Colombia prostitute: Agents in scandal 'idiots,' liked to 'show off their bodies'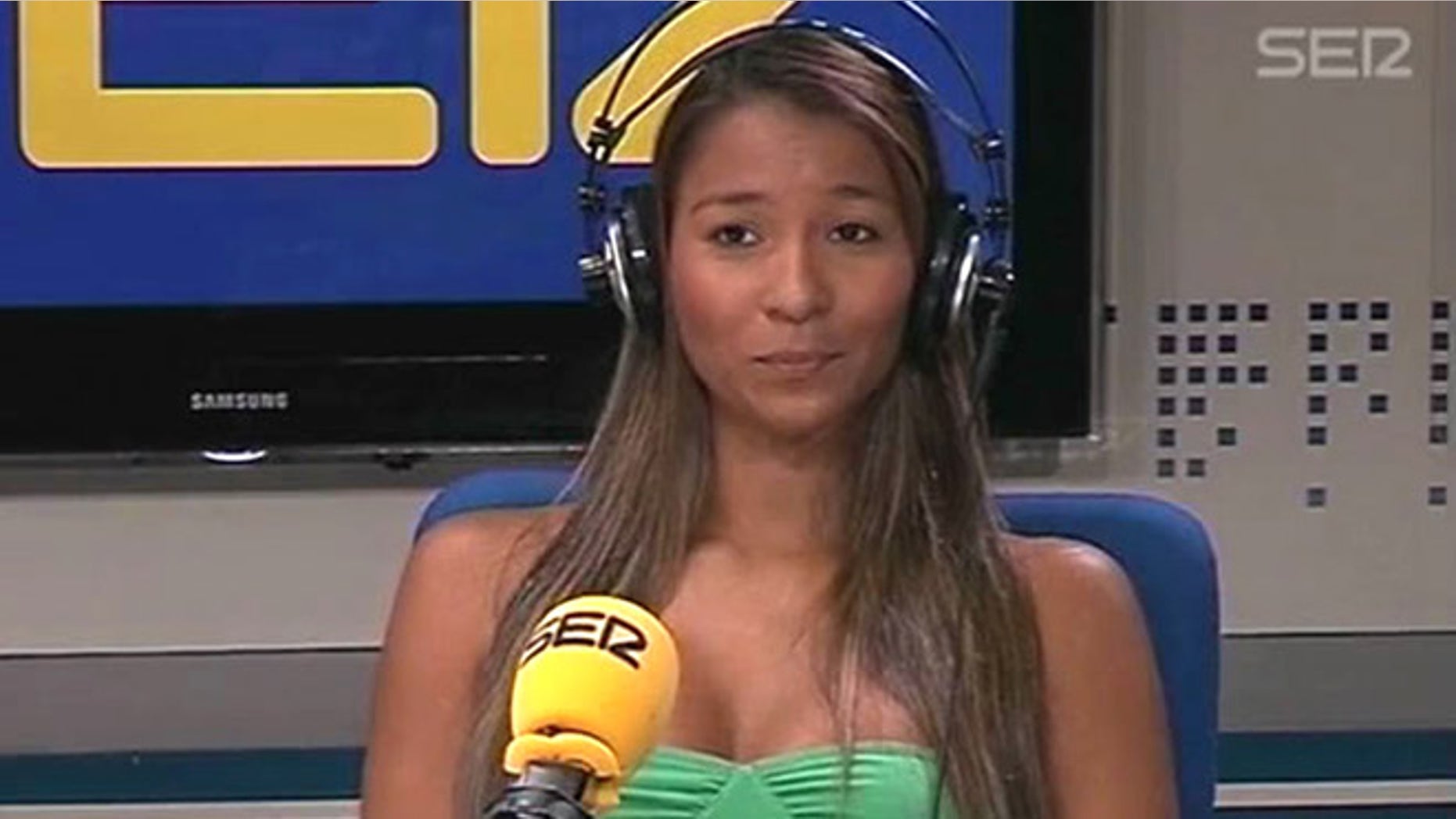 The prostitute claiming to be at the center of the Secret Service scandal in Colombia said in an interview broadcast Monday that the men involved were "completely stupid idiots" and questioned how President Obama could have had them on his security team.
In an interview aired on NBC's "Today" show, Dania Londono Suarez said the men involved did not seem "shy" about asking for sex. She said they clearly liked "attention" and seemed as if they'd done this before, reportedly calling them "brutes."
"They like to show off their bodies, great bodies -- well-defined abs," she said. "Every time (one of the agents danced) with me, he (lifted) up his sweater so I could see."
Suarez, who apparently thought they were tourists, said the men "left their duty behind" in bringing women back to their rooms.
"They seem like completely stupid idiots," she said. "I don't know how Obama had them in his security force."
The Secret Service so far has ousted eight agents over the scandal, which occurred in Colombia last month ahead of the president's visit. Another official had his security clearance permanently revoked and three others were cleared of serious wrongdoing.
The military also is investigating alleged misconduct among U.S. service members on the trip.
Suarez said the man she stayed with even asked her to stay in the hotel the next morning.
"He told me, 'stay here, stay my love.' I told him no," she said.
That's when a dispute over payment apparently caught the attention of hotel staff and later police.