Cheney to speak at Wyoming GOP event, weeks after heart transplant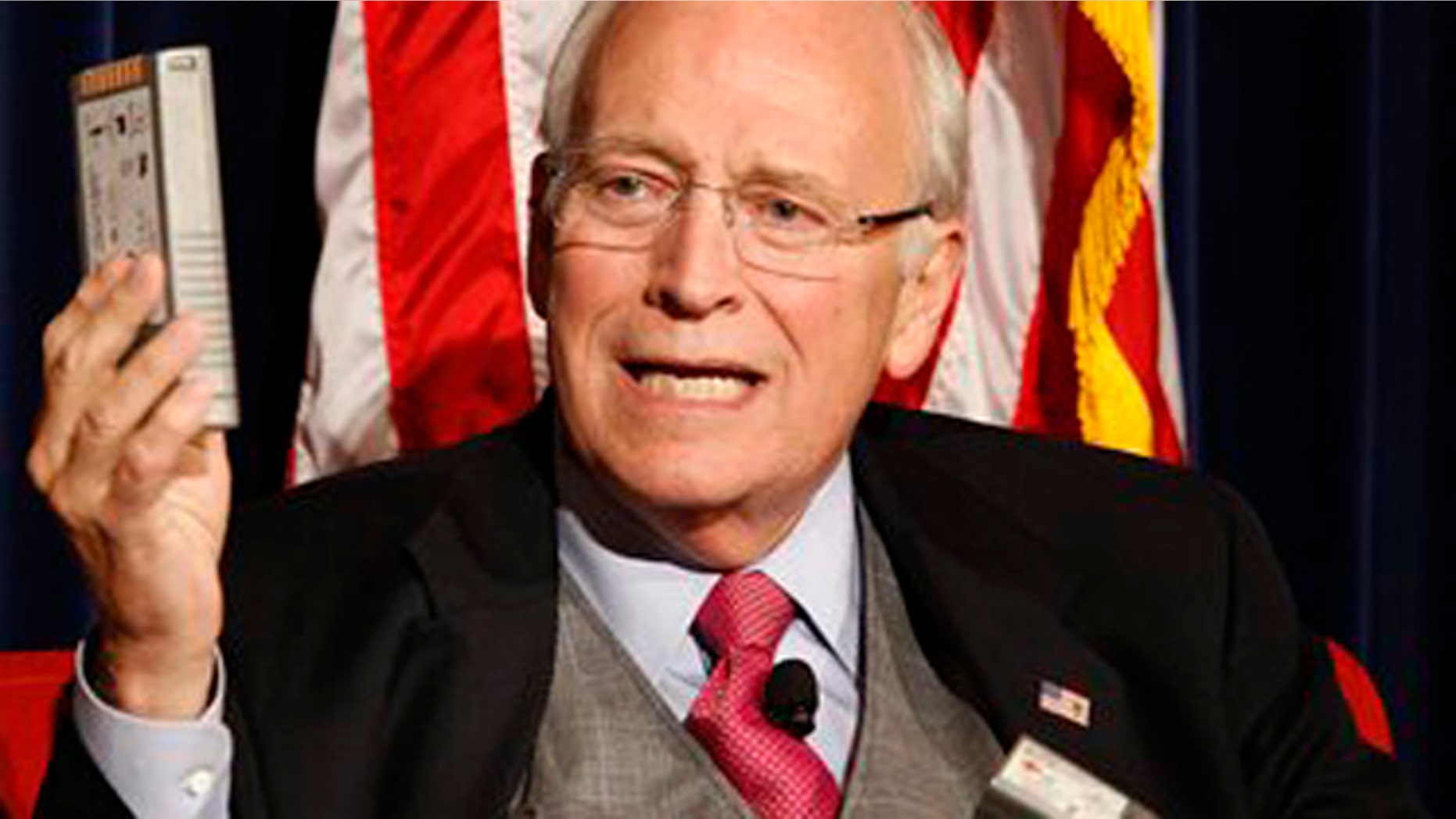 GOP Vice President Dick Cheney is making his first public engagement since undergoing a heart transplant last month.
The 71-year-old Cheney is scheduled to speak Saturday in his home state at the Wyoming Republican Party state convention.
The event is taking place in Cheyenne at a place called Little America -- a combination hotel, conference center, golf resort and truck stop.
Roughly 300 people, including top state officials, are at the event to hear Cheney speak.
The appearance comes just three weeks after Cheney's March 24 heart transplant at Inova Hospital in Northern Virginia.
He waited 20 months for the transplant, having a long history of coronary problems including five heart attacks.
The Associated Press contributed to this report