Carney: White House Not Involved in Chrysler Super Bowl Ad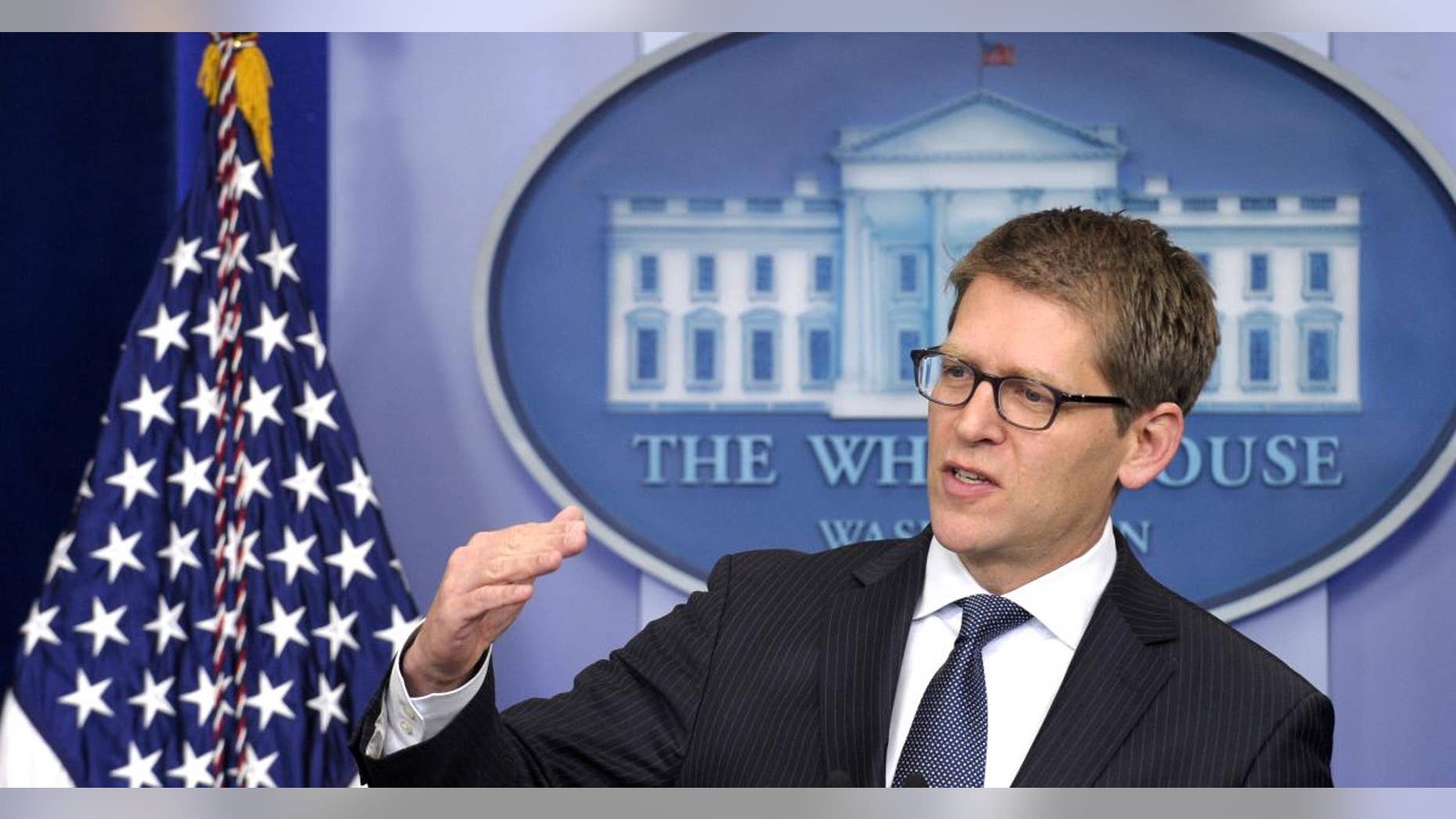 A Chrysler Super Bowl commercial so resembled a political ad that on Monday afternoon White House Press Secretary Jay Carney found himself denying administration involvement in its production more than six months after the government's relationship with the company ended.
"Did the White House or the campaign have any role in the creation of that ad or advising that ad or consulting on the ad?" Carney was asked by a reporter at the daily press briefing.
"[T]he answer to your question is no," Carney responded.
Soon after President Obama took office, he championed a government takeover of General Motors and Chrysler in an effort to keep the Detroit auto makers from going out of business. The federal government sold its last shares of Chrysler last June to Italian car maker Fiat, ultimately absorbing a $1.3 billion loss.
But the company stayed afloat and Carney touted that fact as questions about the inspiring ad made their way to the briefing room.
"[I]t does point out a simple fact, which is that the automobile industry in this country was on its back and potentially poised to liquidate three years ago," Carney said. "And this president made decisions that were not very popular at the time that were guided by two important principles: one, that he should do what he could to ensure that 1 million jobs would not be lost; and, two, that the American automobile industry should be able to thrive globally, if the right conditions were created."
Actor Clint Eastwood narrated the spot that ran during the Super Bowl's halftime. It referred to Americans pulling together to help the struggling Motor City but also made a statement about the current state of the nation's economy.
"It's halftime in America, too," Eastwood said. "People are out of work and they're hurting. And they're all wondering what they're going to do to make a comeback. And we're all scared, because this isn't a game. The people of Detroit know a little something about this. They almost lost everything. But we all pulled together, now Motor City is fighting again."Despite the auto-industry's recovery, unemployment in Michigan still hovers just below 10 percent.