California's new 'jungle' primary could be tough for GOP candidates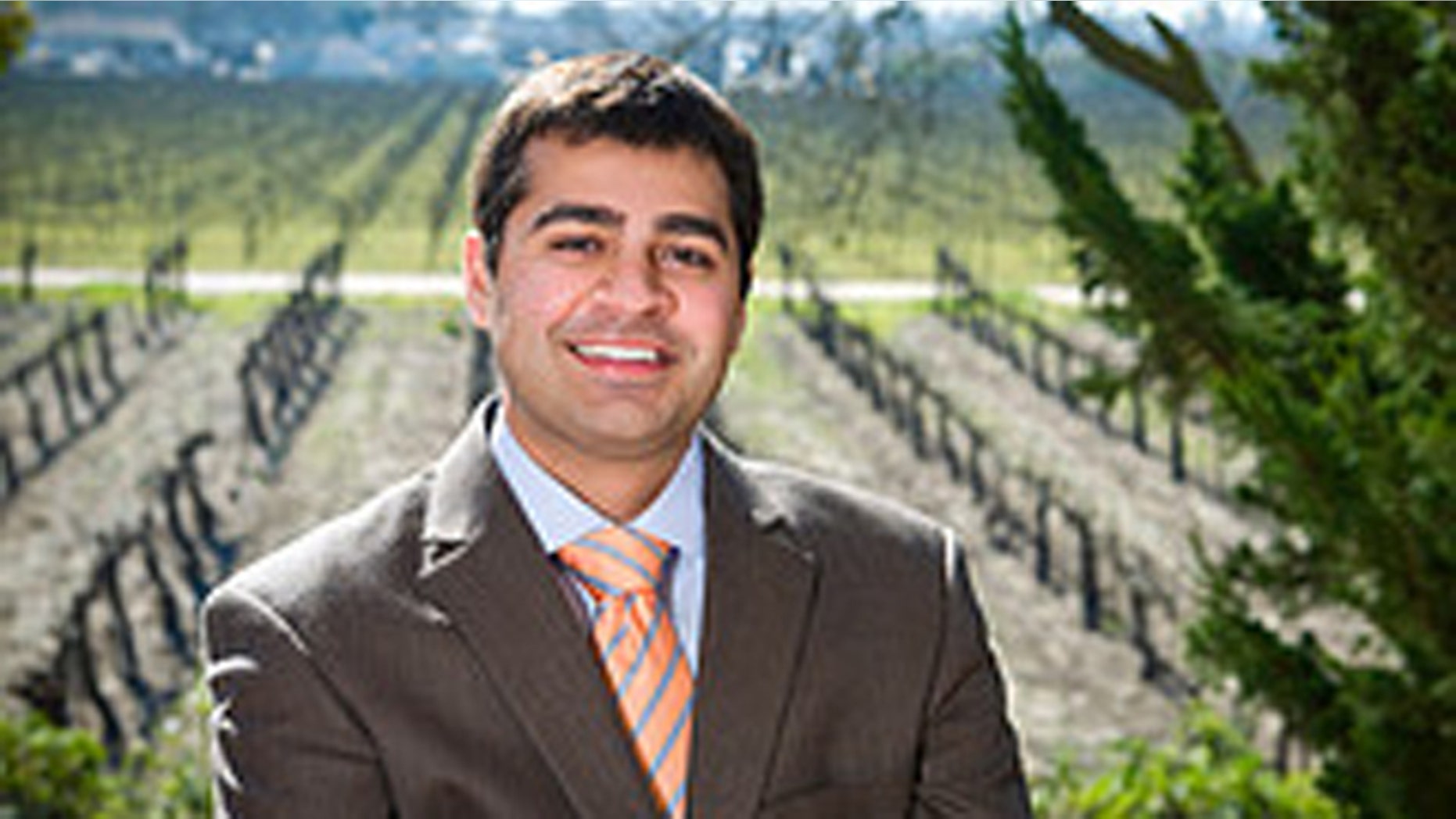 California residents will go to the polls on Tuesday to vote in a new primary format that sends the top-two voter-getters – regardless of party – to the general election and threatens to squeeze GOP candidates.
Still the state GOP party says other factors have them optimistic about the upcoming results of the so-called "jungle primary."
"I'm less concerned than I was six months ago," said Tom Del Baccaro, chairman of the California Republican Party. "I don't think there will be significant change. It's going to be very close."
Though 44 percent of state's roughly 17 million voters are Democrats, compared to 30 percent for Republicans, Del Baccaro thinks that the weak state of the California and U.S. economies are going to be tough for President Obama and others on the Democratic ticket.
"I don't see this as a good year for Democrats," he told FoxNews.com.
Del Baccaro thinks two other factors also could help Republicans. One is the recent redistricting that has forced some incumbents to retire and leave open seats.
Another is races that pit incumbent Democrats against each other. And the more bruising and expensive Democrat-on-Democrat battles, particularly in races in more moderate districts, will leave the winner with little money to defeat a GOP candidate who reaches the general election, Del Baccaro said.
Perhaps the most compelling race for a redrawn district in is the San Fernando Valley where Rep. Howard Berman faces Rep. Brad Sherman. They are both Democrats, Jewish, UCLA graduates and pro-union and appear certain to advance Tuesday, only to face off again until November.
Residents voted in favor of the jungle primary in a 2010 referendum known as Proposition 14.
It was intended to get more moderate candidates elected to foster compromise and "to end  nasty, partisan wrangling and gridlock in Sacramento and Washington," said Jessica Levinson, a professor at Loyola Law School in Los Angeles.

"But whether California's jungle primary will achieve its stated purpose remains to be seen," she said. "In particular, it is difficult to predict because of the recent redistricting process."
Levinson says her "strong guess" is more moderate candidates will emerge as winners, but as a result of the new district lines and a shift in demographics "I think we are likely to see more Democratic lawmakers."
Still, Washington Republicans have stepped in to help GOP candidates in the national races.
The National Republican Congressional Committee has named Ricky Gill, an Ivy League graduate and law student, to its Young Guns program, which provides support for promising candidates.
A Republican candidate has not unseated an incumbent congressional Democrat in California since 1994, and registered Democrats outnumber Republicans in the newly drawn Ninth Congressional District, according to the San Francisco Chronicle.
But the well-funded, 25-year-old Gill -- a first-generation Indian American -- remains in a close race in the San Joaquin area to unseat Democrat incumbent Rep. Jerry McNerney.