Bloomberg, MLK III Call for New Gun Control Laws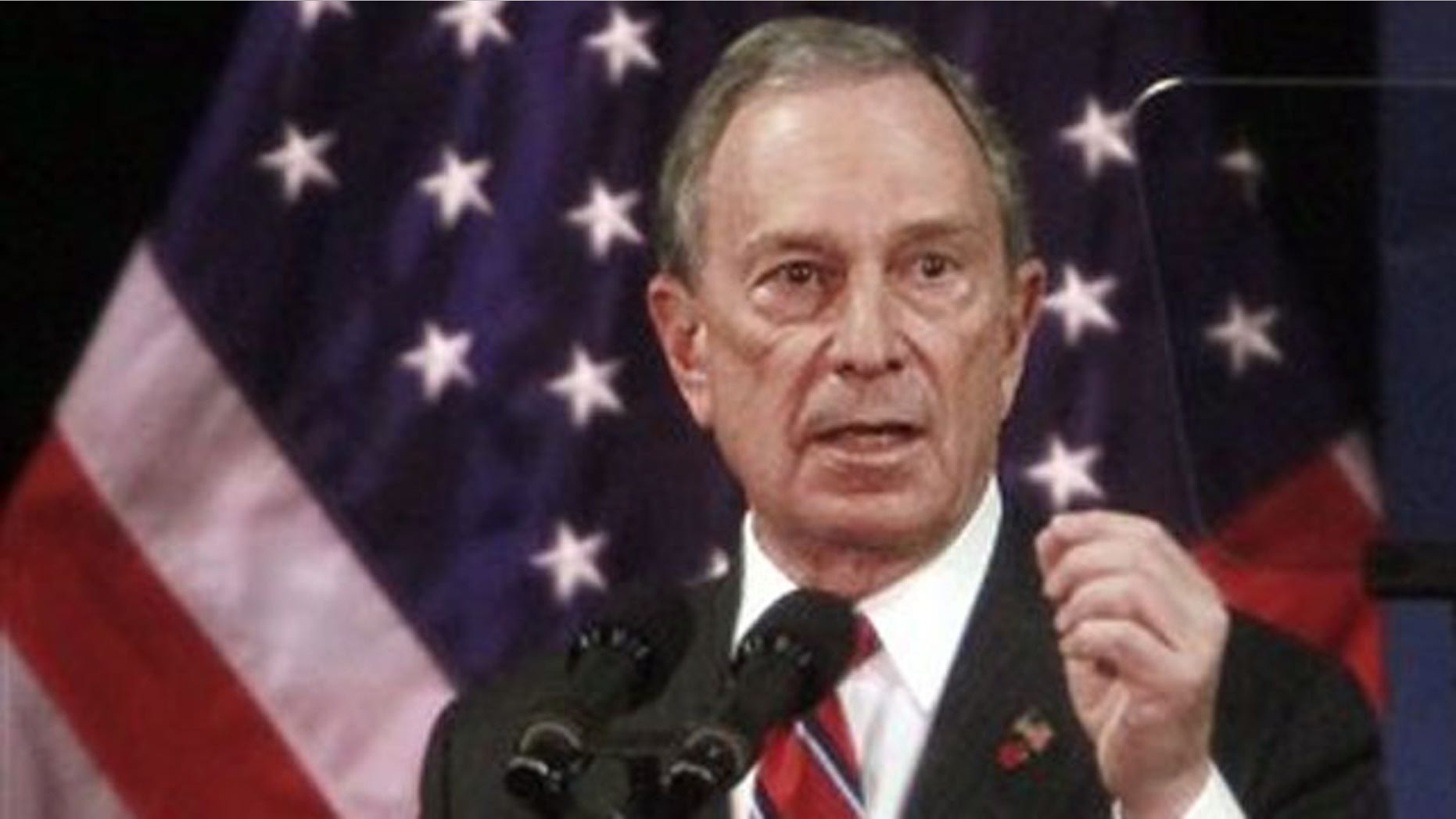 NEW YORK -- New York Mayor Michael Bloomberg is joining with Martin Luther King III and others affected by gun violence to advocate for reforms to the nation's background check system.
Bloomberg was joined Monday by family and friends of those injured and killed in the shootings in Tucson, Ariz., at Virginia Tech and Columbine High School in Colorado.
The group introduced a national campaign to close loopholes in gun control laws.
The campaign wants to ensure that a background check system includes the names of everyone prohibited from buying guns.
Supporters also want every gun sale to go through a background check.