Army Officials Felt Accused WikiLeaker Was Unfit To Serve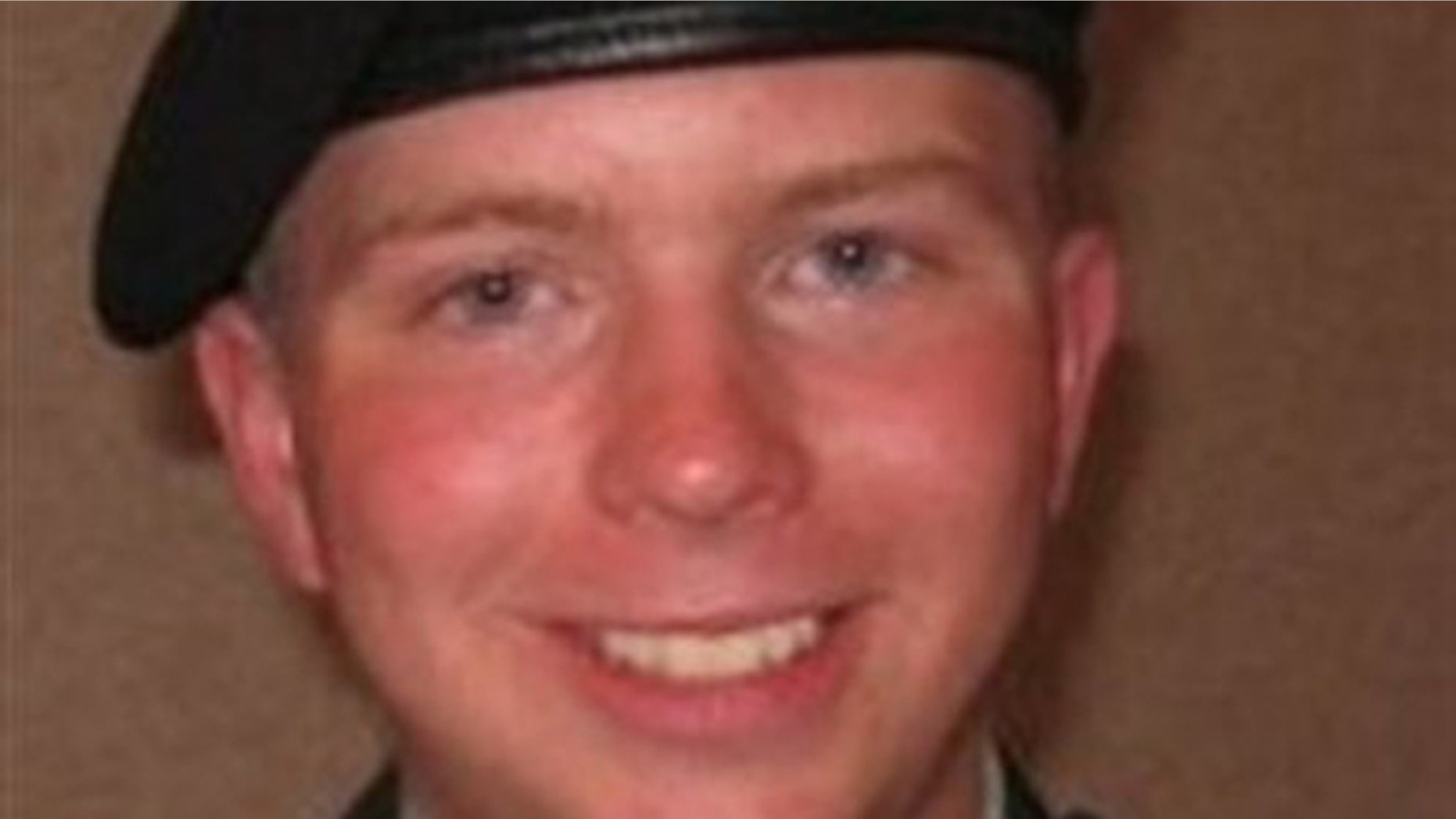 Army investigators have concluded Iraq war commanders in desperate need of intelligence analysts ignored recommendations from low-level military officials at Fort Drum who said Pfc. Bradley Manning -- the accused source of the WikiLeaks document scandal -- was not fit for deployment because of behavioral problems, a military official tells Fox News.
"There were people who said he shouldn't deploy," the official told Fox on the condition of anonymity. But because of the intense need for intelligence specialists, Manning was brought to Iraq anyway.
Manning would later be accused of committing the largest breach of secret information in U.S. history.
First reported by McClatchy newspapers, an internal Army probe found Manning had violent outbursts while at Fort Drum in New York that included throwing chairs at colleagues and shouting at superiors.
Once in Iraq, Manning's behavior deteriorated. Officials believe his outbursts were made worse by personal relationship problems. At one point he was demoted a rank after he got into a fight with a fellow soldier.
This official tells Fox the Army investigation focuses on three of Manning's superiors who may be held accountable for failing to properly respond to Manning's problems. Perhaps most importantly, the investigation finds that Manning's supervisors failed to secure the Sensitive Compartmentalized Information Facility (SCIF) where Manning allegedly downloaded the files from classified military computers.
Hired as an intelligence analyst, Manning had the clearance to access computers with huge amounts of secret information gathered by both the Defense Department and the Department of State.
Before Manning was arrested in June 2010, he confided in notorious computer hacker Adrian Lamo, telling him about the lax security surrounding those computer systems. E-mails between the two men that were later published by Wired.com show that Manning felt the SCIF security was "weak."
"You had people working 14 hours a day... every single day... people stopped caring after three weeks," Manning wrote. "Weak servers, weak logging, weak physical security, weak counter-intelligence... a perfect storm."
In his entry-level role, Manning was responsible for gathering spot reports from the field and passing them along to his superiors for further intelligence analysis. Despite the somewhat basic job description, Army officials say it's understandable that there was a shortage of people who could perform these duties. Low-level analysts have to pass intense background checks and they have to score high on the military's entrance exam. As one Army official put it, "only 25 percent of the American population is qualified to serve in the Army, and out of those it's an even higher cut to be an intelligence analyst."
It will be up to senior Army officials to decide whether or not to prosecute any of Manning's superiors.
According to military officials, the report will also find that Manning had access to information he didn't need to see. His job description had nothing to do with the secret diplomatic cables he's accused of copying, but his security clearance gave him access to all sorts of information stored on what's known as the government's SIPRNet, or the Secret Internet Protocol Router Network.
In addition to the Army investigation led by Lt. Gen. Robert Caslen, who is expected to deliver his final report to Army Secretary John McHugh this week, the Department of Justice is conducting a separate criminal probe.
Manning has been held in a maximum-security detention facility at Quantico Marine base in Virginia since July. Combined with time he spent detained in Iraq, Manning has spent seven months in military custody. So far, 12 charges have been levied against him, all having to do with violations of the Army's information assurance policy -- federal statues related to the receipt of classified information -- and wrongful access of a government computer. For those charges he faces a maximum penalty of 54 years. More serious charges related to passing on the information to a third party are expected to be filed.
Manning is the alleged source of hundreds of thousands of secret military communications relating to the Iraq and Afghan wars, as well as nearly a quarter million classified diplomatic cables. It's also believed he provided WikiLeaks with a secret military video that shows the deaths of two Reuters journalists during a U.S. combat mission.