Angel Studios' "Sound of Freedom" took the top spot in sales July 4th, surpassing Disney's widely panned "Indiana Jones and the Dial of Destiny."
The action film starring Jim Caviezel is based on the true story of former federal agent Tim Ballard and his mission to save children from human trafficking. On its first day, the film took the number one spot at the box office, grossing over $14 million through "pay it forward" and direct box office sales.
The film has reportedly earned nearly all of its budget back on its opening day.
"Sound of Freedom" beat "Indiana Jones and the Dial of Destiny," which played in nearly 2,000 more theaters and had a reported budget of $295 million. The franchise sequel took in $11 million and the second-place slot on July 4.
WHY JIM CAVIEZEL'S NEW FILM IS PERSONAL TO A MAN OF FAITH: 'THE DEVIL OWNS THE FENCE'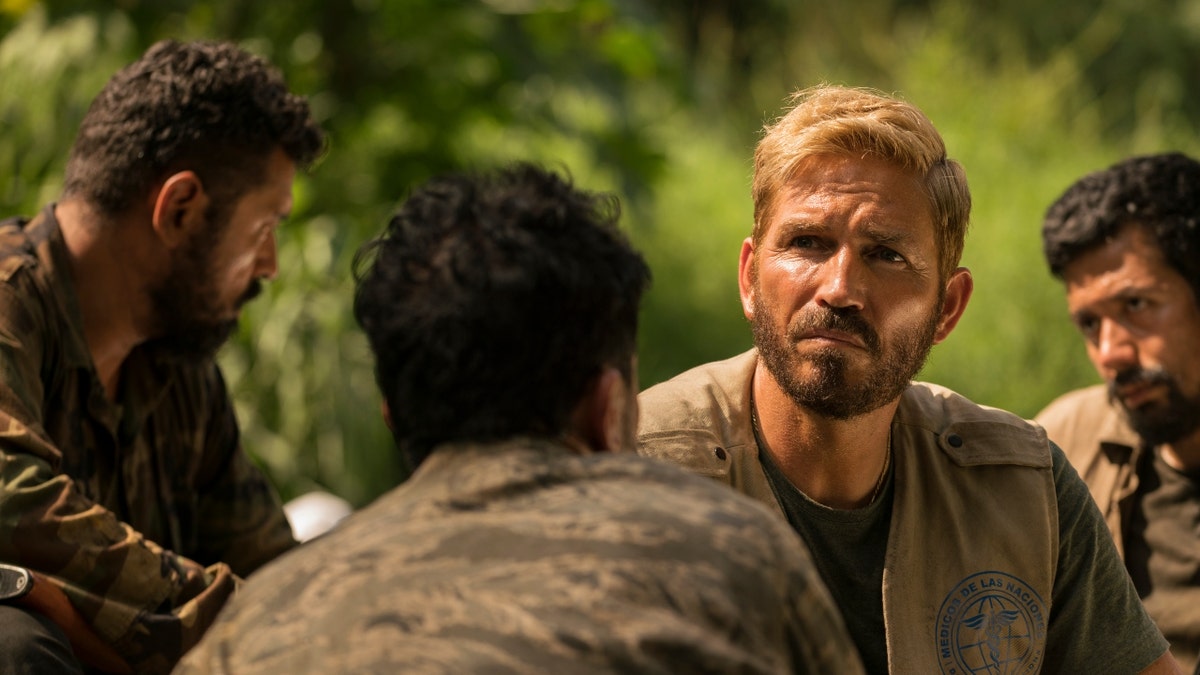 Audiences gave the movie an A+ Cinemascore and a 100% score on movie rating site Rotten Tomatoes.
"Thanks to fans around the country, SOUND OF FREEDOM earned the top spot as America's number one movie on Independence Day," Neal Harmon, CEO of Angel Studios, announced in a press release.
Harmon touted the film's success on its opening day through the studio's unique crowdfunding and pay-it-forward model.
"We've received numerous messages telling us theaters are either packed or sold out. This movie has now taken on a life of its own to become something more than that, a grassroots movement. With an A+ CinemaScore rating, we're the top-rated movie in America, and we're going to see word-of-mouth spread even further going into the weekend. The world needs to see SOUND OF FREEDOM, and we know that our biggest competitive advantage—our incredible fans and investors—are going to make sure that happens."
Conversely, critics and fans skewered the latest installment of the "Indiana Jones" series as "weak" and "unfunny" with "woke" messaging that alienated its audience.
'THE SOUND OF FREEDOM' EXPOSES BRUTAL FIGHT TO SAVE VICTIMS OF CHILD TRAFFICKING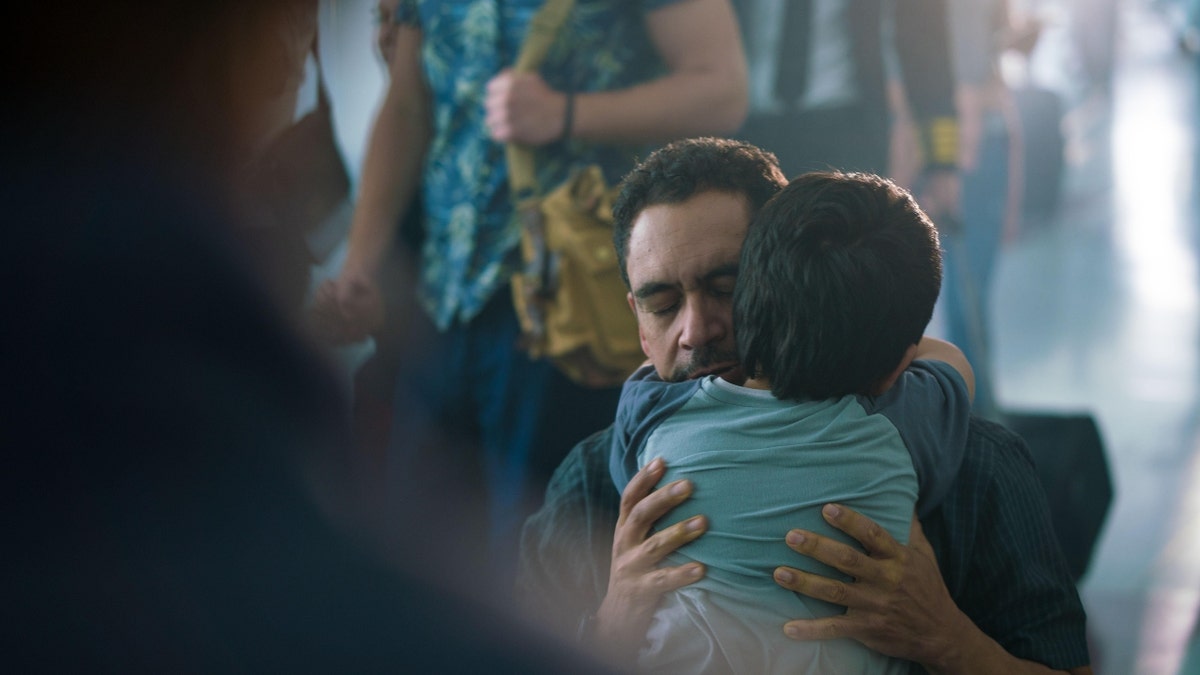 Ballard, who founded his own independent child rescue operation known as Operation Underground Railroad (OUR), told Fox News Digital he wanted the movie to inspire people to get involved in the cause. He hopes the movie serves as a resource and an opportunity for viewers to "intervene" and end child trafficking.
The movie depicts a real-life rescue his organization conducted in October 2014, he said
"What you see in the movie 'Sound of Freedom,' that was based on a real-life operation called 'Triple Take,'" OUR Rescue President and COO Matt Osborne, a former CIA agent, told Fox News Digital. " … In October of 2014, in three cities in Colombia, in a one-hour time period, we helped Colombian authorities and the U.S. Department of Homeland Security rescue 123 trafficking victims – 55 of those were minors."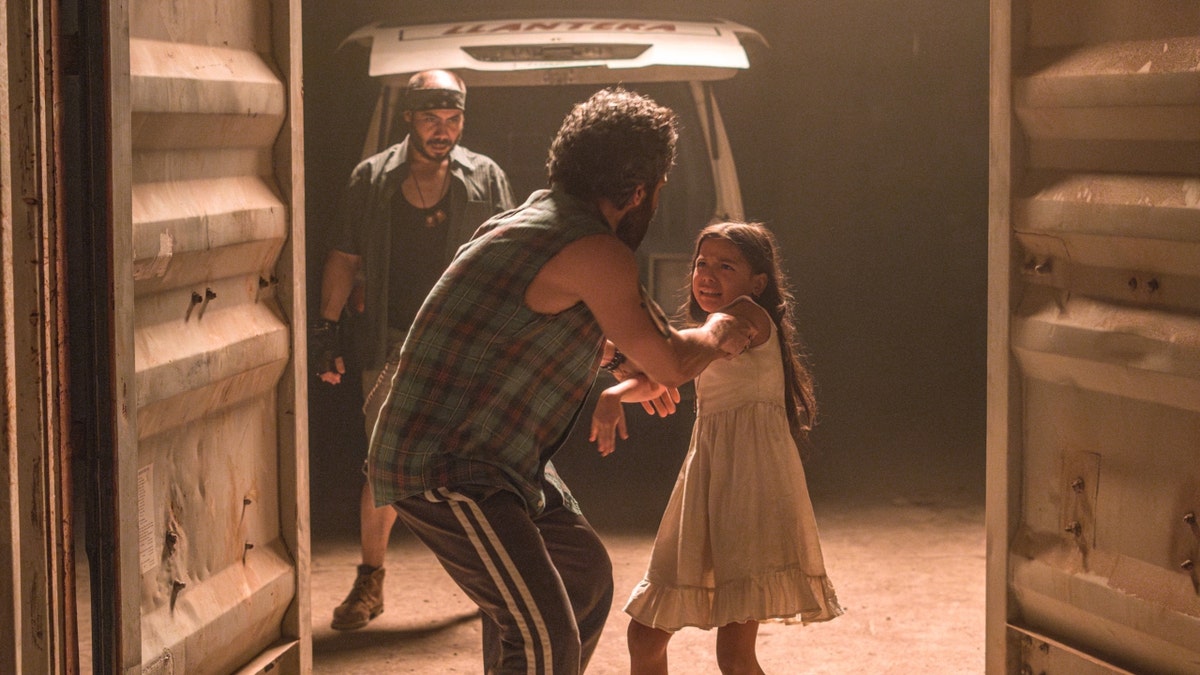 This isn't the first project by Utah-based Angel Studios that's outperformed expectations.
"Tens of thousands" of fans crashed a movie theater website last January in their rush to purchase tickets for the season finale of the biblical drama "The Chosen.".
"His Only Son," based on the Old Testament story of Abraham and Isaac, also blew its budget out of the water, grossing $12 million while taking just $250,000 to make, IndieWire reported.
Fox News' Audrey Conklin, Lauryn Overhultz and Larry Fink contributed to this report.