Scientific journal reveals Biden endorsement caused people to 'lose confidence' in scientists
The British scientific journal endorsed Joe Biden during the 2020 presidential election
Nature, the British scientific journal, admitted that a new survey showed that endorsing Joe Biden during the 2020 presidential election caused its credibility to suffer.
Political scientist Arthur Lupia penned an article for the journal on Monday examining a study by Floyd Jiuyun Zhang that focused on "Political endorsement by 'Nature' and trust in scientific expertise during COVID-19." Summarizing the findings, Lupia recognized that Nature's endorsement did more harm than good.
"In 2020, Nature endorsed Joe Biden in the US presidential election. A survey finds that viewing the endorsement did not change people's views of the candidates, but caused some to lose confidence in Nature and in US scientists generally," Lupia wrote.
He explained that the endorsement particularly affected Donald Trump supporters who rated the journal "significantly lower" as an unbiased source.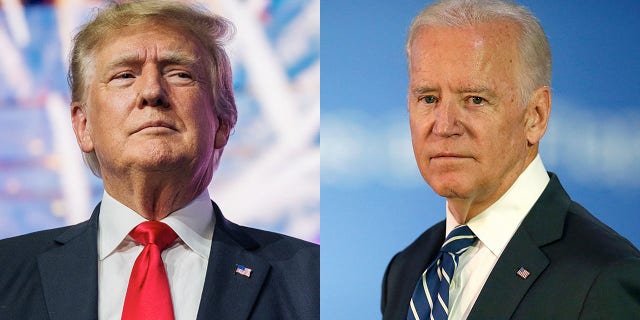 BIDEN WINS SCIENTIFIC AMERICAN'S FIRST ENDORSEMENT IN 175 YEARS
"Overall, the study provides little evidence that the endorsement changed participants' views of the candidates. However, showing the endorsement to people who supported Trump did significantly change their opinion of Nature. When compared with Trump supporters who viewed Nature's formatting announcement, Trump supporters who viewed the endorsement rated Nature as significantly less well informed when it comes to 'providing advice on science-related issues facing the society.' Those who viewed the endorsement also rated Nature significantly lower as an unbiased source of information on contentious or divisive issues. There was no comparable positive effect for Biden supporters," Lupia wrote.
In addition to casting doubts on Nature's credibility, Lupia remarked that the study showed effects on Trump supporters' beliefs on scientists.
"Zhang also found that viewing Nature's political endorsement reduced Trump supporters' willingness to obtain information about COVID-19 from Nature by 38%, when compared with Trump supporters who saw the formatting announcement. This finding echoes other work on how partisanship influences interest in scientific information. Furthermore, Trump supporters who viewed the endorsement also rated US scientists, in general, as much less well informed and unbiased than did Trump supporters who viewed the formatting article. There was no comparable positive effect for Biden supporters," Lupia continued.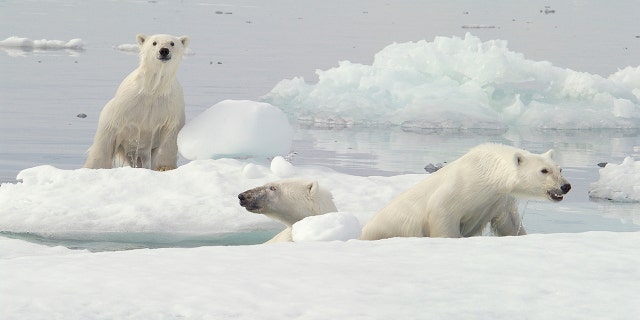 While he acknowledged that study had some "caveats" such as the timing of the study, he emphasized that it revealed how "credibility" is at stake with political endorsements.
BIDEN SHREDDED AFTER ISSUING FIRST VETO OF HIS PRESIDENCY TO PROTECT ESG: 'SUCH A LIAR'
Lupia wrote, "The current study provides evidence that, when a publication whose credibility comes from science decides to politicize its content, it can damage that credibility. If this decreased credibility, in turn, reduces the impact of scientific research published in the journal, people who would have benefited from the research are the worse for it. I read Zhang's work as signaling that Nature should avoid the temptation to politicize its pages. In doing so, the journal can continue to inform and enlighten as many people as possible."
Nature originally supported Biden in Oct. 2020, insisting that he would be able to "repair" the damage to science caused by President Trump.
"Joe Biden, Trump's opponent in next month's presidential election, is the nation's best hope to begin to repair this damage to science and the truth — by virtue of his policies and his leadership record in office, as a former vice-president and as a senator," Nature stated in their endorsement.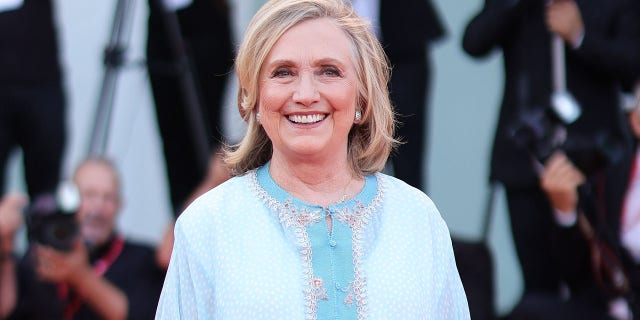 In addition, Nature originally supported Hillary Clinton for president in 2016 and expressed "shock and disbelief" at Trump's election.
CLICK HERE TO GET THE FOX NEWS APP
"His contrary approach to evidence, disrespect for those he disagrees with and toxic attitudes to women and other groups have no place in a modern democracy," Nature wrote.