A New Jersey public library angered liberal activists for moving a sexually explicit book that was accessible to children after receiving pushback from concerned residents.
Cedar Grove Library in Essex County, New Jersey, decided to move the controversial book "Gender Queer" to the Adult section after receiving complaints when the book was displayed at the front of the library for Pride month in June.
"Gender Queer," a graphic novel that has been called "pornographic," has courted major controversy for its images and explicit descriptions of oral sex and masturbation. It has been challenged in public school libraries throughout the U.S.
Local LGBTQ and civil rights activists blasted the library's move as a form of "censorship."
CATHOLIC GROUP LAUNCHES 'HIDE THE PRIDE,' ENCOURAGING PARENTS TO RECLAIM LIBRARIES FROM 'RADICAL RAINBOW CULT'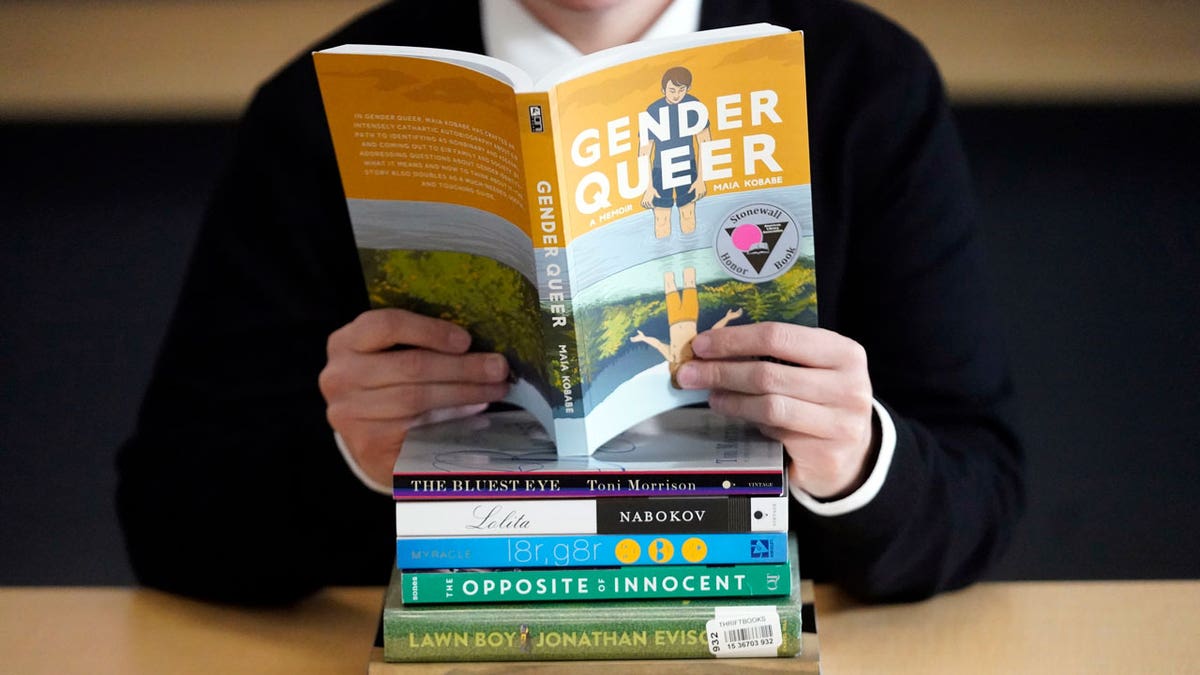 The ACLU of New Jersey wrote an open letter demanding library director Catherine Wolverton "resist these attempts at censorship" and "stand up for the First Amendment."
"We urge the Library to stand up for the First Amendment by resisting all censorship efforts and keeping Gender Queer in its collection. Recent attempts to restrict or remove books like Gender Queer from library shelves appear to be part of a dangerous nationwide trend in which local officials and library administrators have succumbed to pressure from politicized advocacy groups to allow censorship in its libraries by denying community members – and young people in particular—access to important literature and information about LGBTQIA+ people, human sexuality, racism, and other topics that everyone has the right to access," the local chapter wrote.
Cedar Grove Mayor Kerry Peterson said they received phone calls, emails and in person complaints from residents regarding the book's placement before the library director decided to move the book to the Adult section, where it is still accessible to anyone.
"The book was in an [open] display case by the front of the library," as part of the library's summer reading kickoff for children," Peterson explained to Fox News Digital. "So, it was very accessible to little children."
Peterson couldn't confirm how long the book had been accessible to kids and in the Young Adult section but guessed it had been there for "a while" before the front display garnered attention.
BARACK OBAMA KICKS OFF TIKTOK CAMPAIGN DEFENDING 'BANNED BOOKS:' 'LIBRARIANS ARE ON THE FRONT LINES'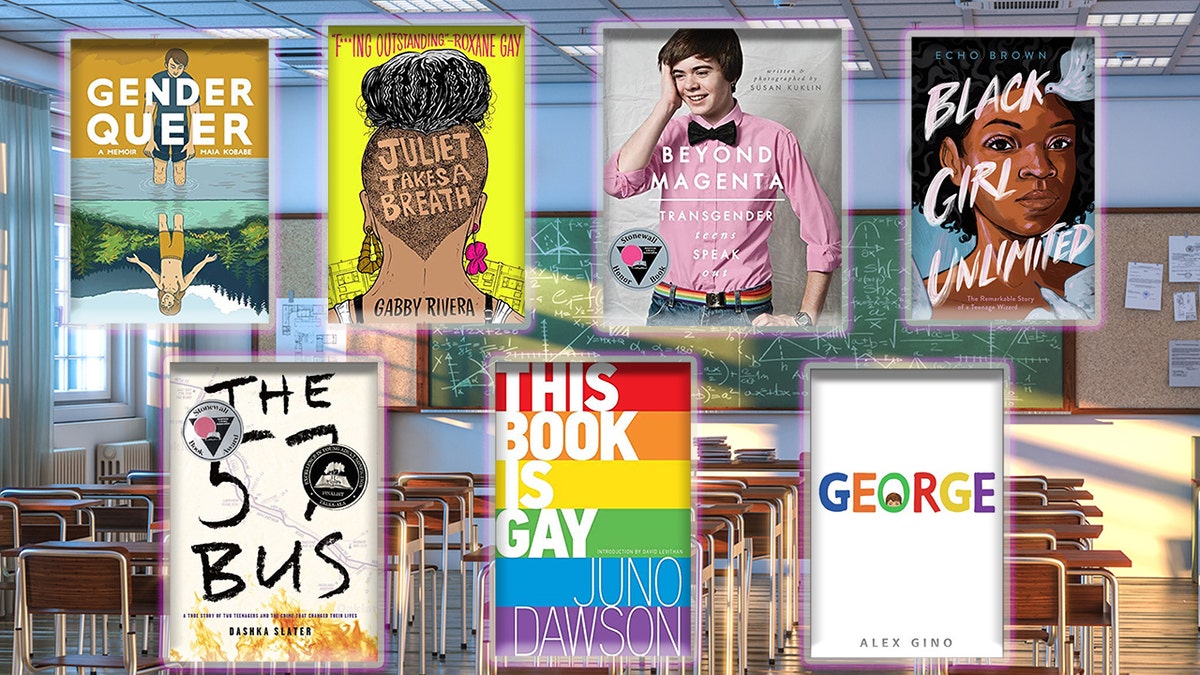 Peterson denied there was ever any intention from city or library officials to "ban" the book during comments at last Thursday's library meeting.
Out Montclair, a local LGBTQ+ nonprofit, claimed a different standard was being used to attack books with LGBTQ sexual content compared to "heterosexual" content. The group's executive director Peter Yacobellis told the Bergen Record that the move would stigmatize LGBTQ youth.
'GENDER QUEER' AUTHOR DOUBLES DOWN ON EXTREMELY GRAPHIC IMAGES OF SEX ACTS, SAYS IT COULD HAVE BEEN WORSE
"Cedar Grove's decision is basically saying queer content deserves a higher-level age restriction than heterosexual content," Yacobellis said in the report. "It's the very thing that stings, that makes my community feel shame, makes my community feel like there's something wrong with us. It all starts with how the community, how our government, how our families, how our institutions treat us."
Library Director Catherine Wolverton did not immediately respond to a request for comment.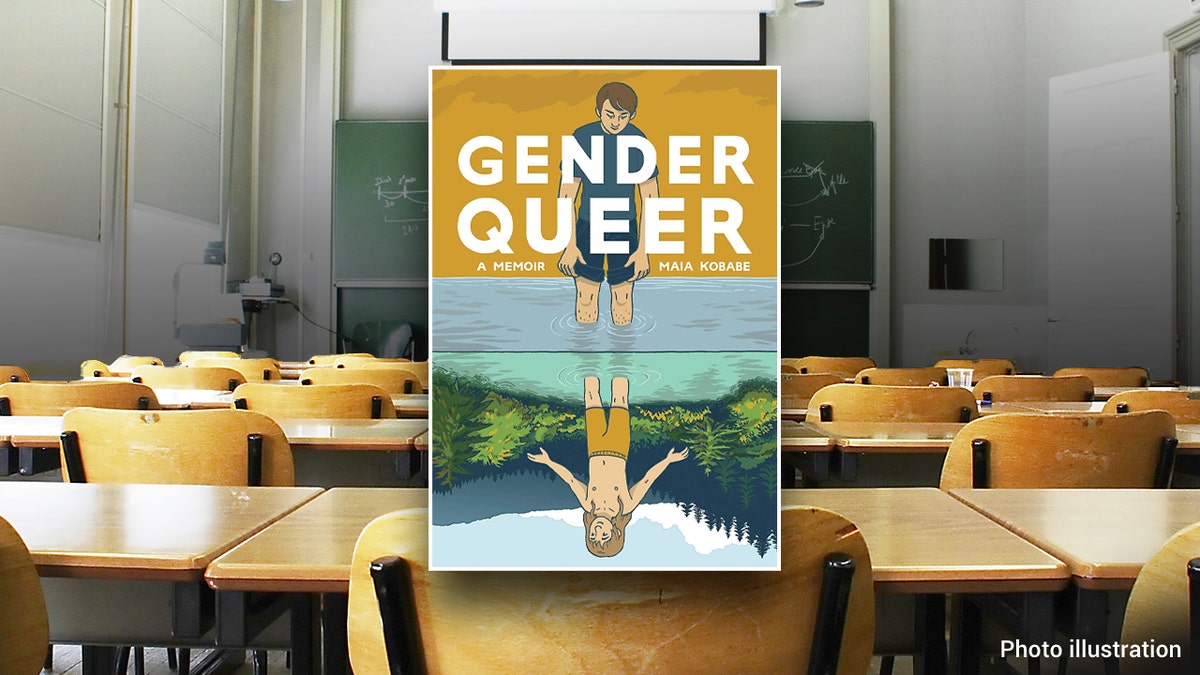 "Gender Queer" was the most challenged book in 2021 and 2022, according to the American Library Association.
While parents and conservative activists have pushed for the controversial book to be removed from school libraries, library organizations and educators have defended keeping the book on shelves.
CLICK HERE TO GET THE FOX NEWS APP
Earlier this month the National Education Association (NEA) received backlash after it recommended teachers pick up "Gender Queer" for their summer reading lists.
Former President Barack Obama also launched a campaign defending librarians and attacking efforts to restrict books as "profoundly misguided."
Fox News' Hannah Grossman contributed to this report.