Law group alleges Stanford fired doctor for criticizing COVID policies: 'Engaged in employment discrimination'
'I believe the action was a response to my political advocacy,' Dr. Duriseti said
A law group filed a complaint against Stanford Health Care alleging that a doctor was "forced" to resign due to speaking out against COVID-related policies.
In Santa Clara, California, the Dhillon Law Group on Thursday filed a complaint against Stanford Health Care alleging that a doctor's resignation was forced due to criticizing COVID-19 policies such as school closures, mask mandates, and vaccine mandates.
ALABAMA DOCTORS, PARENTS OF TRANSGENDER KIDS SUE TO BLOCK LAW BANNING CROSS-SEX HORMONES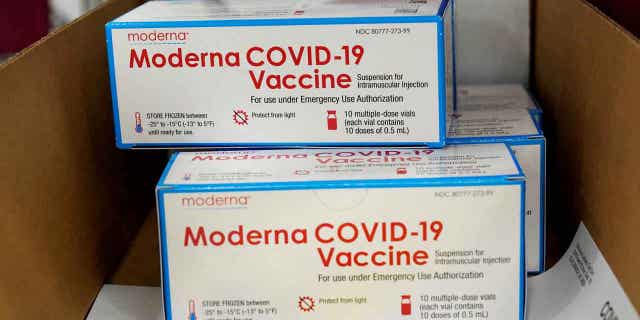 "Ram Duriseti worked at Stanford Hospital for over 22 years and advocated for what he felt was a more humane, focused, and sustainable public health response, rather than a top-down program of school and business closures enforced by mandates," Dhillon Law Group Associate Jesse Franklin-Murdock said.
Dhillon Law Group said further that Dr. Duriseti made the decision not to get a COVID booster shot based on his analysis of the vaccine trial data, prior infection, and pre-existing medical conditions.
The law group also claims that Stanford Health Care overlooked Dr. Duriseti's non-compliance with its booster requirement, allowing him to continue to work in the pediatric emergency room.
UTAH BILL LOOKS TO BAN GENDER-AFFIRMING SURGERY FOR MINORS
Dhillon Law Group said that Stanford Health Care terminated Dr. Duriseti's employment by "unilaterally converting his status to voluntary resignation" based on a "late and selective" enforcement of its booster mandate.
Therefore, Dhillon Law Group is alleging that SHC "engaged in employment discrimination in violation of sections 1101 and 1102 of the California Labor Code by retaliating against him for engaging in political activity."
Fox News Digital reached out to Stanford Health Care for comment.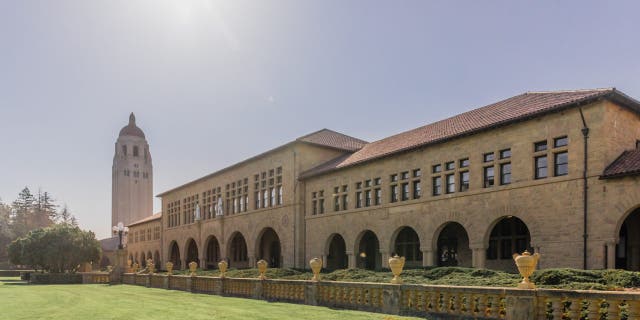 FLORIDA MEDICAL BOARDS APPROVE BAN ON PUBERTY BLOCKERS, TRANSGENDER SURGERIES FOR MINORS
"Stanford Health Care does not comment on the details of personnel matters," Lisa Kim, Senior Manager of Media Relations, told Fox News Digital.
"Most boosted staff had symptomatic illness through late Winter and Spring of 2022," Dr. Ram Duriseti said.
"That is when I knew 'patient safety' was a talking point that was not grounded in data. Absent clinical justification, and given other information we cover in the filing, I believe the action was a response to my political advocacy," Duriseti said.
CLICK HERE TO GET THE FOX NEWS APP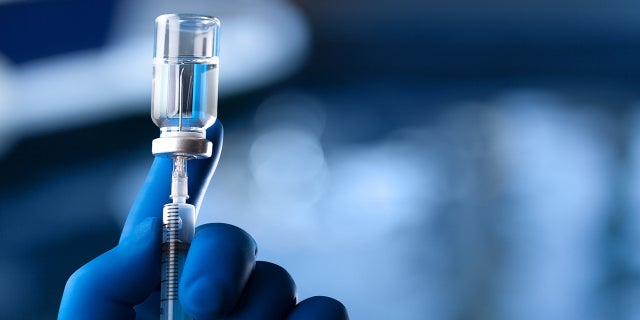 Duriseti's line of work entails using computational methods and data science to analyze complex medical decisions and scenarios.
Duriseti earned a PhD from the Stanford School of Engineering and is currently a Clinical Associate Professor at Stanford University.