Laura Ingraham calls out the "real reason" former President Donald Trump was indicted by Manhattan DA Alvin Bragg on "The Ingraham Angle."
TRUMP INDICTMENT: LIVE UPDATES
LAURA INGRAHAM: Here's the only thing non-lawyers need to know about this case: If after the 2020 election Donald Trump had announced that he was retiring from politics, Alvin Bragg would not have indicted him.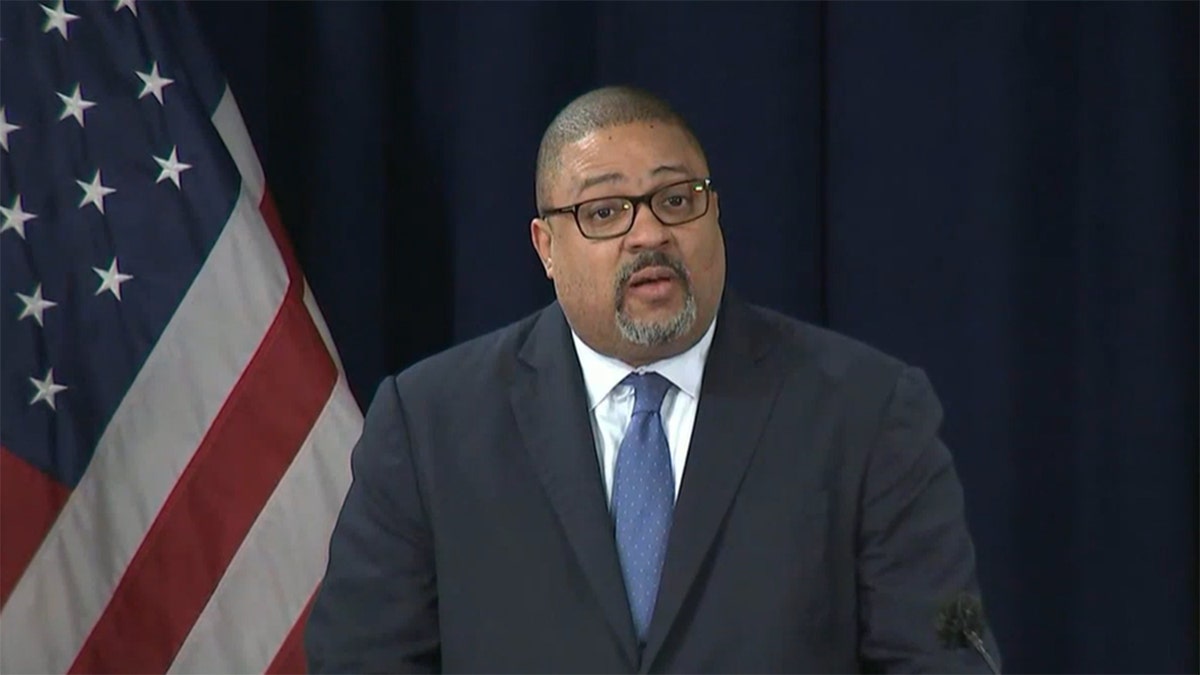 Or, let's say, if after 2020, Trump had gradually evolved in his views and maybe became more like Romney or one of the Bushes — in that case, Alvin Bragg would not have indicted him.
CLICK HERE TO GET THE FOX NEWS APP
The real reason that Donald Trump was booked and fingerprinted today comes down to one simple fact: He has the wrong political views. Now, to the entire class of politicians and media figures who cheered the proceedings today, Donald Trump represents an existential threat — a threat to the regime that's run our country into the ground for decades; a threat to the credibility of the media that he calls out relentlessly; but most significant of all? Another Trump term is a threat to the Biden family and their non-stop grift machine.