Former President Donald Trump's Sixth Amendment rights may have been violated when New York County District Attorney Alvin Bragg refused to disclose the underlying crime the defendant intended to conceal through his alleged falsification of business records, legal experts opined Wednesday.
The Sixth Amendment provides in part for the right of a criminal defendant to "be informed of the nature and cause of the accusation; to be confronted with the witnesses against him; to have compulsory process for obtaining witnesses in his favor…"
When questioned by a reporter as to what the underlying crime the indictment fails to name is, Bragg replied in New York State, he does not have to.
"The indictment doesn't specify it because the law does not so require," he told the journalist.
BRAGG SHOULD BE DISBARRED: LEVIN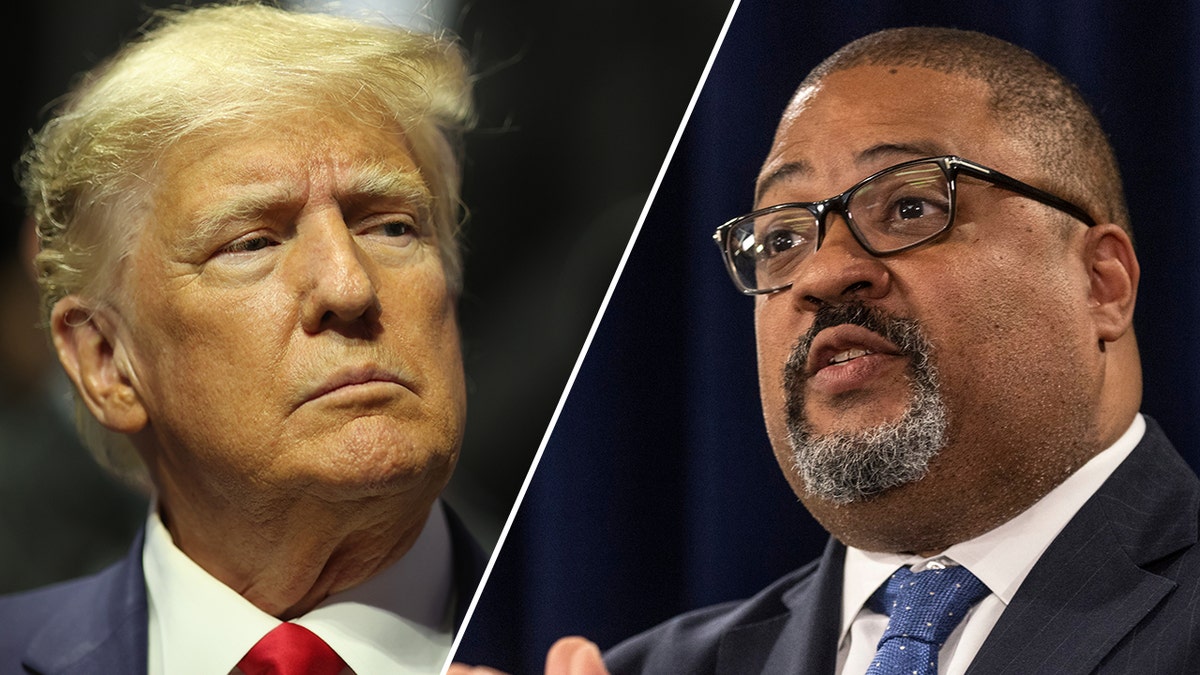 On "Hannity," Fox News legal analyst Gregg Jarrett forcefully dismissed Bragg's claim, saying he likely violated Trump's right to know what he is specifically being accused of.
"He does [have to name it, via] the Sixth Amendment," Jarrett said. "[The indictment] is therefore facially defective. It is deficient on its face and it would be susceptible to a motion-to-dismiss."
Jarrett questioned whether Bragg slept through constitutional law in his studies at Harvard, envisioning the prosecutor working late one evening in New York City, mumbling that "I've got to get Trump — What crime? — What crime?" and that an office worker simply remarked, "Don't say anything."
BILL CLINTON'S EX-POLLSTER BLASTS TRUMP INDICTMENT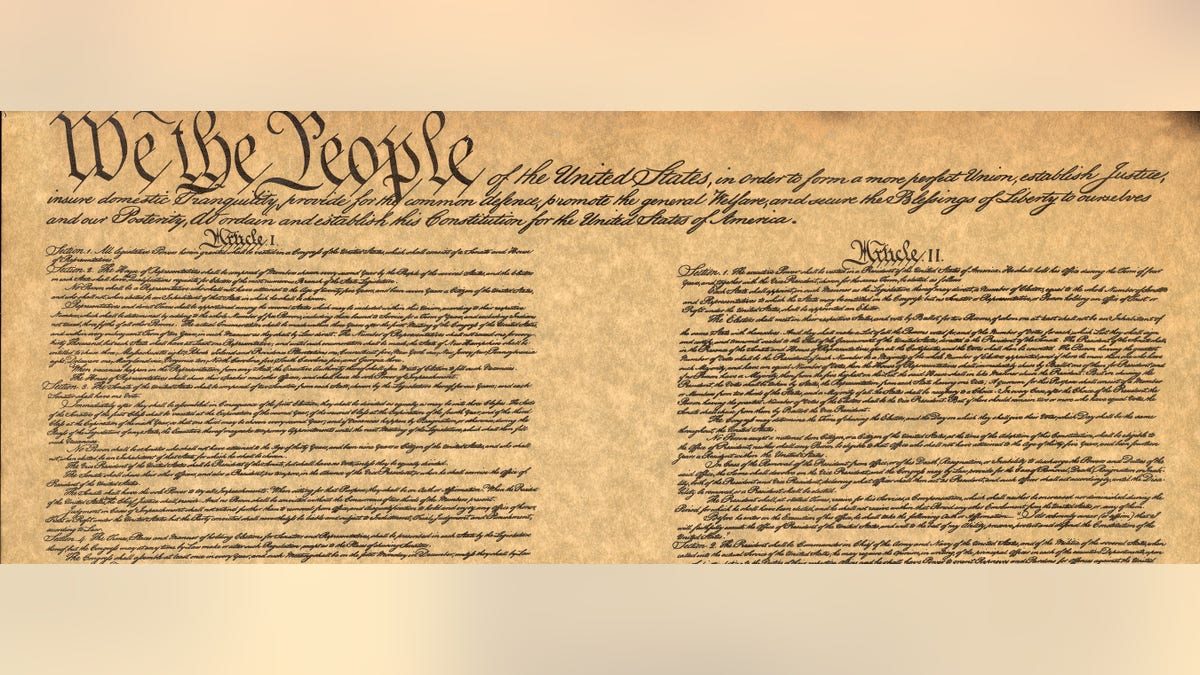 Jarrett recalled a warning from former Supreme Court Justice Robert H. Jackson, a Nuremberg Trial prosecutor, who said the "greatest danger to justice is an unscrupulous prosecutor who targets a person and then scours the law books to find an offense he can pin on that person."
"That's what Alvin Bragg has done," he said.
Washington Times editor Charlie Hurt later added incredulously that Bragg's charges amount to potentially more prison time — 136 years — than infamous Ponzi schemer Bernard Madoff, who died at a Butner, North Carolina, prison in 2021, served.
"[T]his is such a circus — it's so absurd. It's so ridiculous. Alvin Bragg has so embarrassed himself, embarrassed to the legal profession that it really is going to, I think, set the tone for anything else any of these wacko, crazed, lunatic, left-wing, politicized Democrat DA's want to do to try to destroy Trump," Hurt said.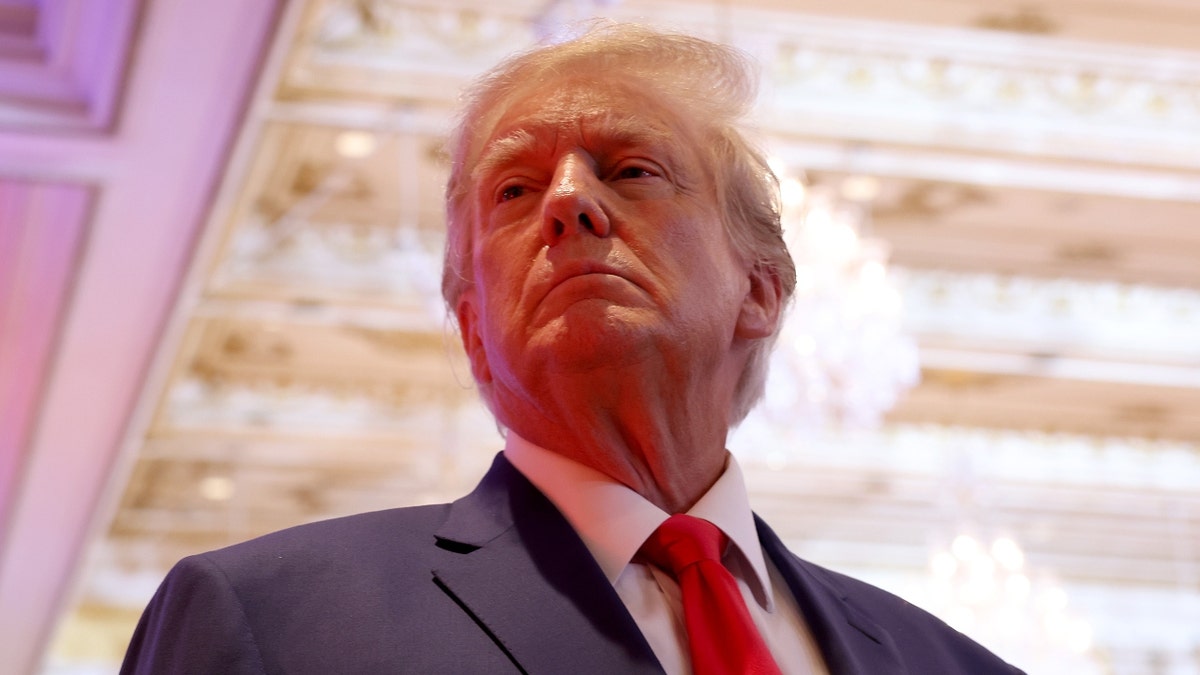 Another Democratic prosecutor investigating Trump is Fulton County, Georgia's Fani Willis. The case in the largest of a handful of counties the city of Atlanta comprises centers on allegations Trump violated the law when he asked Georgia Secretary of State Bradford Raffensperger to "find" a number of votes equal to what he needed to win the Peach State.
Trump is also under special counsel investigation after Attorney General Merrick Garland named now-former Kosovo War crimes prosecutor John "Jack" Smith to probe the discovery of classified documents at the former president's Palm Beach home.
Trump also faces a civil suit in New York City from advice columnist E. Jean Carroll, who alleged the then-mogul sexually assaulted her at Bergdorf Goodman sometime in either 1995 or 1996.
In a January deposition transcript, Trump denied the incident, saying, "[Carroll] said I did something to her that never took place. There was no anything. I know nothing about this nut job."