'Disappointed' woman slammed for bemoaning Christmas gifts from boyfriend after opening them early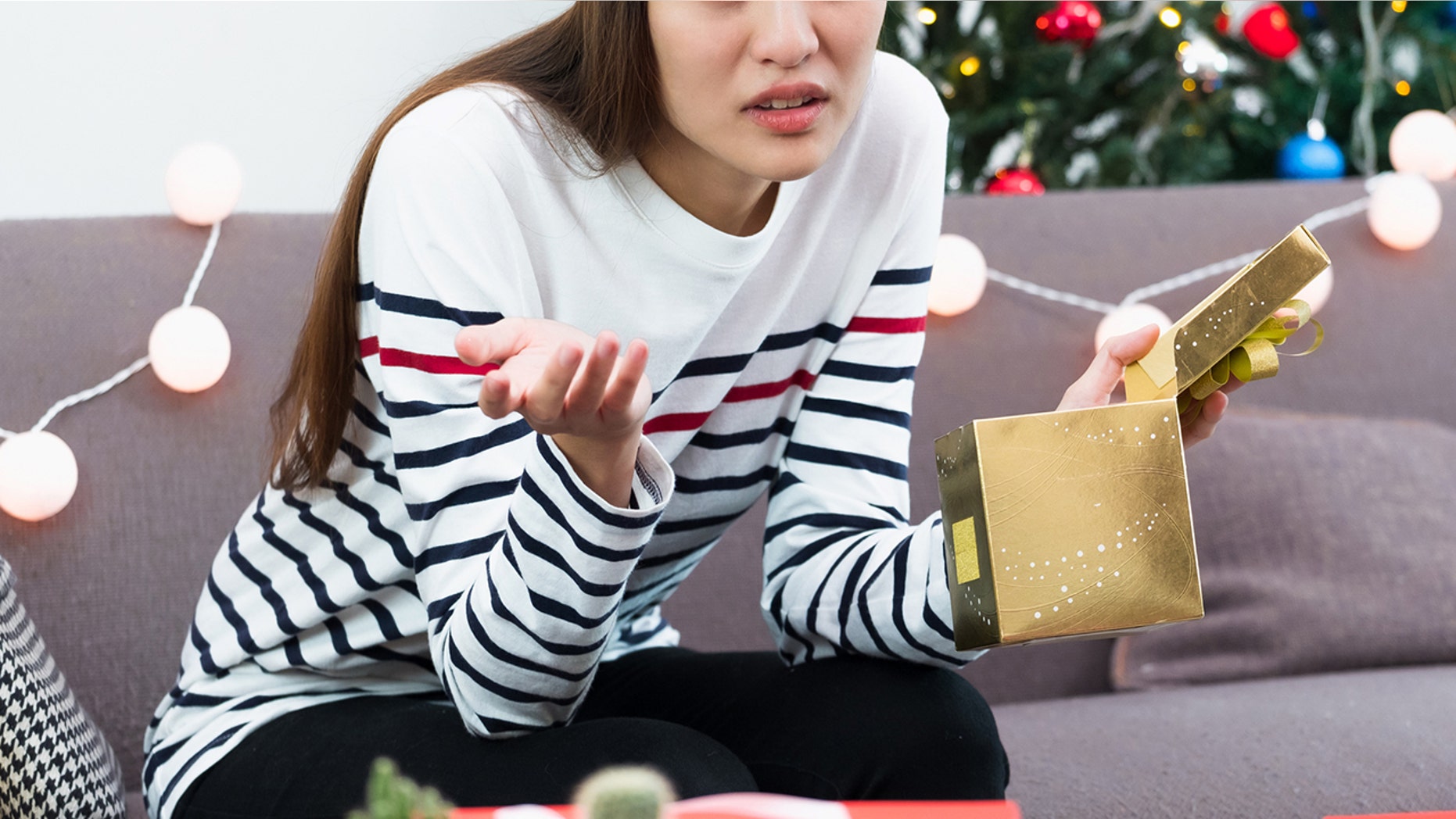 One "disappointed" Mumsnet user is catching heat online after bemoaning her future Christmas gifts from boyfriend, which she accidentally found early and lamented as the "the usual crap" that she receives from her beau every year.
Late last month, Mumsnet user Poppyflorrie took to the parenting and advice forum to poll strangers about whether she was justified in being a "bit disappointed" with the holiday gifts she's slated to receive from her partner, The Mirror reports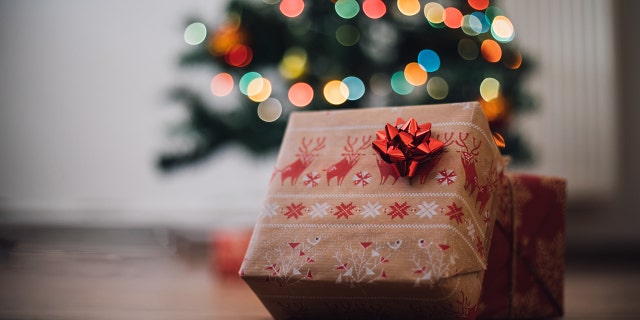 "Last night I was changing the bed and my boyfriend had hid my presents for Christmas in the blanket chest. I am grateful but it's just the usual c--- basically," Poppflorrie begins in a post that has since sparked nearly 150 comments.
WIDOWER DONS SANTA COSTUME, PUTS ON MASSIVE LIGHT DISPLAY TO FULFILL WIFE'S DYING WISH
"He's got my 2 fav bottles of perfume, a dressing gown, pair of slippers and a no7 skincare set. It's the same thing pretty much every year," she claims. "I try and spice it up for him but he sticks to the same thing. [Am I] being a bit meh about them?"
In reply, some Mumsnet users told Poppyflorrie that she was an "ungrateful" Grinch, while sympathizers felt voiced support that her complaints were valid.
"You do sound ungrateful tbh. He has got them in good time and obviously thought he was picking up stuff you like. The fact he knows what your fav perfume is, is a good sign," one critic wrote.
"He won't know what you want unless you tell him! Of course you probably feel he should know what you want, but some people are hard to buy for while others are so much easier," another agreed. "People who tend to moan about gifts fall into the former category so end up with the same thing each year."
"Sounds lovely to me. If he buys you the same stuff and you're fed up have you actually said anything though?" one chimed in.
FOLLOW US ON FACEBOOK FOR MORE FOX LIFESTYLE NEWS
"Communication about this and all other relationship aspects is the obvious answer. He's not a mind reader," another said.
Evidently moved, Poppyflorrie herself soon wrote back.
"He used to get up early and stand in the boots line for it opening (told me he had to start work a hour early.) Bless him," she wrote. "He does try."
"You can't have it both ways," another commenter mused. "Accept his autonomy and say bless him (and truly mean it) or resolve to use your influence."