Stay-at-home parents should be earning $162G per year, study says
Many super stay-at-home parents would agree that they're doing one of the most important – and exhausting – jobs in the world, and now a bold new study claims that their 24/7 efforts are equivalent to a whopping $162,581 annual salary.
Earlier this week, Salary.com released a report detailing just how much the work of full-time parents would equate to in terms of a real-world salaries for their various duties as head of the household, selecting "a handful of jobs that reflect a day in the life of a mom" and calculating the sum with the site's stay-at-home-parent Salary Wizard tool.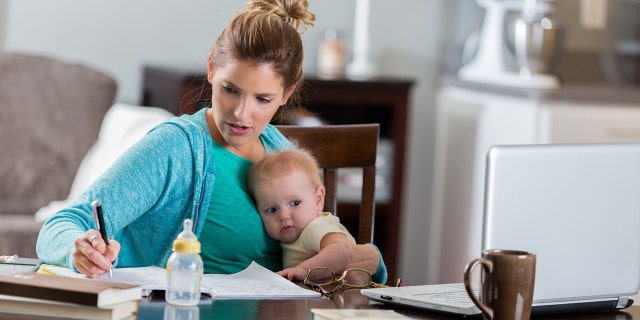 MOMMY BLOGGER TAKES HEAT FOR POSTING ABOUT DAUGHTER DESPITE GIRL'S PROTESTS
Based on a 96-hour work week, as per People, Salary.com ran the numbers for 34 "hybrid roles" including academic advisor, coach, psychologist, dietitian, event planner, social media manager, event planner, plumber, tailor, housekeeper, photographer, janitor and many more, to come up with the grand total.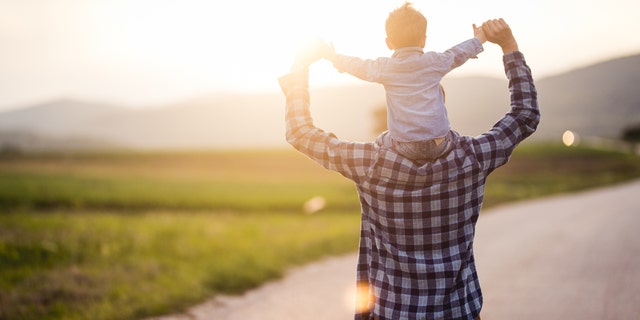 Though the $162G figure may seem sky-high, and childcare costs greatly vary across the country, one stay-at-home mom told Popsugar that she thinks the figure actually makes sense.
FOLLOW US ON FACEBOOK FOR MORE FOX LIFESTYLE NEWS
"My husband would need to put the kids in daycare so that he could return to work," Jackie Semmens told the outlet how her family would coordinate childcare if she didn't stay at home. "He'd probably have to hire a housekeeper and, while I don't think there are any personal chefs for hire in our small town, he would doubtlessly spend more money on take-out."
"For those nights that he worked late, and weekends when last-minute projects came up, he'd need a sitter. He'd probably have to hire someone to help with the yard work, too," Semmens added.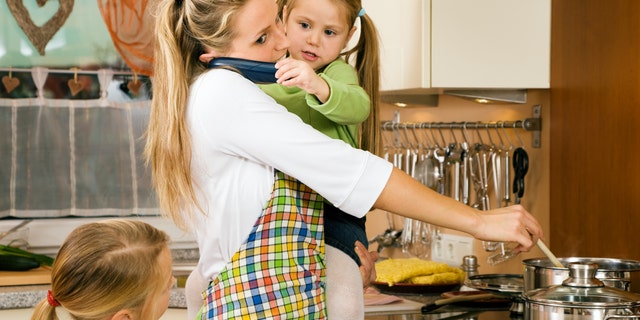 According to a September 2018 report from the Pew Research Center using data from the U.S. Census Bureau, stay-at-home moms and dads account for roughly one in five parents across the U.S.
Over 11 million American parents, or 18 percent, were not working outside the home in 2016, as per the findings.