Secret Santa claims co-worker Googled cost of present, asked for an additional one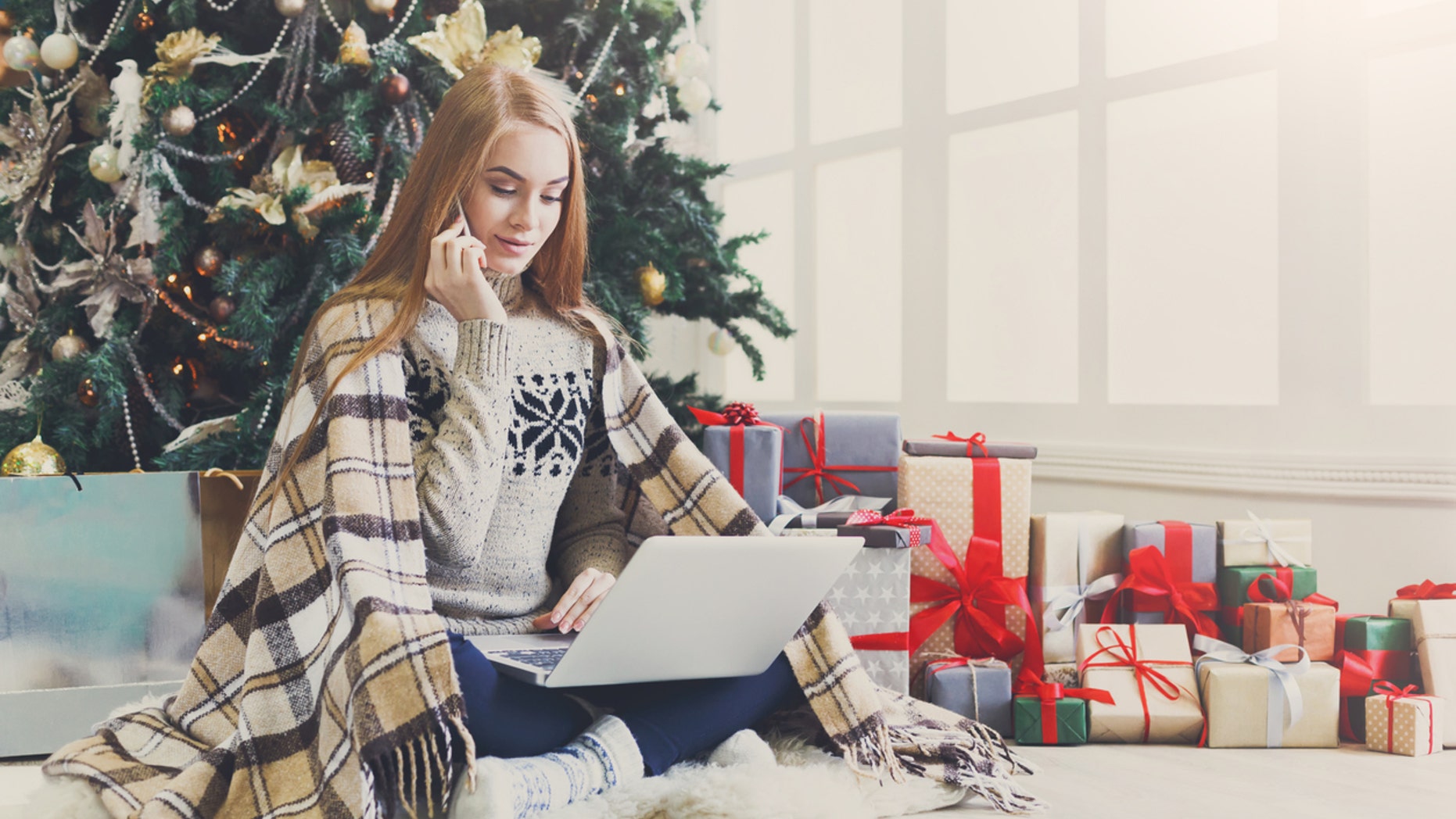 Christmas is all about getting presents — at least that seems to be the case for one woman.
According to an anonymous post on Reddit, a mother allegedly reached out to her Secret Santa gifter to both say thank you for the presents, and ask for another one.
"Hey, thanks for the chocolates and the blanket! I really appreciate it!" a screenshot the text exchange begins.
WOMAN FINDS HER DIAMOND BEFORE PROPOSAL AND 'RING SHAMES' HERSELF
The message thread seems to continue normally, until the woman, who identifies herself as having kids, brings up the spending amount placed on the company's Secret Santa activity.
"So…I know this is kinda awkward…but the spending limit was $50 and I looked online and it seems that the blanket and chocolates only add up to about $30?" the woman's text reads.
"do you think it's possible you could get me something else? My kids have been spending me up the wazoo! LOL."
The co-worker writes back, "Yeah, no problem. I could just give ya $20 if you'd like. That way you could get yourself and your kids something nice for the holidays!"
The good natured back-and-forth ends there, as the woman then responds that she would like her co-worker to buy her a $120 Samsung Galaxy tablet – noting that her kids have been costing her "up the wazoo" and that it would "make their day if mommy gave them something nice like this!"
TEXAS WOMAN CLAIMS DOG DIED AFTER EATING A SUGAR-FREE CANDY CANE: 'I FEEL LIKE I FAILED HER'
She points out her co-worker is "an engineer" and makes "quite a bit more" than she does, before offering to "just take $120 cash if that makes it easier."
The co-worker fires back that $120 is out of the budget for a Secret Santa gift, causing the woman to call them "disgusting" and then asks for the $20 — which the co-worker now refuses.
The alleged text exchange was posted to Reddit, where over 2,000 users weighed in on the mom's gift request.
"She already crossed the line looking up how much the gifts cost. that would have been the end of the convo for me," one person wrote.
"Yeah [original poster] went above and beyond by offering to make up the difference [in my opinion]. $50 limit NOT minimum wtf," another wrote.
FOLLOW US ON FACEBOOK FOR MORE FOX LIFESTYLE NEWS
"Really hate how she kept saying "Thanks! I appreciate it!" assuming you would automatically buy the tablet. I almost wish I got someone talking to me like this so I could put them in their place myself.
Sorry you had to deal with this terrible person," one commented.
"Engineer and no kids? Just deposit all your paychecks directly into my account thanks. Merry Christmas!" one quipped.
While another joked about the woman's choice of words, "Let's be honest, she crossed the line saying 'up the wazoo' twice."
Looks like this woman is likely to end up on Santa's naughty list — just like The UPS Store.