People Are Reportedly Naming Their Babies After Instagram Filters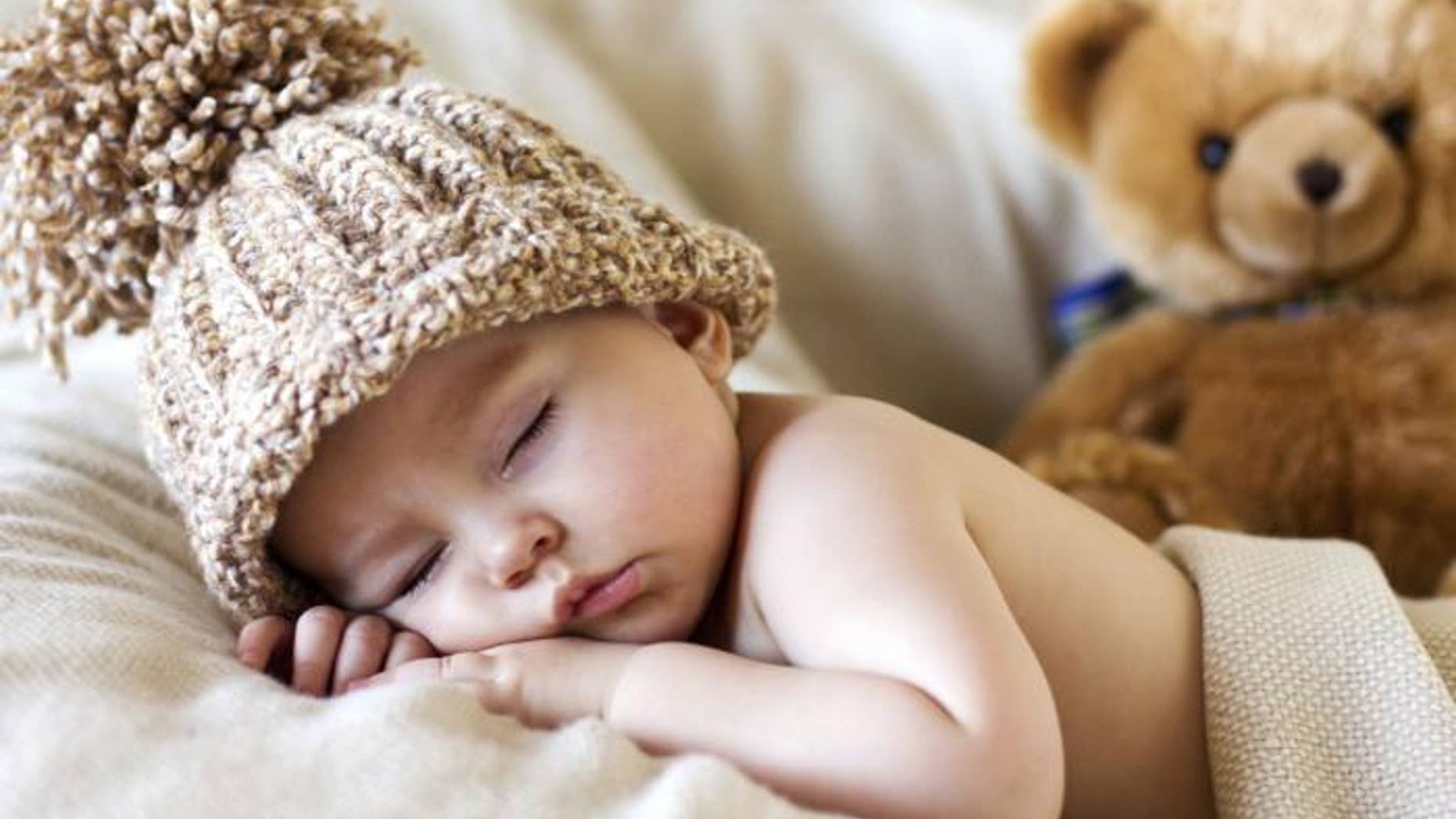 In news sure to provoke heavy sighing and eye-rolling from people who like to complain about kids today, kids today are now being named after Instagram filters, Us Weekly reports. In fact, Today calls it "one of the hottest baby name trends of 2015."
So who are these new Insta-children? According to BabyCenter's list of top baby names released not long ago, the name Lux is 75 percent more popular for boys than last year, while Ludwig is 42 percent more popular. Other filter names — Amaro (26 percent), Reyes (10 percent), Hudson (4 percent), and Kelvin (3 percent) — are also rising in popularity for boys. Meanwhile on the girls' side, Juno ("makes outdoor photos especially gorgeous") is up 30 percent in popularity, Valencia ("gives pictures a soft, warm glow") is up 26 percent, and Willow is up 13 percent.
BabyCenter reports one of the reasons for the increase in filter-inspired names is the amount of time new parents spend on social media. According to Us Weekly, 75 percent of new moms use their phones to share baby photos, with 30 percent doing so daily.
"There's this beautiful thing that happens with an Instagram filter," BabyCenter's editor-in-chief tells Today. "You take these precious moments in your life and it makes them even more beautiful, it enhances them. I think people just have really warm feelings about that."
However that doesn't hold true for every filter. BabyCenter reports Sierra, Walden, and Lark — all names of Instagram filters — are becoming less popular human names.