NC church barbecue cited as link to outbreak that sickened 300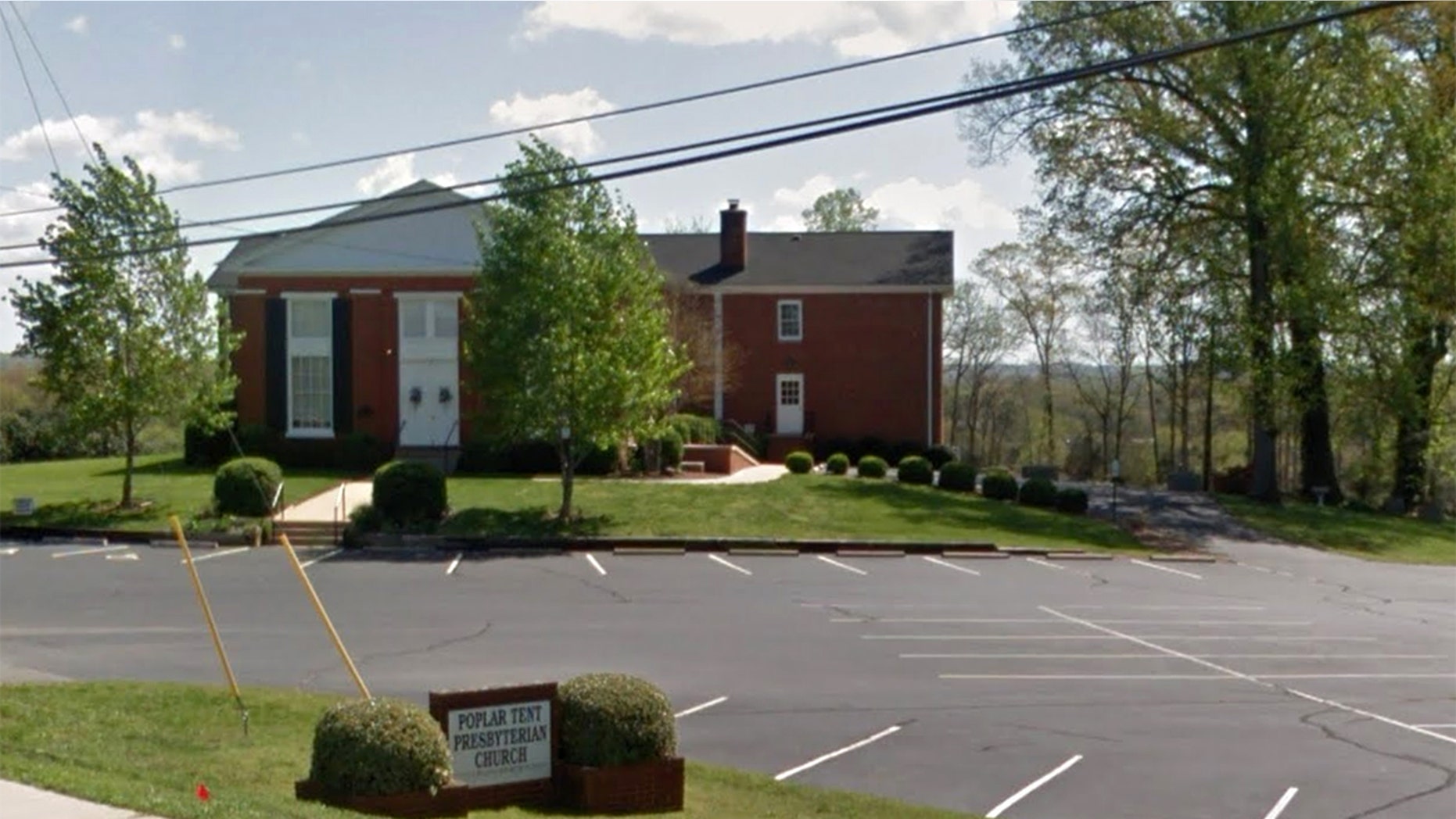 A food-borne illness outbreak that sickened 300 people at a popular North Carolina church barbecue was caused by a type of bacteria that commonly develops when foods are prepared in large quantities and kept warm for a long time before serving.
The bacteria -- C. perfringens — was found in the Brunswick stew that was served at the Nov. 1 Poplar Tent Presbyterian Church BBQ in Kannapolis, the Charlotte Observer reported.
The paper reported that Cabarrus County health officials also tested the barbecue pork, cole slaw and barbecue sauce that was served at the event, but only the Brunswick stew cultures revealed the presence of the sickening bacteria.
THE NUMBER ONE FOOD THAT CAUSES FOOD POISONING
"People infected with C. perfringens develop diarrhea and abdominal cramps within 6 to 24 hours (typically 8 to 12 hours)," the Cabarrus Health Alliance said in a statement Friday. "The illness usually begins suddenly and lasts for less than 24 hours."
In a Nov. 5 statement, the county agency said it had received "over 200 emails reporting for 468 people," according to the Observer. "Of those, 62 percent reported being ill and 38 percent reported no symptoms." That percentage of reported illnesses totals 290 people.
https://www.foxnews.com/newsletter/fox-news-first.html
The church has hosted the late-fall event for more than 70 years.
Anyone who brought home leftovers was urged to throw those items in the garbage.