Social media likens Balenciaga dress to 'couch cushion,' compares restrictive sleeves to 'prison' for arms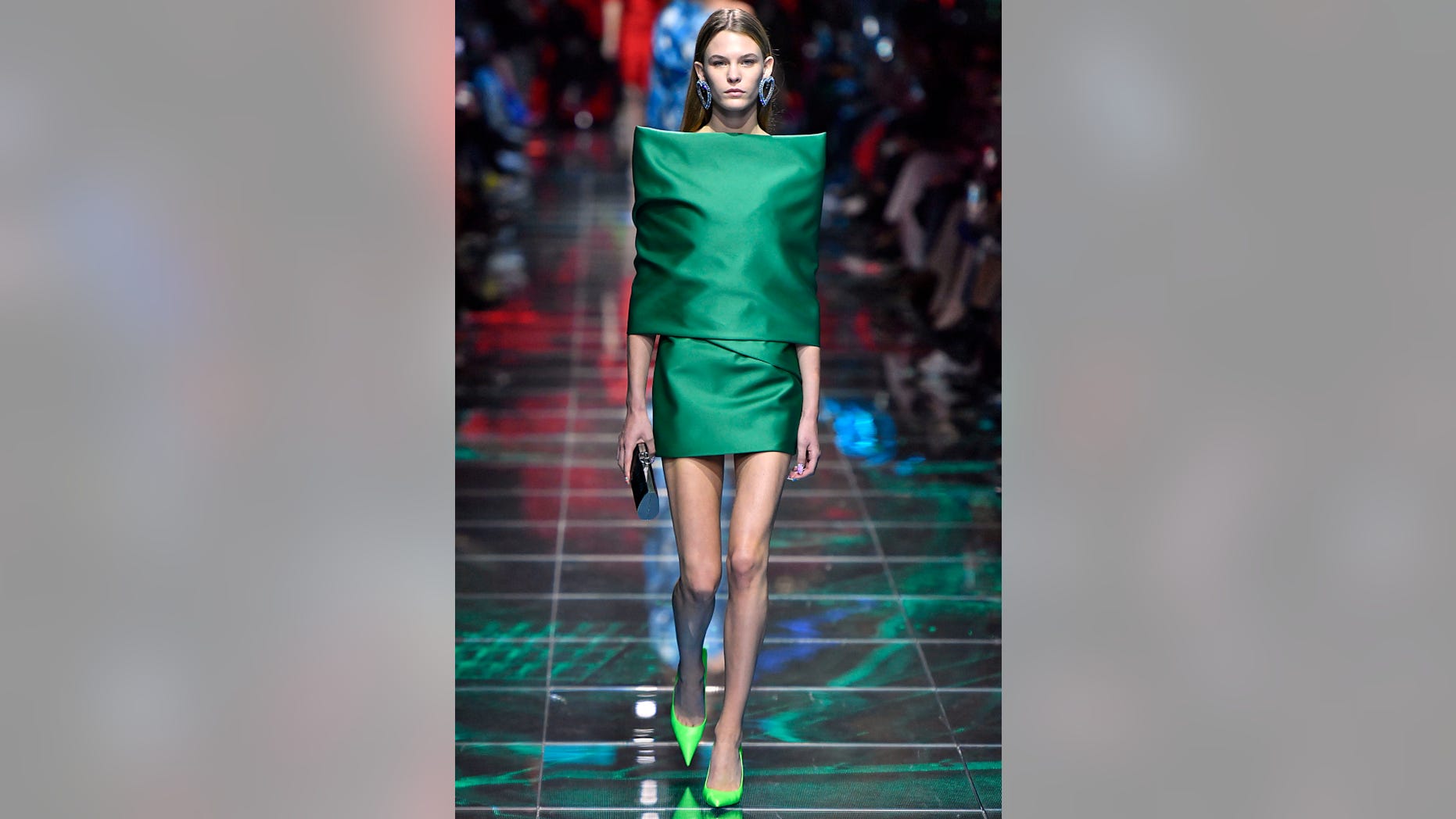 First it was "french fry" shoes, and now this.
Spanish fashion house Balenciaga is being called out over an angular evening dress that social media is likening to a couch cushion or a pillow.
PICSD: ASOS' SEE-THROUGH 'BUBBLE WRAP' DRESS SLAMMED ON TWITTER
The dress, which debuted at Balenciaga's spring/summer show at Paris Fashion Week in September, is also currently selling online for 3,700 pounds, or just over $4,800.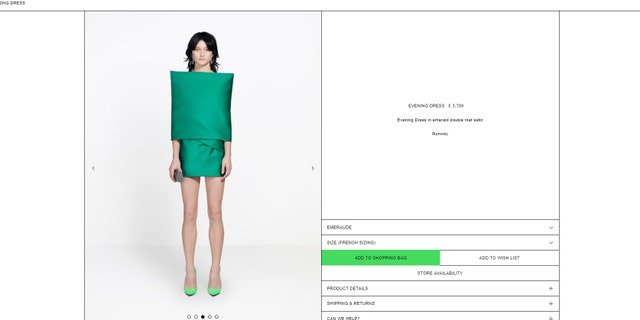 "This is what is called looting people in the name of fashion," wrote one Twitter user, who suggested Balenciaga "sack the designer and tell him to opt for another profession."
"I could take a sheet and wrap it around you for a whole lot less," another said on Facebook.
Others also said the dress looked more like a couch cushion or a pillow, according to Today.
"I see a pillow for sure," another said.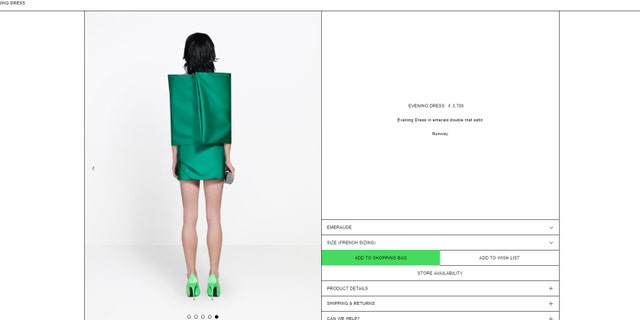 Aside from its appearance, many also commented on the model's mobility in the dress, which lacked arm holes in favor of an opening just under the torso.
"How is she comfortable in that? She can't even hug or raise hands. This is like buying a solitary prison for 1.7million...." one Twitter user said.
"I imagine it would be painful to fall while wearing this," another blogger wrote.
Balenciaga, however, is no stranger to backlash surrounding its unusual designs. In February, the fashion house was mocked by none other than McDonald's Sweden, who likened a pair of Balenciaga's 2018 slippers to its french fry boxes.
"If we get 103042 likes we'll release these for real," McDonald's Sweden wrote on Instagram, along with a photo of someone wearing two fry boxes on his/her feet.
FOLLOW US ON FACEBOOK FOR MORE FOX LIFESTYLE NEWS
The fashion house was also dragged for releasing a $1,245 "T-shirt shirt" in May 2018.