Weekend alcohol consumption may cause damage to DNA
By ,
Published October 26, 2015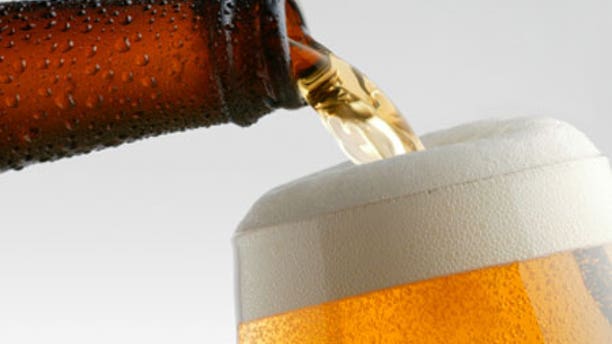 Weekends spent drinking and partying may seem like harmless fun for young adults, but new research has revealed that this level of alcohol consumption may actually damage their DNA.
According to Medical News Today, researchers from Autonomous University of Nayarit in Mexico set out to analyze the oxidative damage caused by drinking alcohol in young, healthy people.  Oxidative damage is considered damage to proteins, membranes and DNA.
For the study, researchers recruited individuals between the ages of 18 and 23, who were then split into two groups.  One group was required to drink an average of 1.5 liters of alcohol each weekend, and the other group did not drink any alcohol.
Utilizing thiobarbituric acid reactive substances (TBARS), the researchers found that the alcohol-consuming group had twice as much oxidative damage to their cell membranes compared to the non-alcohol consuming group.
A second test called the comet test was used to determine whether alcohol consumption negatively impacted the participants' DNA. They found that in the non-alcohol consuming group, only 8 percent of cells had been damaged, while in the alcohol-consuming group, 44 percent of cells had been damaged.
Click for more from Medical News Today.
https://www.foxnews.com/health/weekend-alcohol-consumption-may-cause-damage-to-dna