Most Parents Support Testing Kids for Tobacco Exposure
By ,
Published October 24, 2015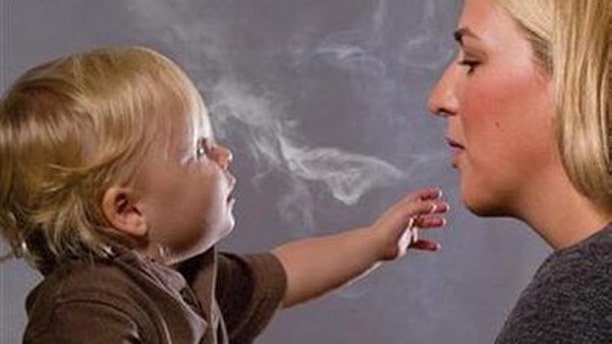 If you've ever wondered how much cigarette smoke your kids are really exposed to – you're not alone.
A new study led by the Center for Child and Adolescent Health has found that a majority of parents would support testing children for tobacco smoke exposure as part of their primary care visit.
Researchers surveyed nearly 500 parents – both smoking and non-smoking – and asked them how they felt about the idea of testing children for tobacco smoke exposure during routine pediatric visits. Overall 60 percent of parents supported the idea. Researchers say such testing could help promote smoke-free homes, cars and ultimately encourage family members to kick the habit for good.
Dr. Jeff Chapman, a pulmonologist at Cleveland Clinic Children's Hospital, who was not part of the study, agrees.
"Potentially families where there is a smoker identified, perhaps having objective evidence that it is impacting their children may motivate some families to quit smoking," he said.
You can read more about the study in the journal Pediatrics.
https://www.foxnews.com/health/most-parents-support-testing-kids-for-tobacco-exposure