More students caught snorting Smarties candy
By ,
Published October 24, 2015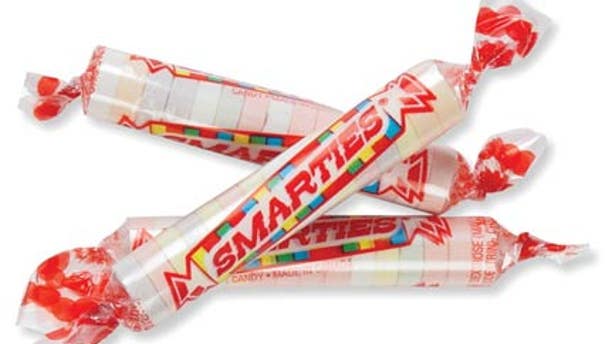 Students at Portsmouth Middle School were caught snorting Smarties candy, a trend that reports show is increasing.
It might sound like a joke, but State Behavioral Health Care Administrator Rebecca Boss says the matter is just as serious and dangerous as most inhaled drugs - the threat of irritation and infection
"Any kinds of changes in behavior are definitely indications that the child is doing something they may not want the parent to know about," Boss said.
Parent Bruce Digennaro was shocked to hear of the trend.
"They laugh about it, they say that they've heard of kids doing it, but they don't imply that it's a big problem or that it's something that a lot of people do," Digennaro said.
Click for more from My Fox Philly.
https://www.foxnews.com/health/more-students-caught-snorting-smarties-candy