Mom with cancer whose search for bone marrow donor went viral gives birth to twins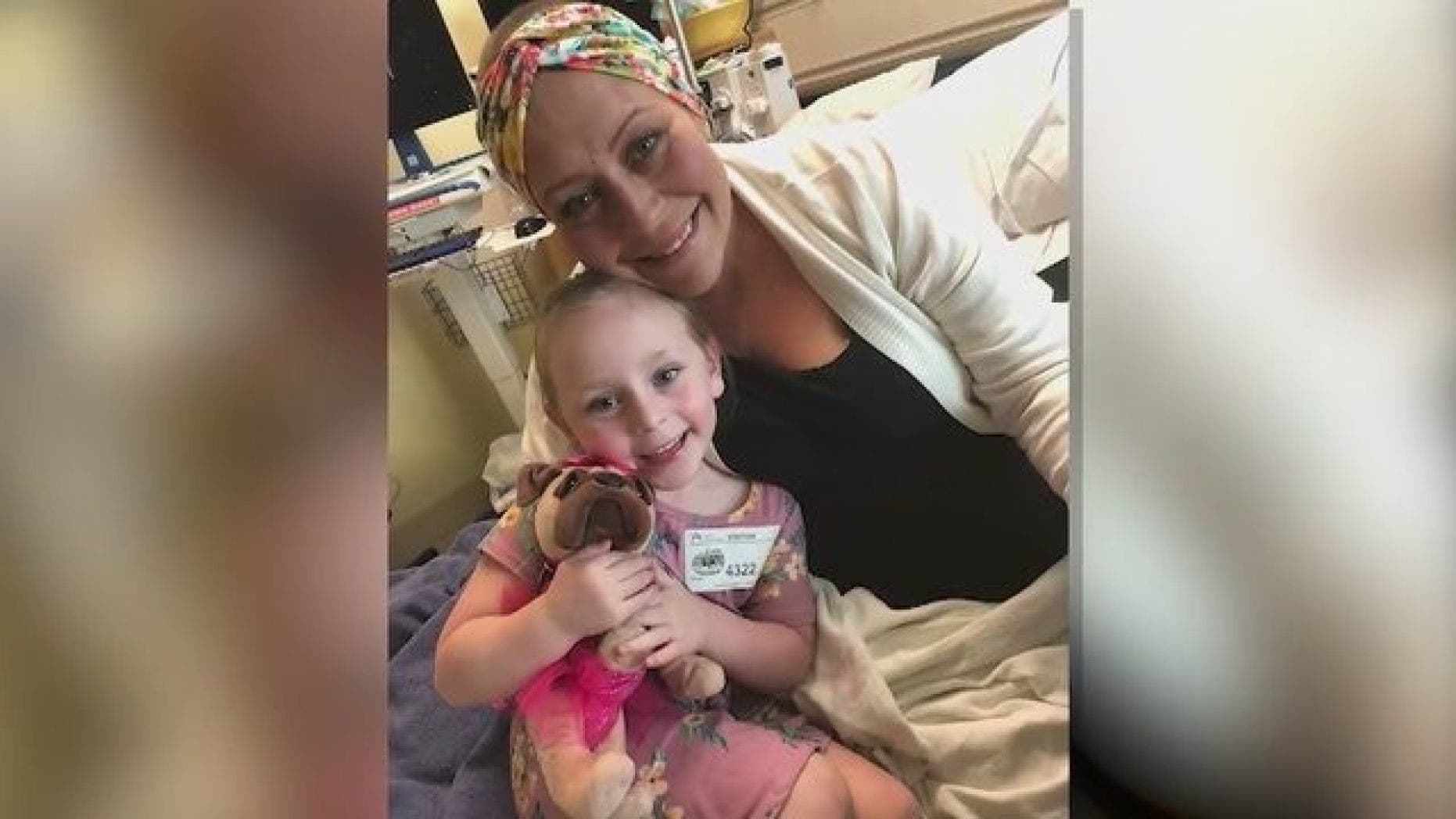 A California mother who was diagnosed with leukemia while pregnant with twins gave birth to a boy and girl on Thursday, named Rainy and Ryan. Susie Rabaca, whose search for a bone marrow donor went viral last month, is reported to be doing well, according to Fox LA.
Doctors had planned for the bone marrow transplant to occur shortly after the twins' arrival, but it was not immediately clear if a date had been set.
COLORADO DAD WELCOMES BABY GIRL, LOSES WIFE ON SAME DAY
Rabaca's plea for help inspired approximately 40,000 people to register with the National Marrow Donor Program after none of her family members were found to be a donor match.
The 36-year-old, who has three other children, said finding her match was "everything."
"For me to find one and for it to be 10 out of 10 at that, is amazing," she previously told ABC 7. "Nothing better in the world right now."
WOMAN NEARLY LOST TOP LIP AFTER GETTING BOTCHED FILLERS AT 'BOTOX' PARTY
The Carson, Calif. woman said she wanted to find a donor so that she could live for her children. Due to her mixed heritage, finding a perfect donor match proved difficult.
"Only 3 percent of our registry is mixed ethnicity and so it can be really difficult to find a matching donor," Julie Kornike, of BeTheMatch.org, previously told ABC 7. "The fact that we have identified a potential match for her is really exciting."