FDA Should Keep Avastin's Approval for Breast Cancer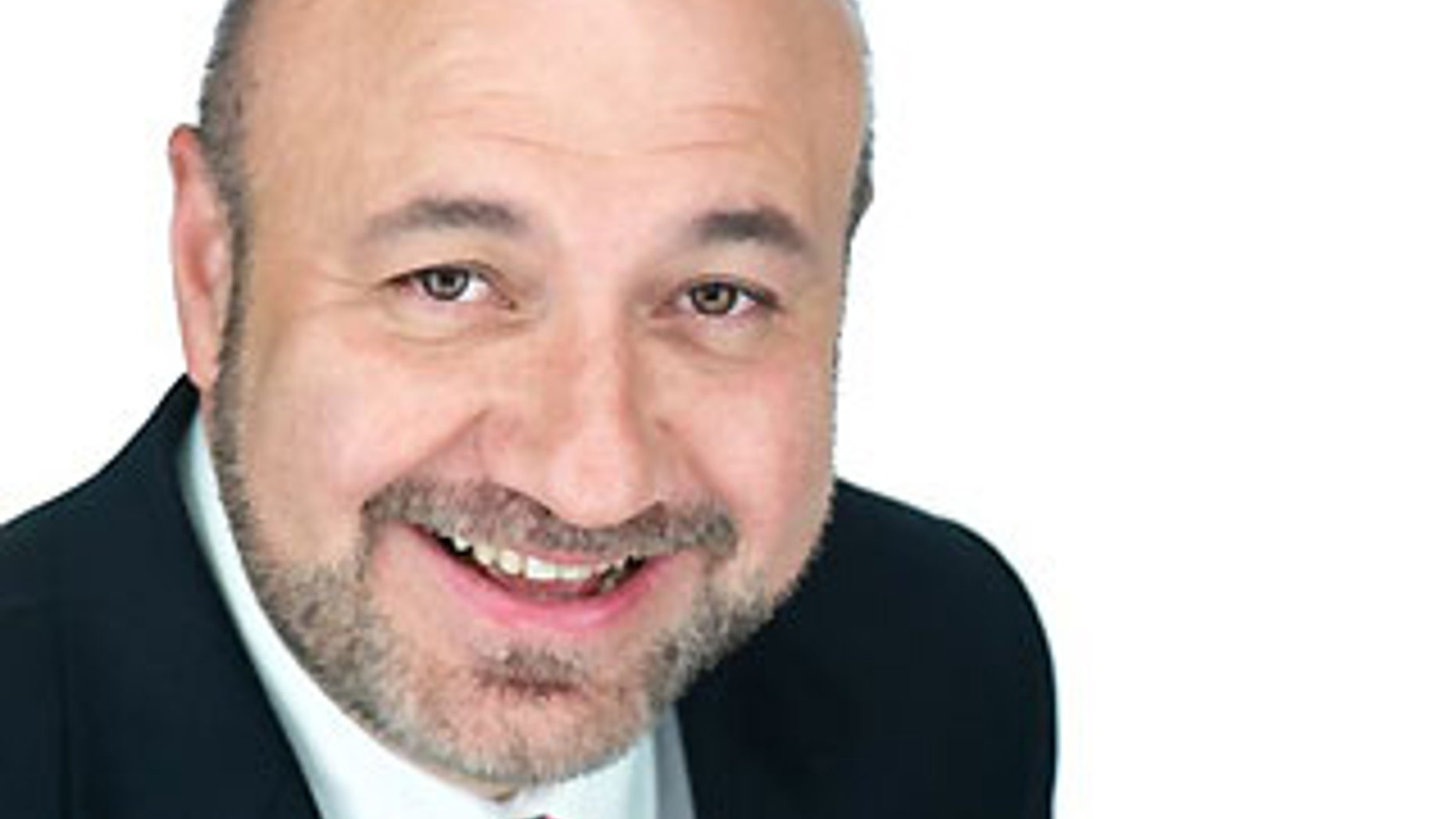 The U.S. Food and Drug Administration revoked the approval of Avastin for breast cancer treatment Friday – a ruling that was long expected after a string of rulings against the drug and a proposal drafted by the agency last December questioning the its effectiveness. But even with all the controversy surrounding Avastin, this latest ruling comes as a harsh blow to many doctors and breast cancer patients.
The FDA first approved Avastin for breast cancer in 2008 after a study showed the drug stalled cancer growth by almost six months when used in combination with chemotherapy. Because the drug was given accelerated approval, the FDA required Roche to run follow-up studies to confirm the its effectiveness.
But the later studies weren't as successful, finding only a one- to three-month delay in cancer growth. None proved that Avastin extended the lives of patients with advanced breast cancer, and some patients had severe side effects such as holes in the stomach and intestines.
Nevertheless, when the FDA began its hearing for Avastin in June, numerous breast cancer patients stepped forward to recount their success stories, thanks in part, to the drug. Some held signs and protested outside the government agency in favor of Avastin.
Personally, I agree with these patients. I think that the FDA should have kept the approval of Avastin for breast cancer, pending new studies.
Metastatic breast cancer, in many cases, is very difficult to treat, and the choices of treatments are often limited.
I am aware of the discrepancies in cancer survival rates with the use of Avastin. However, there have been patients that did show significant improvement after taking it, and it is unfair that the drug's approval was removed for this use when there is a select group of women that could definitely benefit from it.
Medical treatment, especially for something as complicated as metastatic cancer, has to keep whatever positive gains toward a cure it has, and build upon that to get to newer drugs and better treatments with higher rates of success.
The good news is, even without FDA approval of Avastin for metastatic breast cancer, doctors can still utilize the drug. Medicare says it will continue to cover the costs of the drug, but plans to evaluate if policy change is needed. But many private insurance carriers may think twice before approving claims for it.
This ruling is devastating for the 17,000 breast cancer patients out there that are currently taking Avastin, because at the end of the day, it is the patients and their families who will be hurt the most.