Cervical procedure to prevent cancer is causing complications
By , S. Nicole Lane
Published May 05, 2018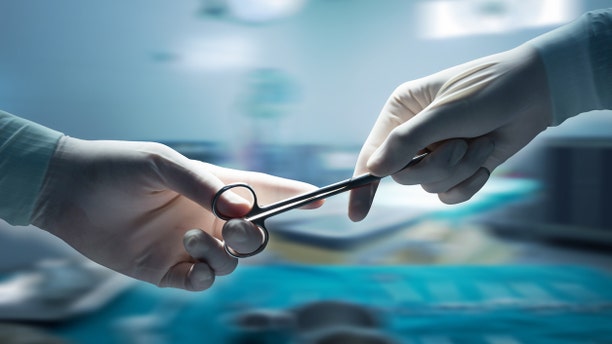 S. Nicole Lane shared her story with HealthLine.com.

Five months ago, I received a phone call from my OB-GYN informing me I had abnormal cells on my cervix and that a loop electrosurgical excision procedure (LEEP) would be necessary to remove the cells and prevent cervical cancer.
I had gone in for a regular Pap, like I do every year, and was told that I needed a biopsy. When my results came back, my doctor told me they would need to use a low-voltage electrical current —  a LEEP — to remove the abnormal cells from my cervix.
The term "abnormal cells" originally shook me. I assumed these cells would eventually turn into cervical cancer, so I agreed to what I thought was a harmless and necessary procedure.
After the procedure was performed I began experiencing complicated symptoms — an infection, weakness, and pelvic pain — all of which challenged my recovery time.
I also became depressed. I felt an overwhelming numbness — not in my body, but in my mood and livelihood. Some days I struggled to even get out of bed.
Concerned, I Googled my symptoms and discovered several forums and personal blog postswhere women detailed a variety of complications. On the other hand, more detailed medical information was hard to find.
I continued digging and was shocked to learn that many "abnormal cells" may never lead to cancer. Instead, these so-called "abnormal" cells are similar to moles on your body and having them removed isn't always necessary.
Cervical cancer is relatively rare, compared to other cancers. Approximately 0.6 percent of people will be diagnosed with cervical cancer in their lifetime.
I began reaching out to other women who were experiencing similar symptoms to my own following a LEEP and I discovered many others who had been affected in different ways.
Read the rest of the article here.
https://www.foxnews.com/health/cervical-procedure-to-prevent-cancer-is-causing-complications