California boy contracts E. coli after swimming in popular lake
By ,
Published September 26, 2017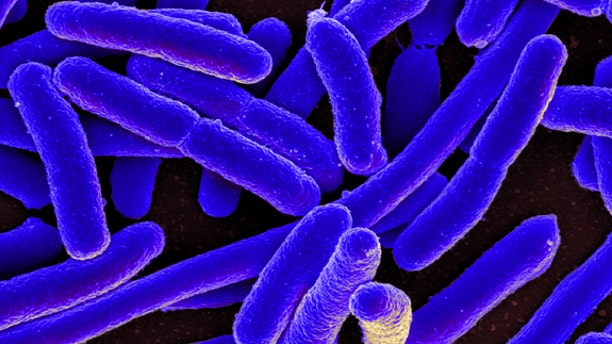 A California boy was hospitalized with E. coli after he contracted the disease while swimming at a popular lake where several other children were reportedly also sickened after a dip in the water.
Sara Dunn told Fox 40 on Sunday her 3-year-old nephew went swimming near the clubhouse at Lake Wildwood Beach last week before he felt ill.
"He started coming down with symptoms earlier this week, around Monday or Tuesday. Real upset stomach, digestive issues, blood in his stool," Dunn told Fox 40.
GIRL WHO DIED AFTER CONTRACTING E. COLI WAS CLEANING DIRTY YARD, FAMILY SAYS
The boy was admitted to the intensive care unit, and later tested positive for E. coli. The bacteria has affected his kidneys, according to Dunn.
Dunn's nephew is one of four children who were reportedly sickened after swimming in the Nevada County lake -- with three of them testing positive of E. coli, the Nevada County Public Health Department said.
MOM WARNS OTHERS AFTER 1-YEAR-OLD TESTS POSITIVE FOR HERPES VIRUS
The health department said tests showed high levels of fecal coliforms, bacteria linked to E. coli, in the lake.  The popular swimming area has since been shut down, according to Fox 40.
Wastewater treatment plants are located near the lake, but officials said they are functioning properly.
E. coli can cause intestinal infections resulting in diarrhea, abdominal pain and fever, according to the Centers for Disease Control and Prevention. Some severe cases may cause patients to suffer from bloody diarrhea, dehydration or kidney failure.
Click here for more from Fox 40. 
https://www.foxnews.com/health/california-boy-contracts-e-coli-after-swimming-in-popular-lake