Wendy's tweets, then deletes 'hate symbol' meme
By ,
Published January 06, 2017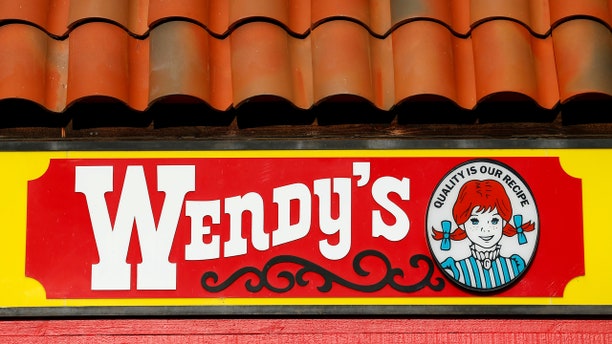 Well-known brands' social media experiments can help catapult them to the top of the food chain—or end up reaping significant backlash.
This week, fast food chain Wendy's has been enjoying some viral fame for a series of saucy direct responses that began with a Twitter user inquiring about the company's use of "fresh, never frozen beef."
Several clapbacks followed, earning the chain significant praise online.
But on Wednesday, Wendy's tweeted, then deleted, an image of "Pepe the Frog"—a humanlike amphibian created by cartoonist Matt Furie also known as the "Sad Frog"—dressed as the Wendy's girl. In September, the Anti-Defamation League declared Pepe to be a "hate symbol" after its likeness was frequently used online by alt-right and white nationalist groups to express racist and anti-Semitic messages.
The tweet, which was reportedly in response to Twitter user @MrRespek asking the account, "Got any memes?", was noticed by The Daily Beast before being deleted.
Many Twitter users were quick to denounce the chain's use of the cartoon meme.
FOR THE LATEST FOOD FEATURES FOLLOW FOX LIFESTYLE ON FACEBOOK 
When reached by FoxNews.com, Heidi Schauer, a representative for Wendy's said that, "A community manager was unaware of the recent connotations associated with the Pepe memes, and to avoid any miscommunication or perceived intent, we decided to remove it."
The chain's official Twitter account has been also been apologizing to users individually.
https://www.foxnews.com/food-drink/wendys-tweets-then-deletes-hate-symbol-meme