Top 10 best-selling cereals
By ,
Published March 20, 2018
While millennials may find the idea of cereal too bothersome as a grab-and-go breakfast, Americans still love their cereal.  Yet, a trip down the cereal aisle may be a little different these days. Food companies are stripped out artificial ingredients in kids cereal while "adult" versions are advertised as health and weight loss boosters. In honor of on March 7 being National Cereal Day, we put together the top best sellers, according to Chicago-based market research firm Information Resources, Inc.  Is your favorite still on the list?
1. Honey Nut Cheerios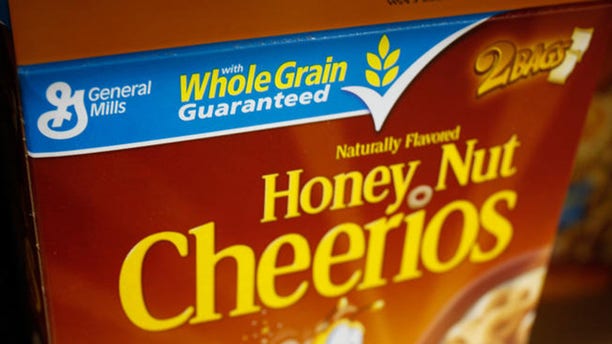 2. Frosted Flakes
3. Honey Bunches of Oats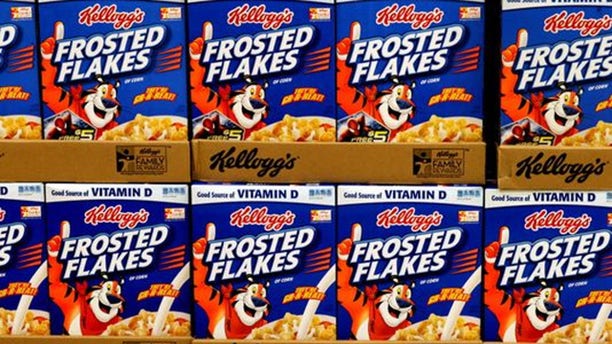 4. Cheerios
5. Cinnamon Toast Crunch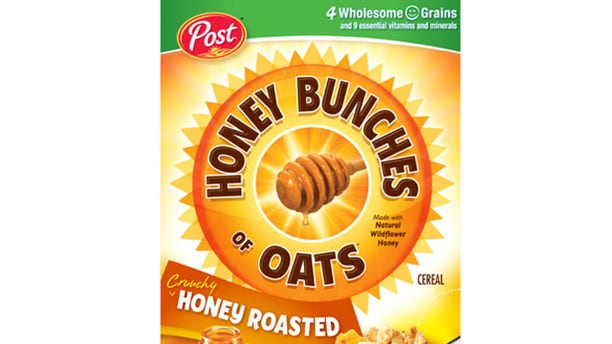 6. Special K
7. Frosted Mini Wheats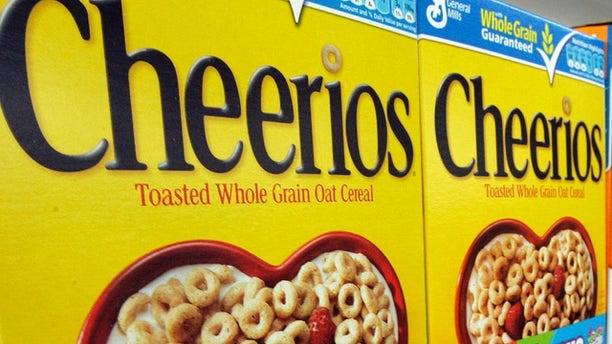 8. Lucky Charms
9. Froot Loops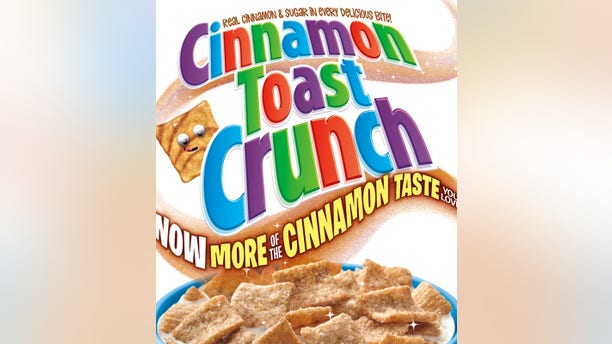 10. Raisin Bran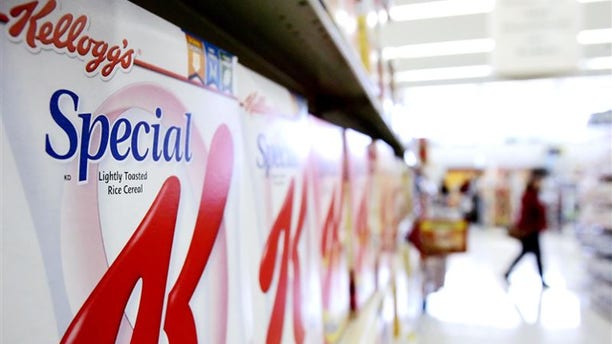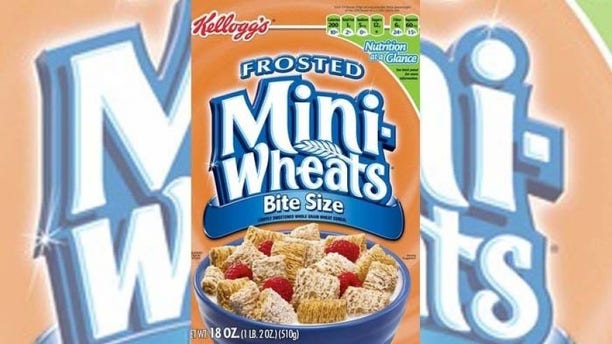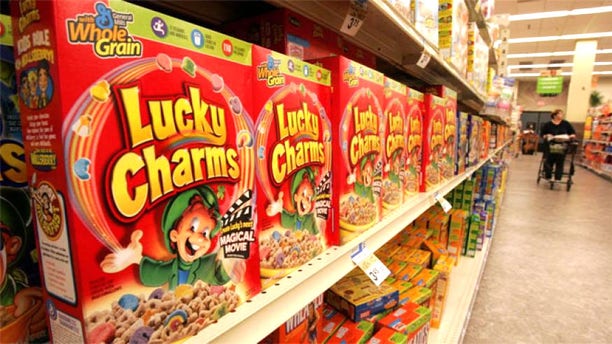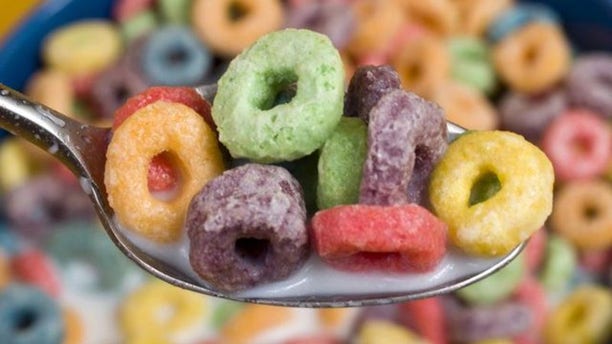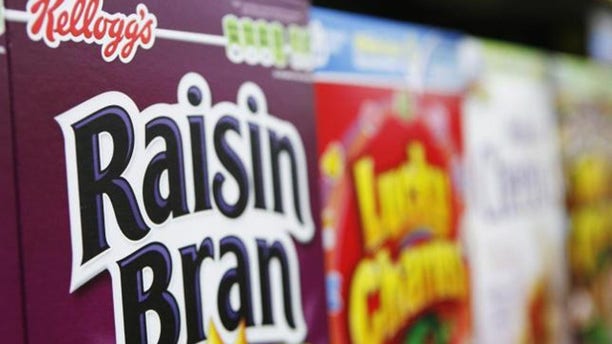 https://www.foxnews.com/food-drink/top-10-best-selling-cereals