This is America's favorite pizza topping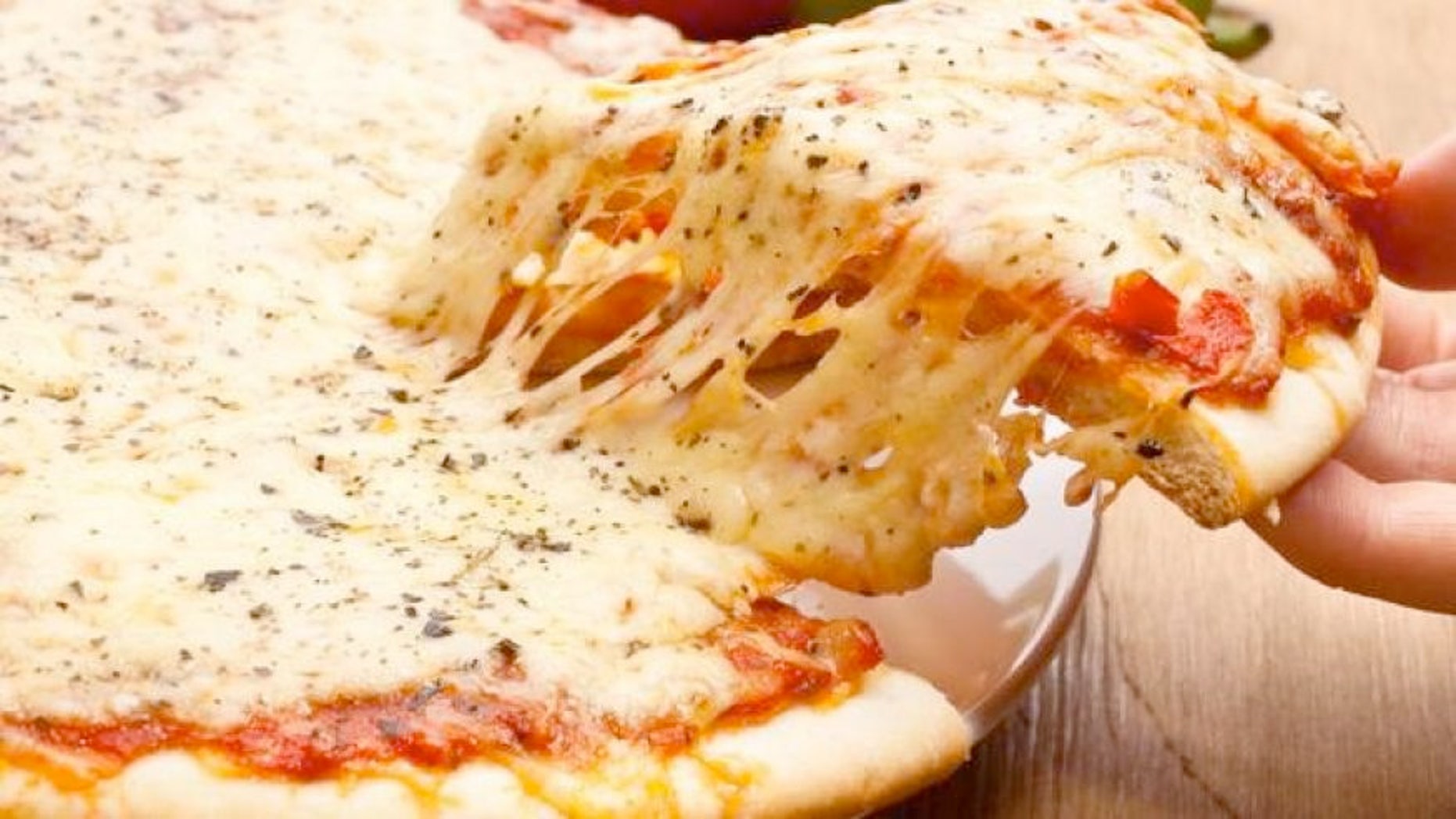 Okay, we know that pizza is far and away the number one comfort food favored by Americans, nearly double that of any other food choice.
But a new study from the Harris Poll reveals just how pie-lovers like their slice --from the toppings to how thick the crust is --even what to pair with it.
Maybe it's not too mind-blowing that America's favorite pizza topping is pepperoni.  It topped the list of favorites with anchovies, by contrast, topping the least favorite add-ons.
But out of the 2,193 adults surveyed online from January 13-18, the dominance of plain old cheese pizza is on the decline --coming in at number four behind mushrooms -- and even rounding out the list of top 10 least favorites.
Most Favorite
1. Pepperoni
2. Sausage
3. Mushroom
4. Cheese/Plain
5. Onions
6. Bacon
7. Ham/Canadian bacon
8. Pineapple
9. Peppers/Sweet peppers
But one person's treasure seems to be another's trash, as most other top 10 favorites also appear on the least favorites list. Pepperoni and sausage are the number-one and number-two favorites, yet pepperoni is sixth on the least favorite list.
Least Favorite:
1. Anchovies
2. Mushrooms
3. Pineapple
4. Onions
5. Olives
6. Pepperoni
7. Peppers/Sweet peppers
8. Sausage
9. Meat (general mentions)
10. Cheese/plain
Yet, the poll seems to clear up an age-old feud about which is better: New York or Chicago Deep Dish.  Sorry guys in the Windy City.  Americans answered that New York is seen as the best state to get a good slice while Illinois lands second.  California came in third.
And beyond the millennials, who don't just want toppings on their pizza; they want it in their pizza, an overwhelming majority thought the thinner the crust the better.
Adults turn to regular crust (18%), deep dish (15%), and stuffed crust (14%). Fewer than one in ten prefers thick crust (9%), French bread (4%), or Sicilian crust (3%). Six percent said they have no preference when it comes to the crust type.
When it comes what to drink with your pizza, we got the suds on that.  Americans like beer with their pizza, and make it a Bud.
The poll shows that pizza is just great--no matter how you slice it --except for the insane 2 percent of those surveyed that said they don't eat pizza at all.