The Resistance
By , Campari
Published January 03, 2017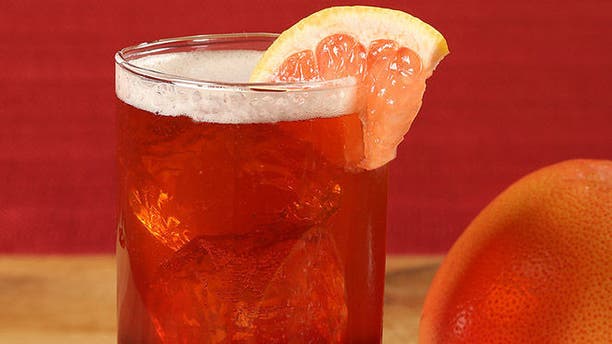 The Resistance is an unexpected balance of bitter and tart. Campari's bitterness blends seamlessly with Sam Adams Rebel Grapefruit IPA's grapefruit juice and citrus notes for the ultimate summer beer cocktail.
Cook Time:
Prep Time:5 min
Total Time:5 min
Servings: 1
Ingredients:
1 oz Campari
1 oz. Sweet Vermouth
1 dash orange bitters
4 oz. Sam Adams Rebel Grapefruit IPA
Preparation:
Build ingredients directly into a highball glass with ice and stir briefly. Garnish with an orange slice.
https://www.foxnews.com/food-drink/the-resistance