Taco Bell testing 3 new menu items, including nacho boxes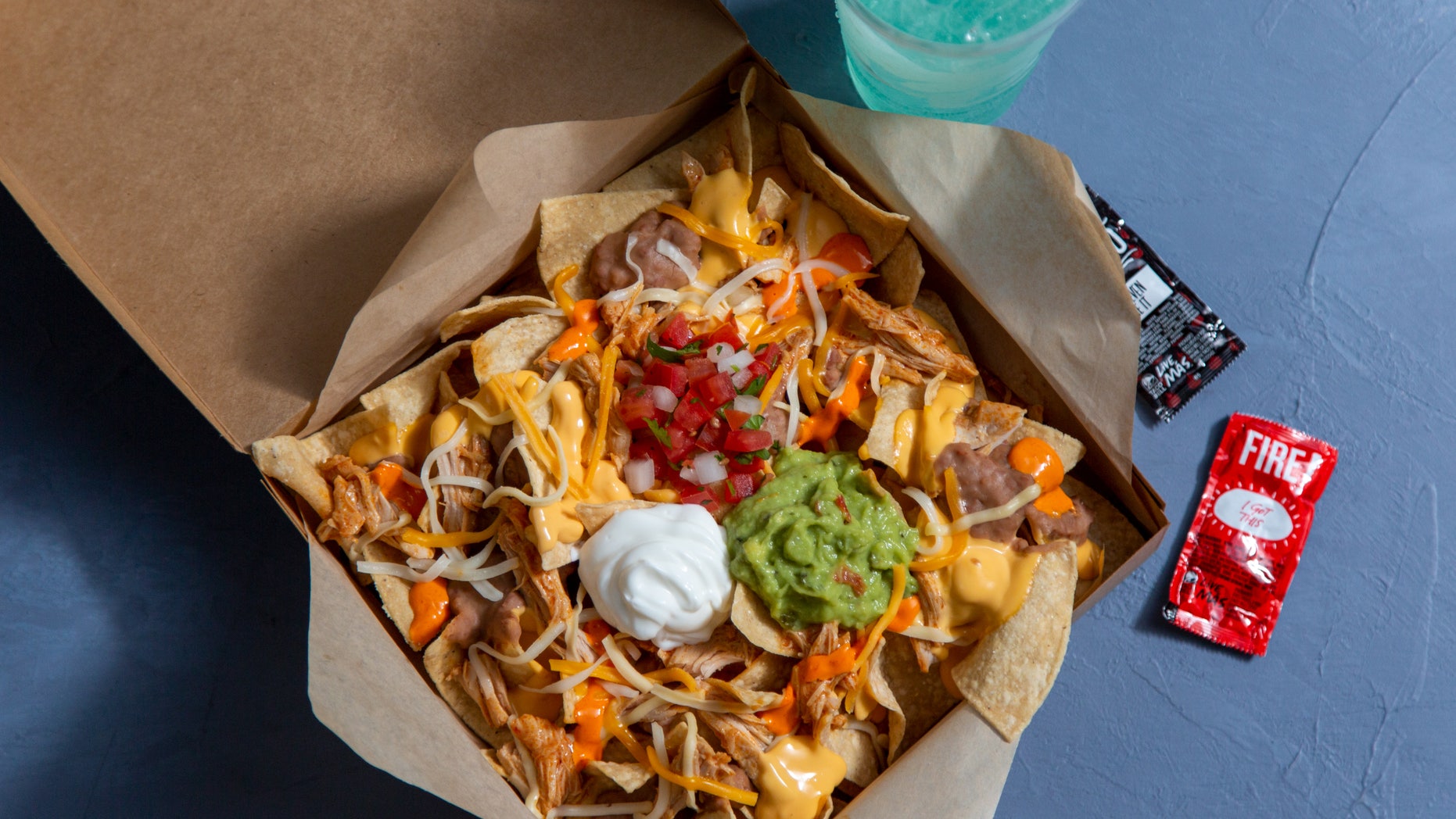 Three cities are getting a belated Christmas present from Taco Bell with new menu items next week.
From Dec. 27 to mid-January, Taco Bell will test new delicacies in three cities: Charlotte, North Carolina; Cincinnati, Ohio; and Milwaukee, Wisconsin, the Yum! Brands chain said in a news release.
In Charlotte, customers can try a Buffalo Chicken Nachos Box filled with chips, beans, nacho cheese sauce, shredded cheese, shredded chicken, buffalo sauce, sour cream, pico de gallo and guacamole. The box is $5 and comes with a medium drink.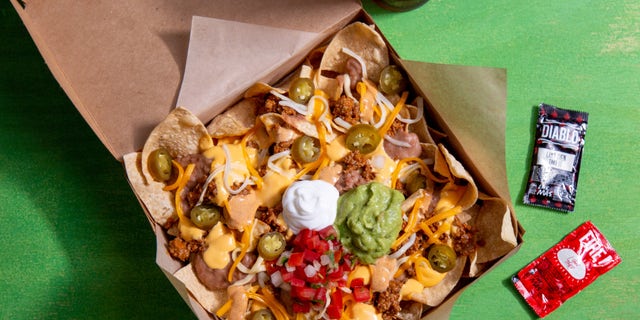 A different $5 box is hitting Milwaukee Taco Bells. The Cheesy Jalapeño Nachos Box features chips, ground beef, beans, nacho cheese sauce, shredded cheese, sour cream, pico de gallo, creamy jalapeño sauce and jalapeños. The box also comes with a medium drink.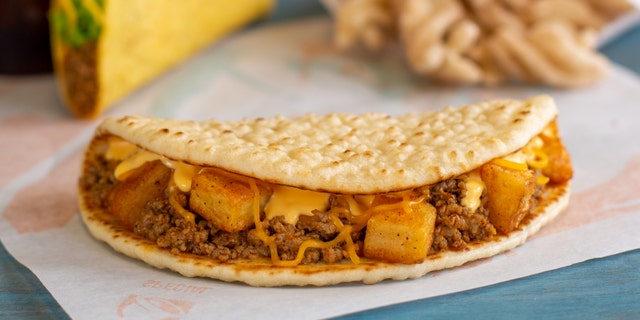 And in Cincinnati, Taco Bell customers can try the Beefy Potato Flatbread for just $1. The flatbread is stuffed with beef, potatoes, nacho cheese sauce and melted cheddar cheese. Those who want an extra kick can add jalapeños.
TACO BELL, BLUE POINT BREWERY TEAM UP TO CREATE SPECIAL BEER FOR SELECT NEW YORK CITY RESTAURANTS
The Beefy Potato Flatbread can also be included in a $5 box with a Doritos Locos Taco, Crunchy Taco, Cinnamon Twists and a medium drink.
Earlier this year, Milwaukee Taco Bell aficionados were able to try the Reaper Rancher Quesarito for only $2.99. It had a creamy sauce with Carolina Reaper peppers and nacho cheese. Charlotte diners, too, were able to try a $2 Stacker Duo – essentially a folded quesadilla – in the fall.
Taco Bell is also adding a pair of $1 burritos to its menu nationwide on Dec. 27. Available for only a limited time, the fast food chain will offer the Chicken Enchilada Burrito — with rice, shredded cheese, red sauce, sour cream and cheddar cheese — and the Three Cheese Nacho Burrito — with beef, nacho cheese sauce, red tortilla strips, sour cream and a three-cheese blend.