Pumpkin Spice Peeps are coming this fall
By ,
Published November 25, 2016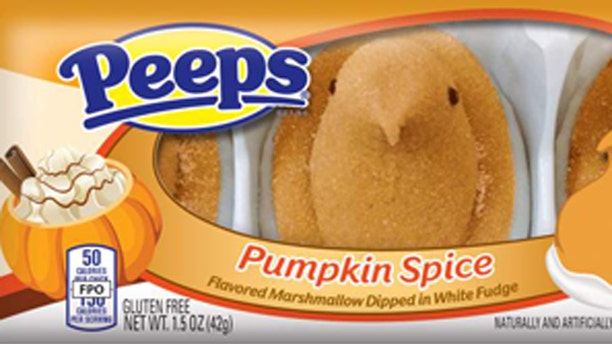 Spring's signature candy is getting a makeover for autumn.
Just Born has announced the release of pumpkin spice Marshmallow Peeps.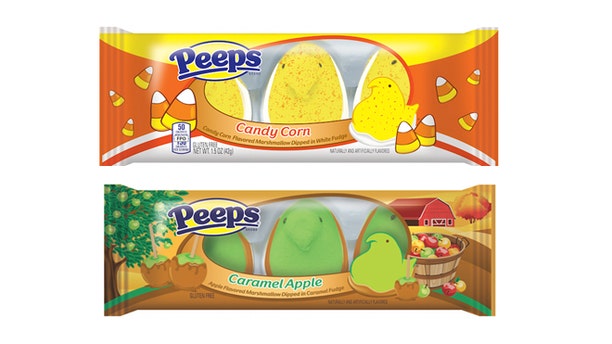 Is there any thing that hasn't been flavored with pumpkin spice?
Whether you enjoy Peeps plain or prefer to dunk them in a cup of hot cocoa, this new flavor is sure to get Starbucks fans excited who have to wait until fall begins to get their hands on the cult favorite PSL. But like their spiced-up predecessors, this pumpkin spice treat probably doesn't have any real pumpkin in it either.
The new flavor collection also includes caramel apple-- a green chick dipped in a caramel-like fudge-- and candy corn--an orange speckled chick dipped in white chocolate-- marking a fun departure from the traditional pastel colored Peeps that line the shelves around Easter.
If you want to try the new fall flavors of Peeps, head to the stores on Aug. 31.
https://www.foxnews.com/food-drink/pumpkin-spice-peeps-are-coming-this-fall