Oregon teen suing McDonald's after allegedly sustaining serious burns from scalding hot cup of water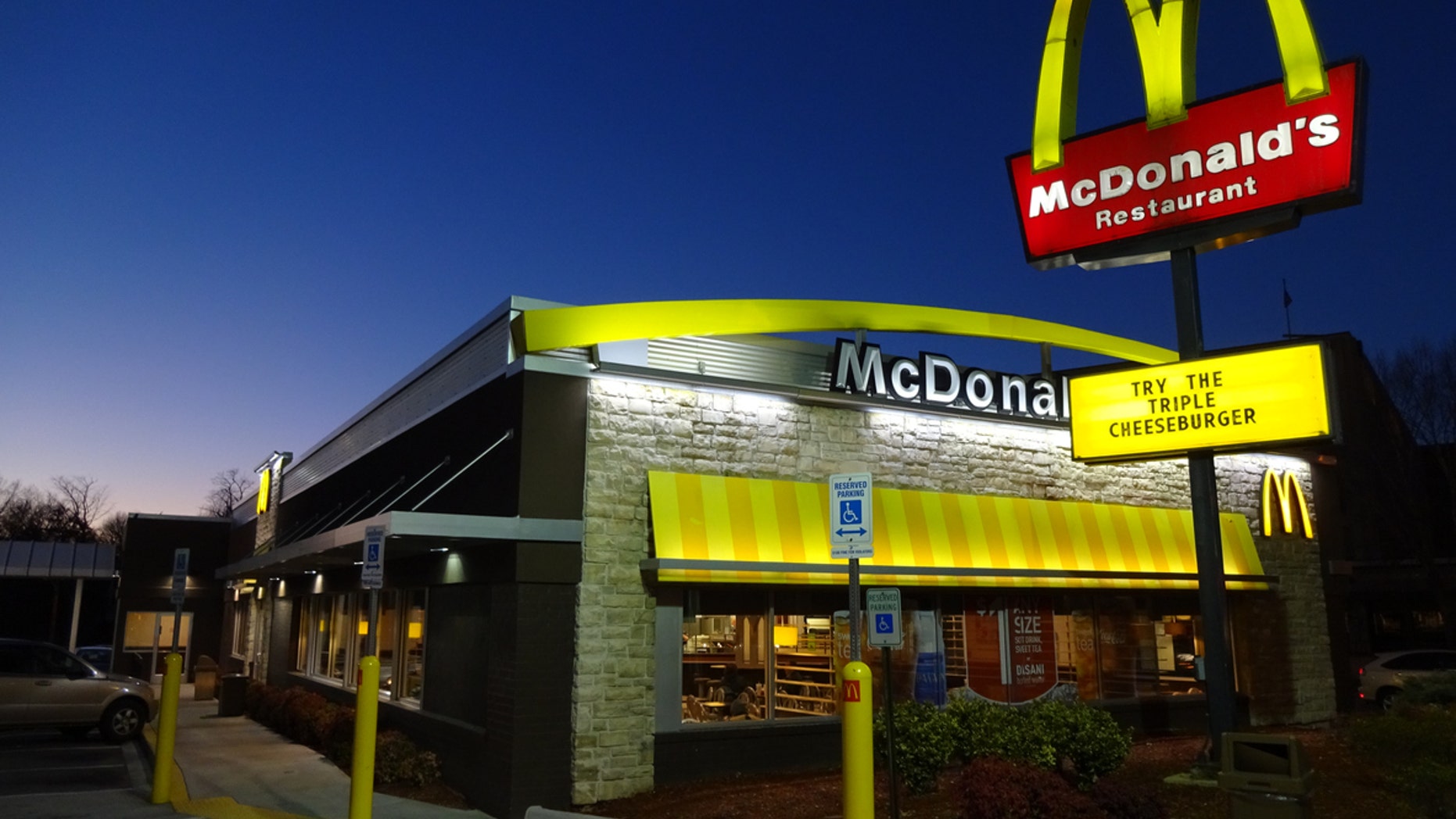 A McDonald's in Multnomah County, Ore., is being sued for $1.56 million by a 14-year-old girl who claims she suffered serious burns on her abdomen and lower body by a scalding cup of hot water allegedly served and spilled on her by a restaurant employee.
MCDONALD'S CUSTOMERS CREATE FAKE POSTER, HANG IT IN RESTAURANT TO PROMOTE RACIAL DIVERSITY
The lawsuit, filed Oct. 4 in Multnomah County Circuit Court, alleges that a McDonald's employee served the unidentified minor a dangerously hot cup of water on July 29, 2017. The water spilled on the teen, causing partial thickness burns – or second-degree burns – on her abdomen and lower body, the suit claims.
The burns indicate both her external layer of skin and her dermis suffered damage, Willamette Week reports.
MCDONALD'S CUSTOMER SHARES VIDEO CLAIMING TO FIND 'MAGGOTS' INSIDE KETCHUP DISPENSER
It is unclear how extensive the alleged victim's injuries are, but second-degree burns can cause painful blistering and scarring.
This is not the first time McDonald's has been sued for serving a beverage that was too hot. In 1994, Stella Liebeck became famous for suing the fast-food chain after suffering extreme third-degree burns on her legs that required skin grafts as a result of coffee spilling.
FOLLOW US ON FACEBOOK FOR MORE FOX LIFESTYLE NEWS
Liebeck was awarded $3 million in punitive damages.
McDonald's has not responded to a request for comment.