Minnesota-Style Food on a Stick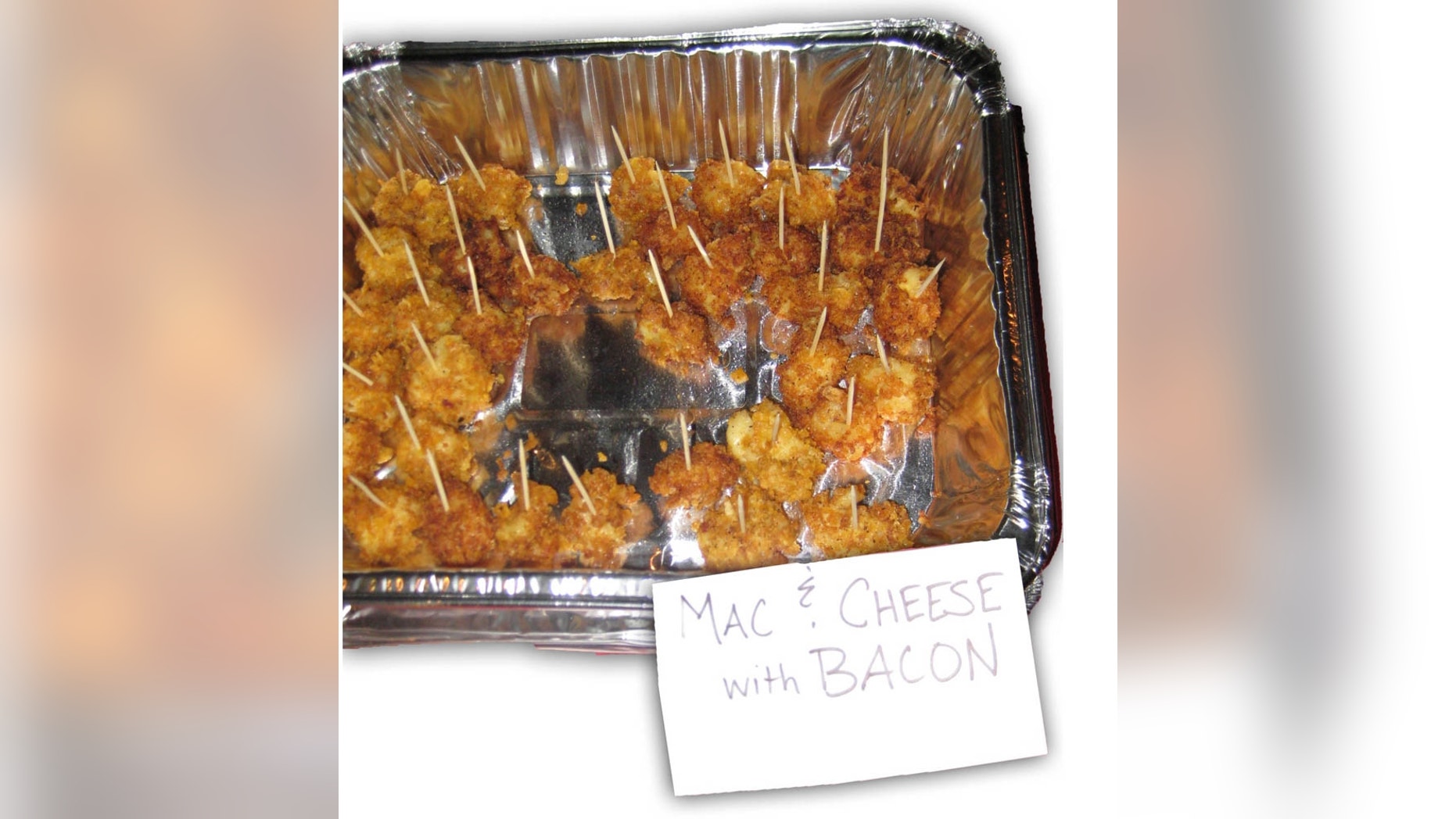 The Minnesota State Fair, known to native Minnesotans as "The Great Minnesota Get-Together", has been a part of the Midwestern state's history for over one hundred years. Known for its livestock displays, Grandstand performances, and food on sticks, the MN fair, also the 3rd largest in the country, most recently took one of its biggest challenges, the Big Apple.
Last weekend, an estimated 1,000 people attended "The Great Minnesota State Fair Affair" in Park Slope, Brooklyn at The Bell House. Like any traditional Minnesota State Fair, the event's main attraction was the food-on-a-stick contest with special guest judge Minnesota State Senator, Al Franken.
The contest, which took on the motto "Everything's better on a stick," featured such fried and fatty creations as Fried Peanut Butter and Jelly Sandwiches, Fried Cookie Dough, and one of the fair favorites, Pronto Pups, which are similar to corn dogs, but with a fried flour dough instead of corn meal. Some of the more creative finalists included Minne-Snowman (a combination of fried cheese and wild rice for the body and chocolate chips as the face), Sangria on a Stick (wine soaked fruit) and Boundary Waters on a Paddle (still unsure what that consisted of.)
Click through the slideshow to check out some of these skewered snacks.