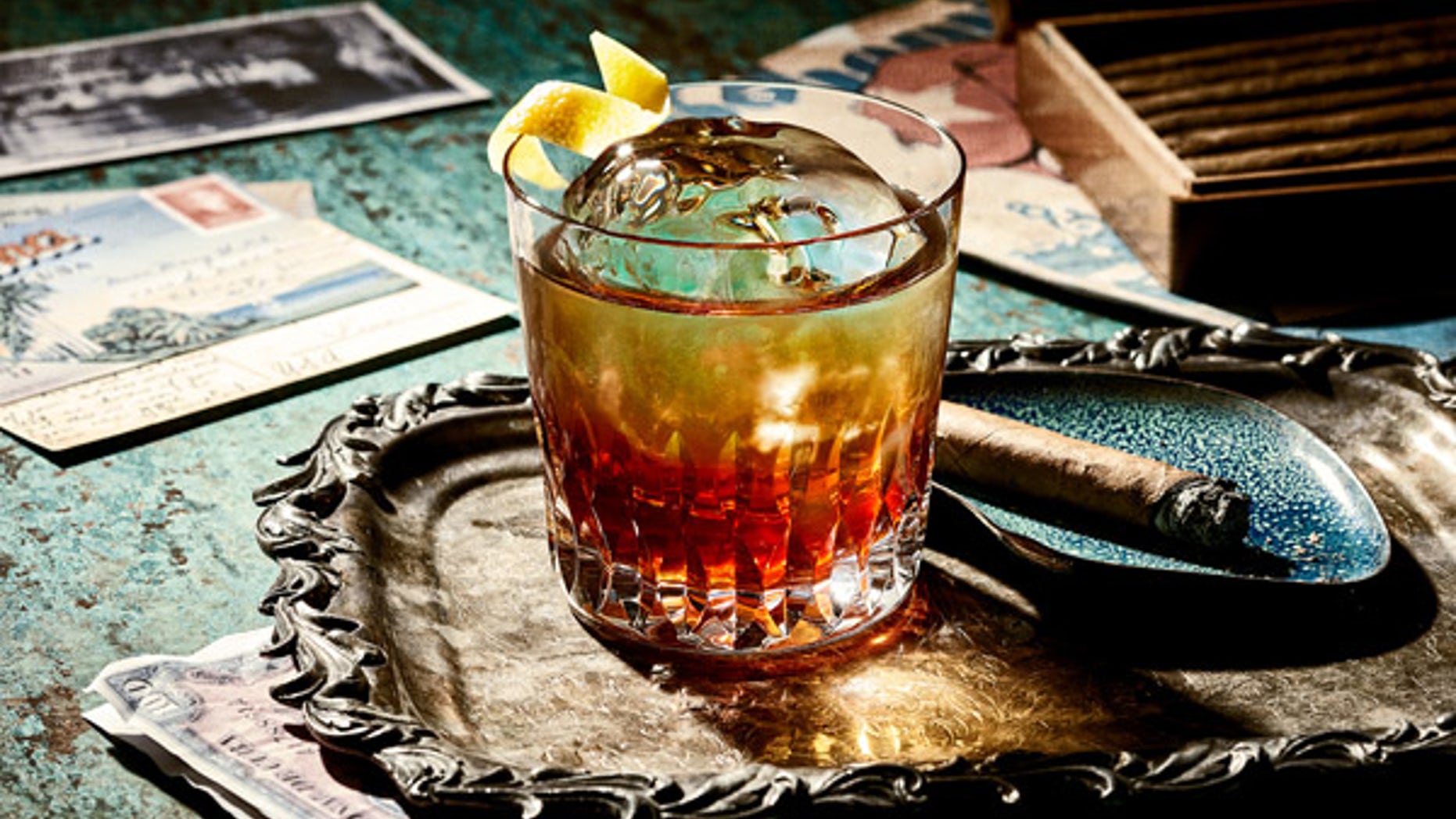 The real HAVANA CLUB rum is also known for its deep-rooted history. It is a brand that represents the convergence of two Cuban families – the Bacardi family and Arechabala family – that came together to preserve the legacy of the original, authentic HAVANA CLUB recipe. Celebrate National Rum Day on August 16th by mixing up a cocktail for yourself.
New Yorkers will also have a special chance to take part in the celebration at top mixology bars across the city by redeeming an exclusive "Passport to Rum" that serves as a guide to NYC's hottest bars and signature drinks. Starting Tuesday, August 14, passports will be available for consumers (21+) on a first come, first serve basis, so that you can join in on the fun and try complimentary rum cocktails throughout the city.
Consumers can pick up passports at the following venues:

• Santa Teresa Rum – Golden Hour, August 14 from 6-8pm
• BANKS Rums – Saxon + Parole, August 14 from 6-8pm
• FACUNDO Rum Collection – Jue Lan Club, August 14 from 6-8pm
• BACARDÍ Premium Portfolio – Las' Lap, August 15 from 6-8pm
• HAVANA CLUB – BlackTail, August 15 from 6-8pm


Cook Time:
Prep Time:5 min
Total Time:5 min
Servings: 1
Ingredients:
2 parts HAVANA CLUB Añejo Clásico Rum
0.25 parts demerara sugar
0.75 parts MARTINI & ROSSI Rosso Vermouth
0.5 parts Cold Brew Coffee
Garnish with lemon twist
Single Ice Rock
Preparation:
Stir all ingredients with plenty of ice until very cold. Strain into a rocks glass over a large ice cube.