Woman claims Chick-fil-A served her cleaning solution in her coffee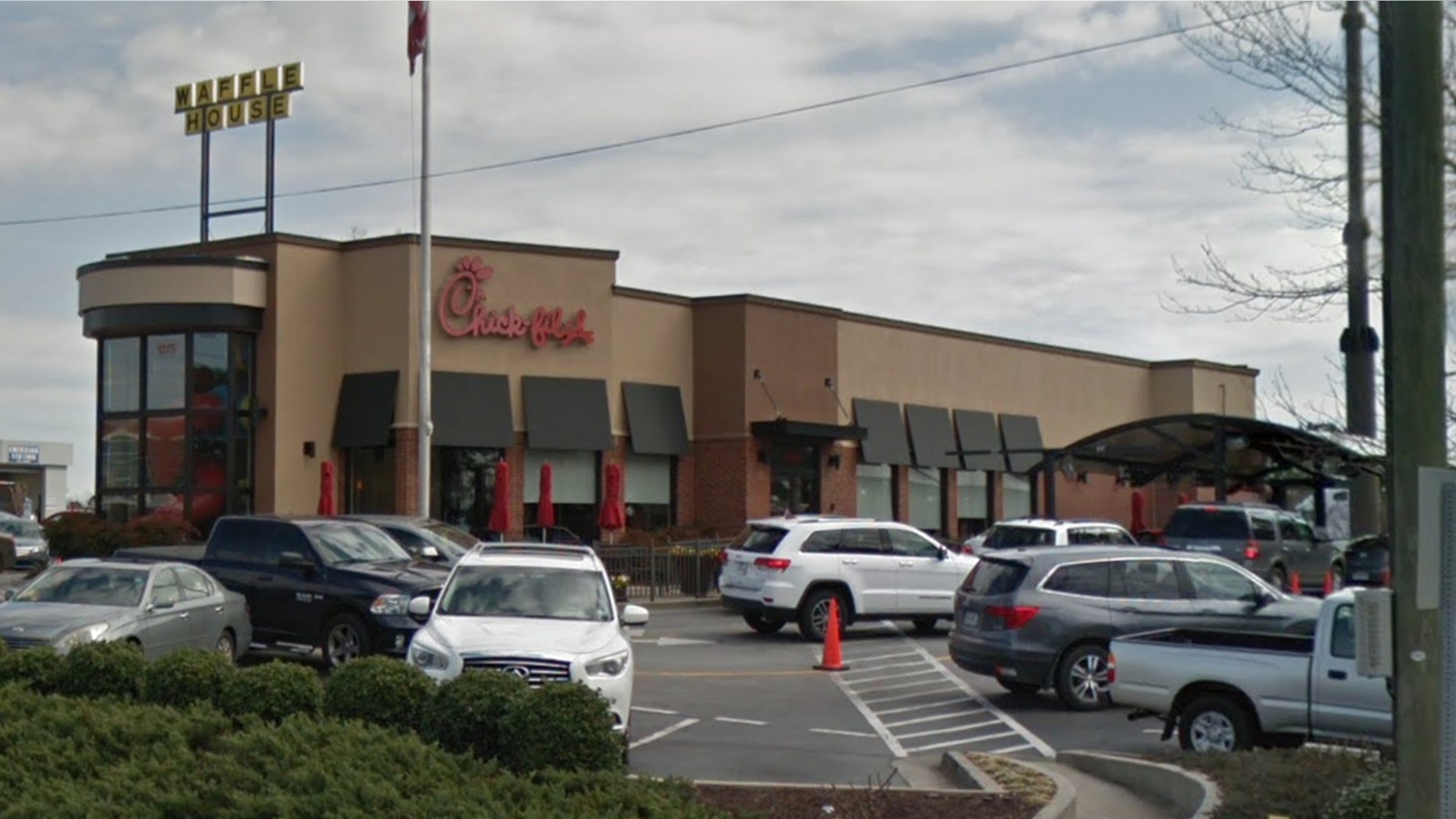 Most people like cream and sugar with their coffee, but one Chick-fil-A customer was shocked to find a different additive in her morning beverage.
According to a recently filed lawsuit, an unnamed woman claims when she visited a Stockbridge, Ga., location of the chain back in March, she was served a contaminated beverage containing cleaning solution.
ALASKA MOOSE HUNTERS FACING YEARS IN JAIL FOR TAKING ANTLERS, LEAVING BEHIND MEAT
"It didn't take long for our client to realize something was wrong with the coffee and she quickly informed the Chick-fil-A employees," Peavy Law paralegal Corinne Anderson told the Atlanta Journal Constitution. "Not long after unknowingly ingesting the cleaning solution (Urnex/TABZ), she started having intestinal issues and discomfort in her throat, and started seeing gastroenterologists."
Chick-fil-A reportedly found video of the incident and offered to pay the woman's medical bills, which have thus far totaled more than $3,890. However, Anderson said this amount doesn't adequately compensate for "mental and physical suffering" or future treatments the woman will need, the Journal Constitution reports.
Paul White, the franchise owner of the location where the incident occurred, said in a statement to Fox News that "food safety and quality" are the restaurant's top priorities.
"We are aware of the complaint and are currently investigating. Because this is an ongoing legal matter, we cannot comment further at this time," a spokesman for White said.
FOLLOW US ON FACEBOOK FOR MORE FOX LIFESTYLE NEWS
Instances like this have become all too common recently. In September, a McDonald's employee in Kansas was charged for putting a peroxide-based cleaner usually used to clean the restaurant's counters in an Allen County Deputy's drink.