Florida man banned from Starbucks for life for exposing parking violations
By ,
Published November 25, 2016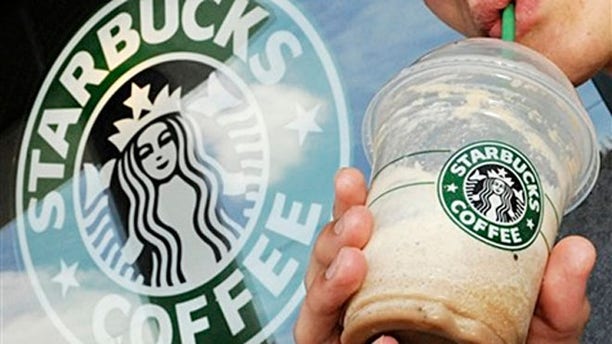 A Florida man banned from Starbucks for life because he called out customers who were breaking the law says he'd do it again to raise awareness for people with disabilities.
Rob Rowen says he received a letter from the manager at a Tampa location after he was accused of publicly shaming people for illegally using the handicapped parking spaces and confronting them inside the coffee shop with cell phone images he took of the violations. Rowen's son-in-law has muscular dystrophy and uses a power wheelchair, he said.
"I saw someone park and it was obvious they weren't handicapped," Rowen told WTSP. "There was no handicapped-parking sticker, it wasn't a handicapped plate. And so I said to him you're parked in the one handicapped space and you need to move your car."
According to Rowen, some customers would move their cars after being confronted by Rowen, but others complained to the Starbucks manager.
Rowen told ABC News that the letter he was sent says: "you have been expelled from Starbucks Coffee Company's locations." The reasons were listed as "causing disruption to business" and "threatening the well-being of a customer or partner (employee)."
"I was shocked," Rowen said, but he also said he's "glad this is happening," because he's seen the problem at other places, too.
Starbucks initially said Rowan was no longer welcome at any of the chain's locations indefinitely but later said that the ban was temporary.
"We understand Mr. Rowen's concerns. We have been speaking with him about this and our leaders continue to try and reach out to him to resolve this matter. Starbucks is also working with the landlord of the property where this store is located to improve the parking situation. It is our goal to provide a warm, friendly and positive experience for all of our customers," Jim Olson told ABC News.
Rowen said he'll abide by the ban and he hopes the coffee chain's letter will spread awareness of the lack of resources for people with disabilities. "I'm not going to go into a Starbucks," Rowen said. "It's not about me and Starbucks. The ban, I don't care. ... What I want them to do is take it seriously."
https://www.foxnews.com/food-drink/florida-man-banned-from-starbucks-for-life-for-exposing-parking-violations