Dunkin Donuts, IHOP and other popular chains that made surprising name changes
By Jennifer Earl, ,
Published September 27, 2018
Change isn't always easy, especially for customers who have been loyal to decades-old chains. So when some of these popular businesses rebrand — whether it's changing a logo or switching up a name — the news often comes as a shock.
IHOP experimented with a surprising name twist this summer, altering their iconic logo to read "IHOB" to promote their new burger menu, and the disappearing "P" caused many pancake lovers to flip out.
"We knew we had to be bold in order to shift perceptions that IHOP can only do a great breakfast — the tongue-in-cheek name change speaks to the fact that we're just as serious about our burgers as we are about our pancakes," the company previously told Fox News.
Other chains' name changes may not have been as dramatic as IHOP's, but some still elicited strong reactions from consumers.
IHOP ADMITS TO FAKING IHOB NAME CHANGE FOR PUBLICITY
Here's a look at some popular brands that tweaked their names in 2018, starting with the infamous IHOB switch, which the restaurant chain later admitted was part of a publicity stunt.
IHOP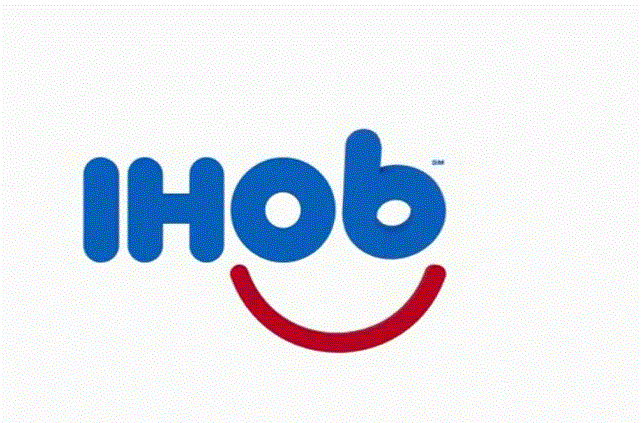 Don't worry, pancake lovers, IHOP is back.
The chain briefly jolted the internet when it teased its new logo, "IHOB," in June.
"For 60 pancakin' years, we've been IHOP," the restaurant chain said on Twitter. "Now, we're flippin' our name to IHOb. Find out what it could b on 6.11.18. #IHOb."
Twitter users tweaked, grilling IHOP on what the letter could possibly stand for.
Days later, the chain revealed the answer: burgers.
The change drew massive backlash on social media, with some calling the move an "epic failure."
FLAPJACK LOVERS OUTRAGED OVER IHOP'S 'IHOB' ANNOUNCEMENT
But the change wasn't permanent. Roughly a month later, the brand confirmed it would return to its roots to celebrate its 60th anniversary.
"We're incredibly proud of the IHOb campaign that was created to announce our new Ultimate Steakburgers – it did exactly what we intended it to do, which was to get people talking about, and thinking differently about, IHOP. All along, we said IHOb was a fun, temporary name change to launch our new burgers. It was bold and effective. Burgers weren't a menu item associated with IHOP before, and now people know they can get a great, quality burger along with the pancakes they love," Stephanie Peterson, Executive Director, Communications for IHOP, told Fox News in July.
Dunkin Donuts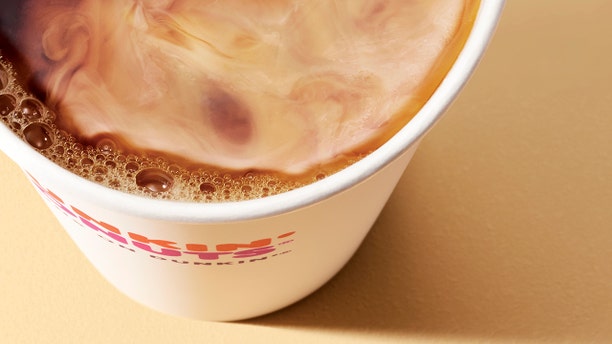 Dunkin Donuts isn't dropping doughnuts from its menu, but it is going to lose them in name.
The popular fast food chain announced in September that it would be removing "Donuts" from its decades-old logo in an effort to emphasize the dozens of other items it has on its menu — such as coffee, iced teas and other drinks, which make up 60 percent of its sales.
"Our new branding is a clear signal that there's something new at Dunkin'. It speaks to the breadth of our offerings," David Hoffman, the CEO of Dunkin' Brands, the chain's parent company, told reporters.
DUNKIN' DROPS DONUTS FROM ITS NAME
The company will keep its signature pink and orange logo, but it will shorten the name on all branding, including advertisements, social media and other signage, starting Jan. 1.
"We believe our efforts to transform Dunkin', while still embracing our incredible heritage, will keep our brand relevant for generations to come," Hoffman added.
Weight Watchers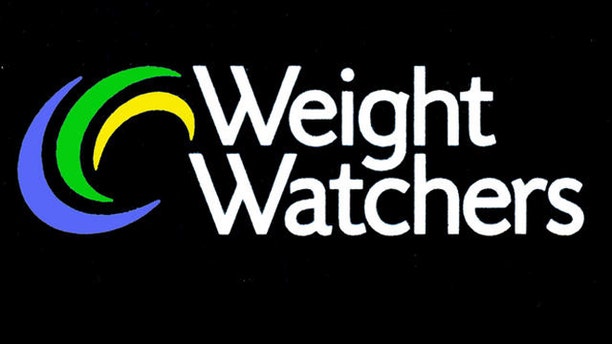 Weight Watchers is cutting down its name, revealing in September that it will simply go by its initials — WW — as it tries to shift its focus to health and wellness.
The popular brand, which counts Oprah Winfrey as one of its most famous spokespeople, said it doesn't want people to just think of Weight Watchers as a dieting community.
Unlike Dunkin Donuts, however, Weight Watchers subscribers will see changes almost immediately. The brand said the name change will take place about a week after it made the announcement.
WEIGHT WATCHERS CEO TOUTS DIVERSITY AS KEY TO SUCCESS
"As Weight Watchers becomes WW, I believe we will continue to inspire people not only to eat well, but to move more, connect with others and continue to experience the joys of a healthy life," Winfrey, who owns a 10 percent stake in the company, said in a statement.
Weight Watchers had 4.5 million subscribers at the end of June, a 28 percent increase from the same date a year before.
Iced Island Iced Tea Corp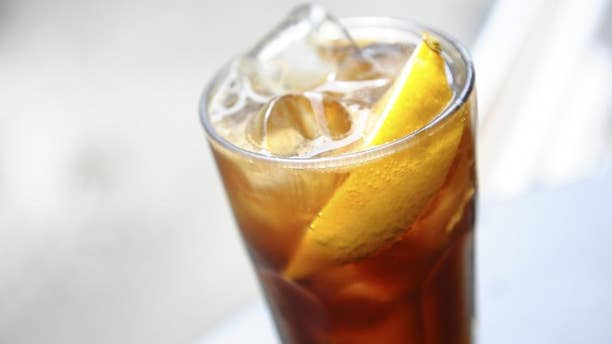 Beverage maker Long Island Iced Tea Corp caused a stir when it revealed a drastic name change in December: Long Blockchain Corp.
"The parent company is shifting its primary corporate focus towards the exploration of and investment in opportunities that leverage the benefits of blockchain technology," the company announced in a news release at the time.
Philip Thomas, chief executive officer of the company, called blockchain technology "a once-in-a-generation opportunity."
"[We] have made the decision to pivot our business strategy in order to pursue opportunities in this evolving industry. We are committed to enhancing shareholder value and believe that our new focus is the best path towards this goal," Thomas said in an online statement.
FOLLOW US ON FACEBOOK FOR MORE FOX LIFESTYLE NEWS
The company said it planned to ask Nasdaq to change its trading symbol to reflect its new identity. At first shares jumped, but eventually they dropped dramatically — as the price of bitcoin and various other cryptocurrencies fell.
The New York-based beverage company was delisted from the exchange months later, in April, according to MarketWatch.
The Associated Press contributed to this report.
https://www.foxnews.com/food-drink/dunkin-donuts-ihop-and-other-popular-chains-that-made-surprising-name-changes