Chinese restaurant offers discounts for women in short skirts
By ,
Published November 25, 2016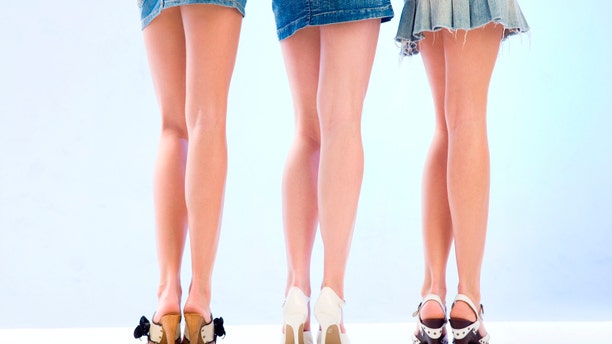 The higher the skirt, the lower the bill.
That's the motto at Yang Jia Hot Pot, a restaurant in China's Jinan city.
According to Next Shark , translated from Sina News, female customers are awarded meal discounts based on the lengths of their skirts. Women wearing relatively modest dresses or skirts—revealing just three inches of leg above the knee—are given a 20 percent discount. But for those who dare to bare, specifically female customers whose hems are measured at least 12 inches above the knee, are offered a whopping 90 percent off their entire meal.
The promotion reportedly brought in dozens of women to be measured in exchange for free food over the weekend.
"This is the low-season for hot pot restaurants. We wanted to start a promotional campaign that could attract our core audience," owner Eason Yang told the Daily Mail. "The promotion brought us around 50 tables of customers on Sunday."
For women who happen to be in Jinan city this weekend, Yang is offering the short-skirt discounted-meal promotion on May 23 and 24.
Last winter, a different restaurant in China was providing deep meal discounts to overweight men and slimmer women.
https://www.foxnews.com/food-drink/chinese-restaurant-offers-discounts-for-women-in-short-skirts