Former Bush family bartender reveals 41's preferred way to drink Scotch
During his undergraduate days working at the bar at the University Club on the Texas A&M campus 20 years ago, Mark Faries says he used to serve Scotch for the late President George H.W. Bush — with special instructions.
"I want to say that his main drink was Dewar's and water," Faries, now a professor and researcher at the Texas A&M Agrilife Extension Service, told KBTX — but serving it sometimes came with a twist, he said.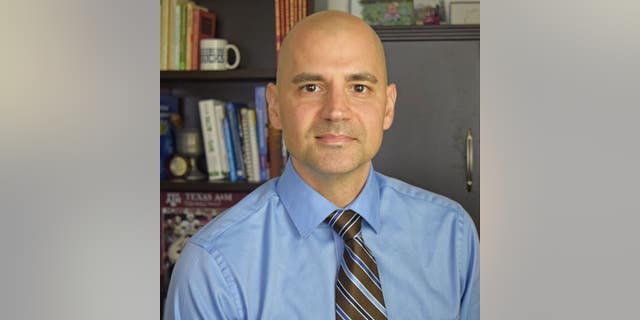 "[The president] was always surrounded by a group. If his drink was out, he had this very smooth way of putting his drink behind his back and slowly moving the crowd backwards to where he'd come back up to the bar, and I could refill behind his back," he remembers.
GEORGE BUSH AIRPORT PAYS TRIBUTE TO LATE PRESIDENT
"Then he'd pull it back and go wherever he wanted to go. And no one would be the wiser," Faries said of his memories of working events for the former first family at their Bush Library apartment and at the University Club bar.
Faries said that former FLOTUS Barbara Bush, too, went the extra mile to get to know him.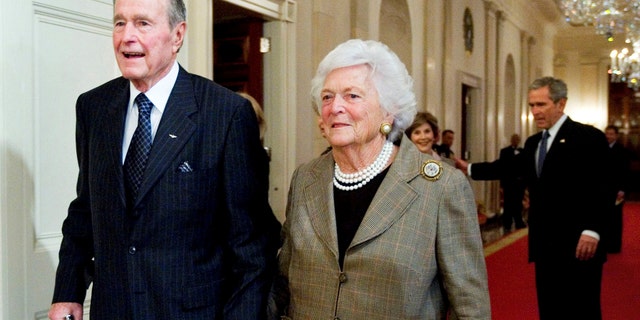 "She came in and introduced herself, which I don't know why she had to, but she did," he laughingly recalled, as per the outlet. "She was so concerned that I was taken care of - "Was I hungry?""
If he was, the Texas A&M alum says that Mrs. Bush would make a pimento cheese sandwich, "just like your mother or grandmother" — and the legacy of the family's generosity has stayed with him forever since.
"I've held that with me, to be honest, over the years," Faries said. "It shows you the capacity of someone to be a real person, down to earth and caring and loving — to get a position of status and not change."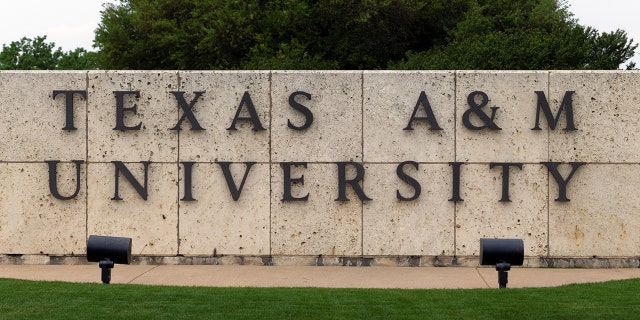 FOLLOW US ON FACEBOOK FOR MORE FOX LIFESTYLE NEWS
President George H.W. Bush passed away at 94 years old on Nov. 30. He is survived by five children, including former President George W. Bush and former Florida Gov. Jeb Bush, and 17 grandchildren.
Born in 1924, the 41st president was known for his gentlemanly demeanor, dedication to traditional American values, willingness to take on foreign despots like Iraq's Hussein and Panama's Manuel Noriega, and presiding over the breakup of the Soviet Union.
The Associated Press contributed to this report.