Anthony Bourdain is planning on opening a massive international food market in NYC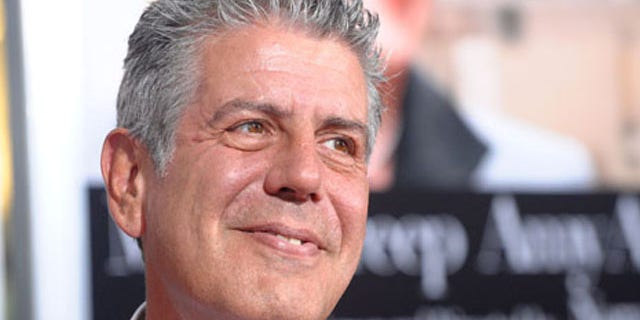 Celebrity chef and TV personality Anthony Bourdain has reportedly signed a deal to open a massive international food market in Manhattan.
The New York Post reports that the former chef, author and CNN host, is developing this project with CEO of WiNK Retail Group Stephen Werther.
The market will spotlight "cuisines from all around the world," according to the Post, and will "give young chefs a showcase to strut their stuff." One possible name for the market could be called Anthony Bourdain World Market and, if successful, could expand to other cities.
Werther told the Post: "We are ready to go with the concept, so we are going to be doing some very cool and unexpected pop-ups between now and the opening . . . showcasing different parts of what will be incorporated into the final big market. I am a huge foodie, so you can only imagine how much fun this project is to work on."
Bourdain told Eater that he hopes to bring Asian and European hawker foods to New York.
"If nothing else, I hope to soon be able to enjoy a really good Chicken Rice in NYC."