Wheelchair-bound 'Price Is Right' contestant wins treadmill
By ,
Published May 02, 2016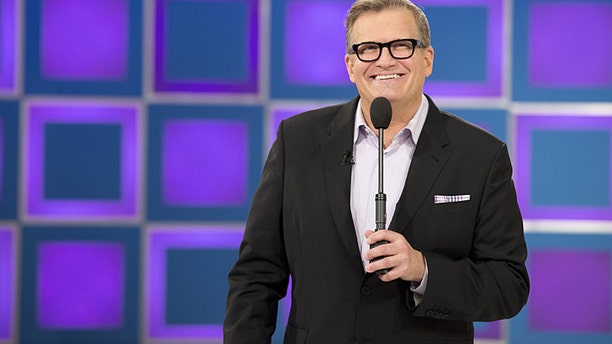 The price was so wrong on an episode of "The Price is Right" Tuesday morning. A wheelchair-bound contestant with no legs won a sauna and...a treadmill.
Twitter blew up with viewers pointing out the awkward moment.
"Every member of 'The Price Is Right' studio audience has a chance to be selected to play," a rep for the CBS show told FOX411. "Prizes are determined in advance of the show and are not decided based on the contestants."
Danielle, the contestant, chimed in on Twitter:
Watch the video below.
Subscribe to FOX411's new YouTube entertainment video page
https://www.foxnews.com/entertainment/wheelchair-bound-price-is-right-contestant-wins-treadmill