'Wheel of Fortune' contestant's bad spelling proves embarrassing
By ,
Published November 30, 2016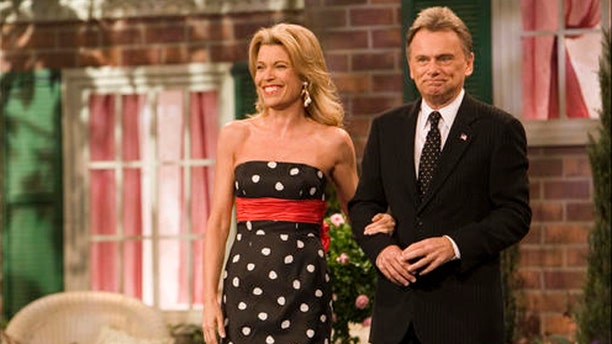 If you can't spell, "Wheel of Fortune" may not be the right game show for you.
A contestant found that out the hard way when trying to guess an occupation on the popular program.
She got the first word right, but the second word, not so much.
"I knew that was coming," said host Pat Sajak.
Because he's seen it all.
https://www.foxnews.com/entertainment/wheel-of-fortune-contestants-bad-spelling-proves-embarrassing