What Was the Craziest Celebrity Trial?
By ,
Published April 08, 2016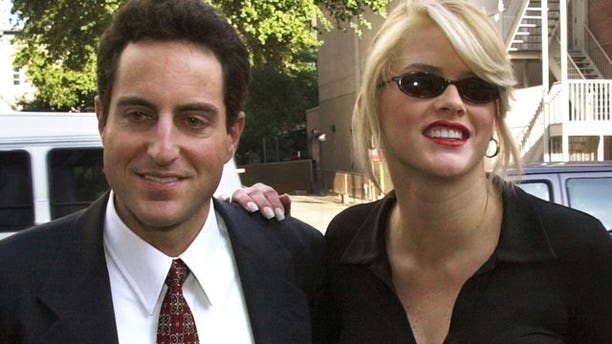 Looks like Americans will watch another "trial of the century" unfold on their TV sets.
A judge ruled on Monday that television camera crews will be allowed to film Michael Jackson's doctor's involuntary manslaughter trial next month.
Dr. Conrad Murray has admitted to giving the King of Pop the powerful anesthetic propofol as a sleep aid on June 25, 2009, the day he died at age 50.
Coroners ruled that Jackson's death was caused by an overdose of propofol and a cocktail of sedatives.
SODAHEAD SLIDESHOW: Who Had the Biggest Celeb Trial of the Century?
Murray, who was with Jackson at his home on the morning he died, pleaded not guilty to involuntary manslaughter, defined as unintentional killing without malice.
Jury selection begins on March 24, and the trial is expected to last about six weeks. But will it result in a bigger media circus than the O.J Simpson murder trial, or the Anna Nicole Smith custody battle?
Let us know: Who had the biggest celeb trial in recent history?
https://www.foxnews.com/entertainment/what-was-the-craziest-celebrity-trial