U2 tour manager Dennis Sheehan found dead in Los Angeles hotel room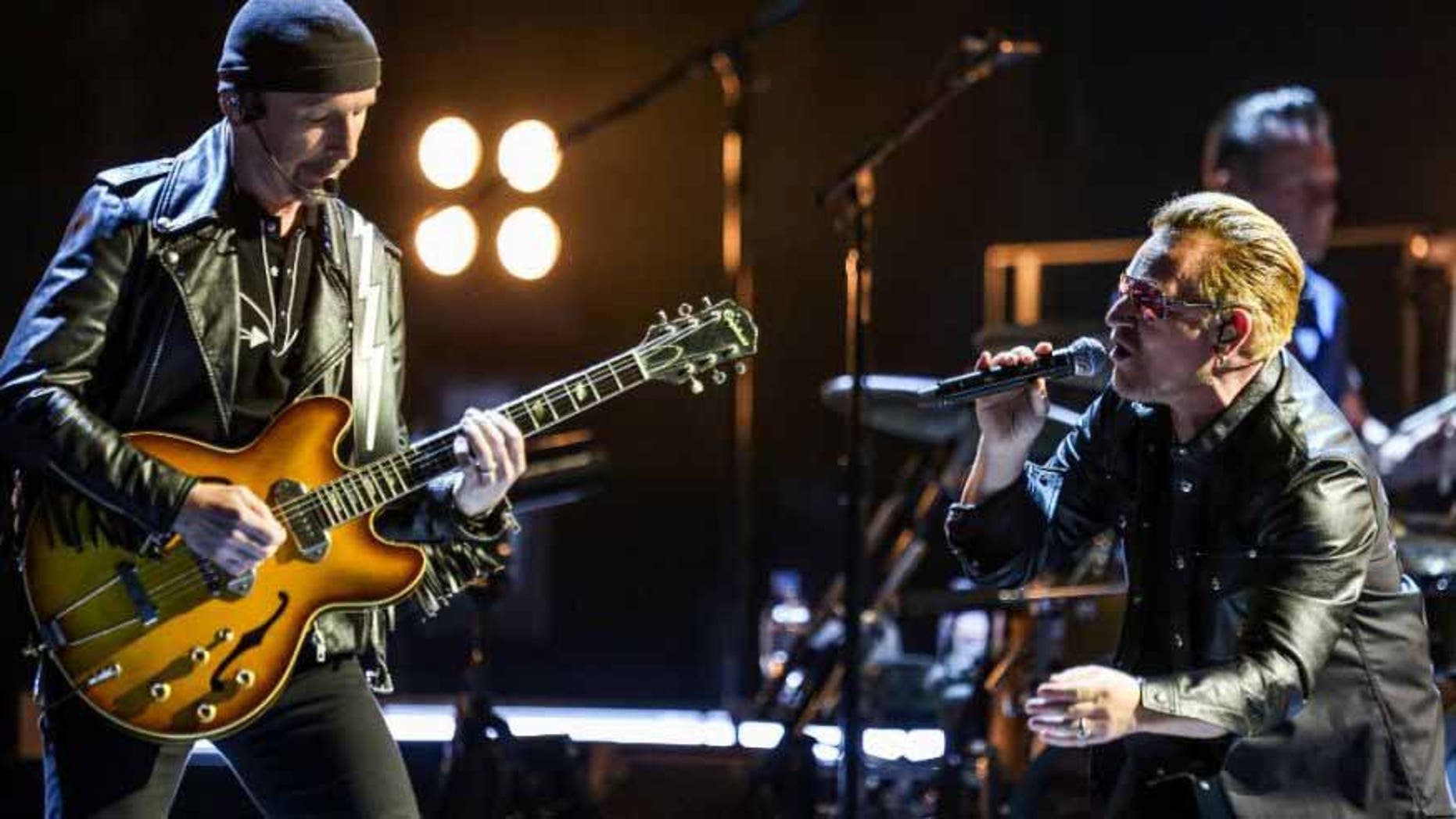 Dennis Sheehan, the long-time tour manager of U2, died of suspected cardiac arrest in Los Angeles in the early hours of Wednesday morning. He was 69.
"We've lost a family member, we're still taking it in," lead singer Bono wrote on U2.com. "He wasn't just a legend in the music business, he was a legend in our band. He is irreplaceable."
According to TMZ, Sheehan – who had been with the band for more than three decades – was found unconscious in his Sunset Marquis Hotel room, a West Hollywood institution known for hosting history's most famous rock and roll icons. Paramedics were reportedly called, and he was pronounced dead on the scene.
Click here to subscribe to FOX411's YouTube channel
"With profound sadness we confirm that Dennis Sheehan, U2's longstanding tour manager and dear friend to us all, has passed away overnight," LiveNation CEO of global touring Arthur Fogel said in a statement. "Our heartfelt sympathy is with his wonderful family."
Sheehan's death comes just after the first of five U2 concerts took place in L.A. this week. In addition to U2, Sheehan has worked with Led Zeppelin, Patti Smith and Lou Reed.
U2 posted a poster promoting its concert in Los Angeles on its Facebook page several hours after Sheehan's death, prompting fans to comment and question whether or not shows would be canceled in the wake of his passing.
A spokesperson for the Los Angeles Police Department did not immediately respond to a request for comment.