Tiffany Haddish reveals her stepfather said he tried to kill her, mom in car crash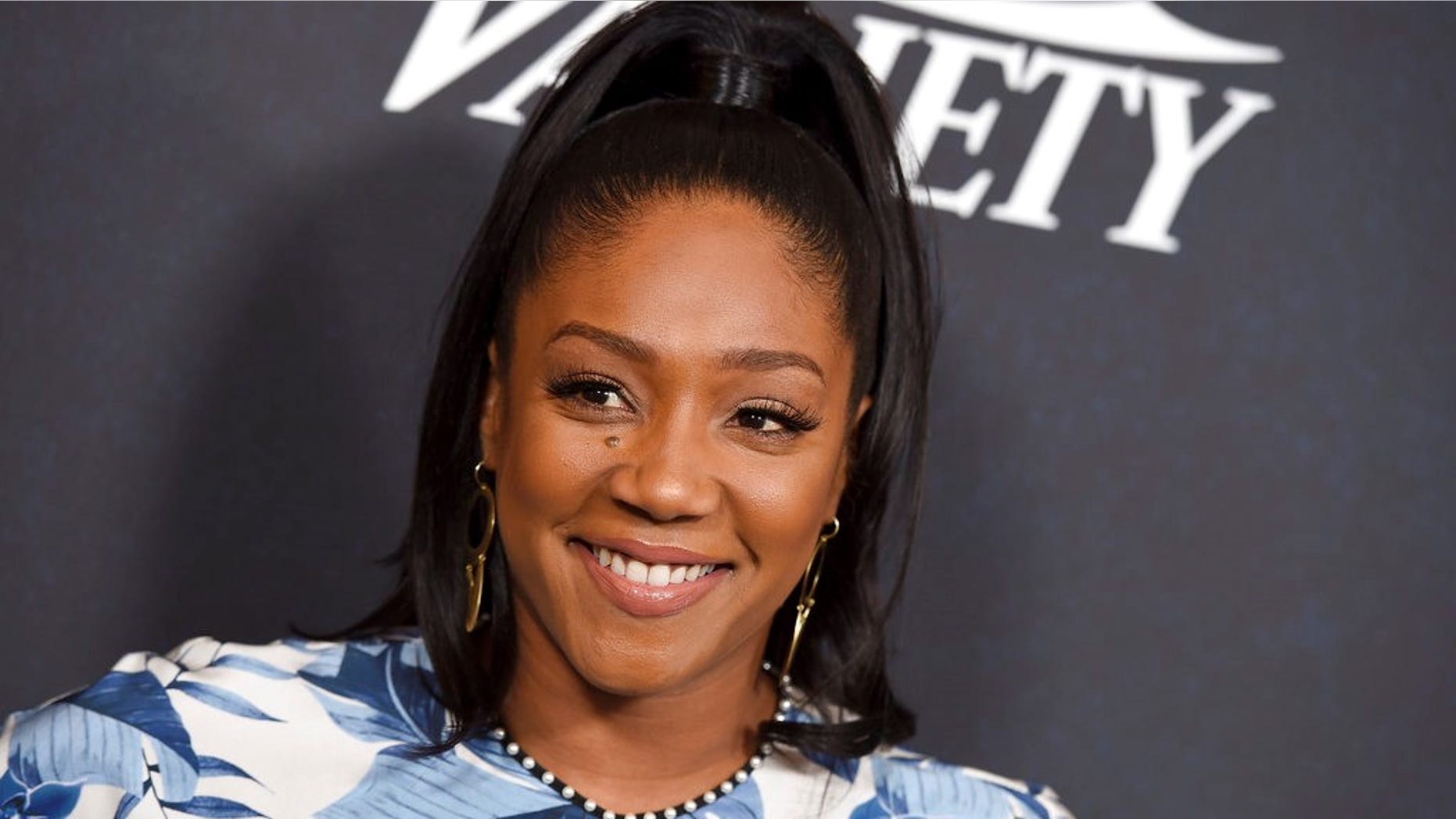 Tiffany Haddish said she once sought revenge on her stepfather after he told her he tried to kill her in a crash that severely injured her mother.
Haddish told the New York Times on Wednesday her mother suffered severe brain damage after a car accident caused her head to slam through the windshield. The comedian, who was 8 at the time of the crash, said her mother later became schizophrenic and abusive toward her and her four siblings.
The 38-year-old actress said she used comedy to quell the outbursts.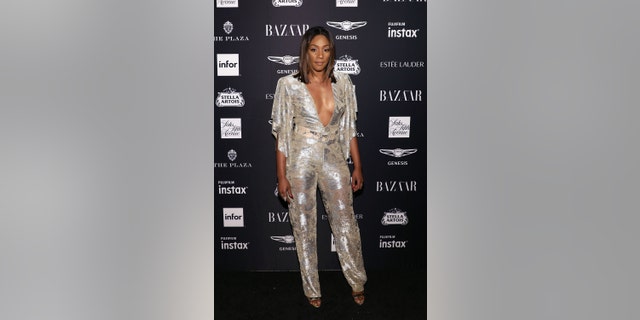 "At that point it was not about being funny, it was a defense mechanism to avoid getting punched in the mouth," Haddish said, adding that she and her siblings were later put into foster care.
By 17, Haddish began dealing with suicidal thoughts after she was raped by a man who told her he was a police cadet. She dove into a depression as she lived out of her car and performed at events for teenagers to earn some cash.
"I literally wanted to kill myself," she said. "I felt like everything in my life and everybody that came around was out to hurt me."
Haddish said she was able to overcome those thoughts when she was 21 in the most unlikely way.
One night, her stepfather told her to "buck up" because she should have been dead, explaining that he cut the brakes on her mother's car prior to the near-fatal crash and had planned for Haddish and her siblings to be in the vehicle, according to the comedian.
Haddish told the New York Times she doesn't know if her stepfather was bluffing about the incident to get her out of her funk.
"I was like, 'I must get revenge!'" Haddish recalled.
She said she eventually gave up on seeking revenge when her grandmother urged her to "let God handle it."
"His life was going really great when I was trying to get revenge," Haddish said. "As soon as I stopped doing that, life started kicking him in the ass."
Haddish's career has been on the rise after appearing in the hit 2017 comedy "Girls Trip," and recent flicks "Night School" and "The Oath."
"I executed a plan and I'm getting the results, like when you decide to bake a chicken," Haddish said. "My career is a delicious roasted chicken."