'The X Files' coming back after big football game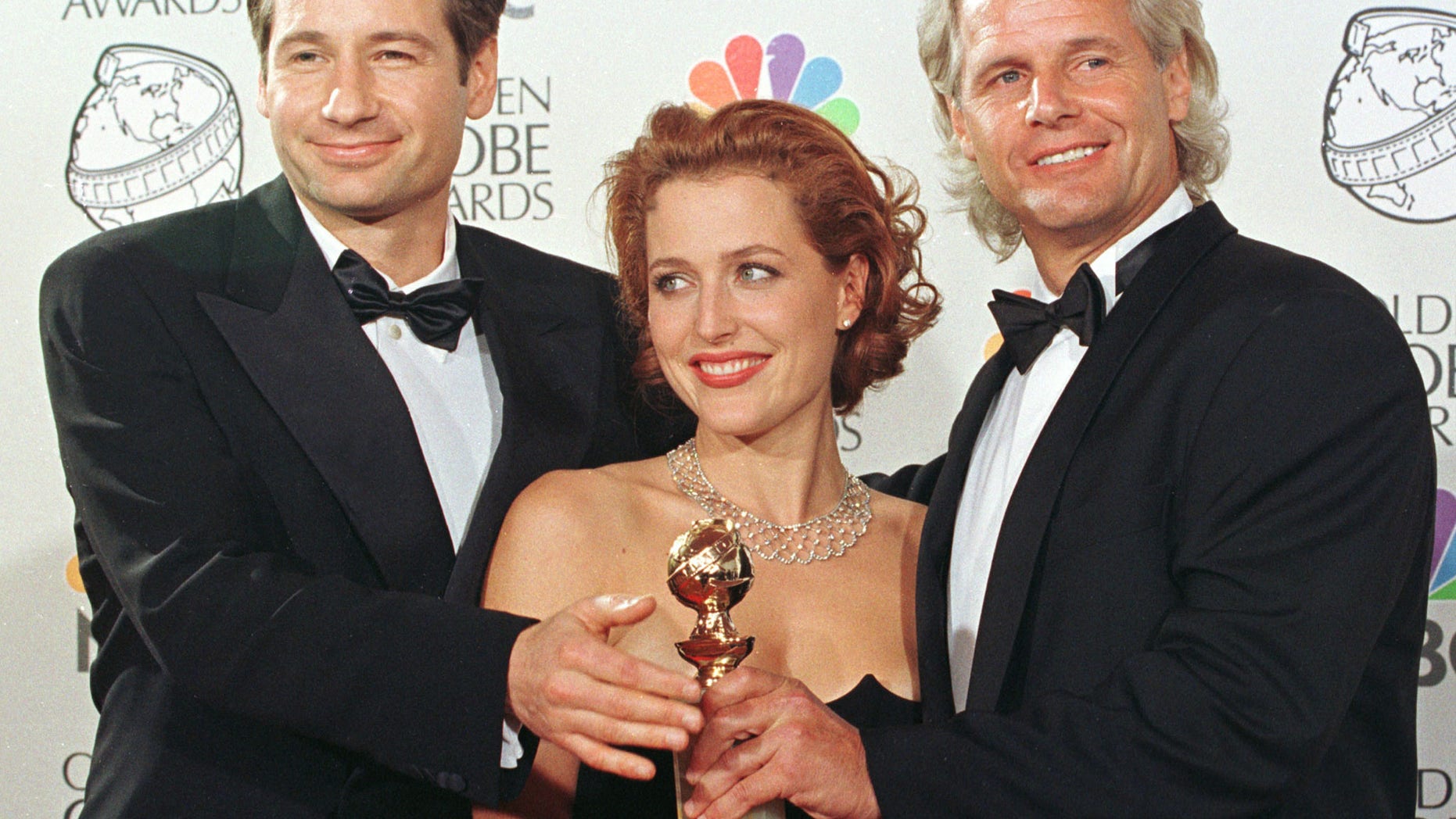 Fox is going big with its upcoming "X-Files" event series, giving it its strongest launching pad, the NFC Championship Game.
The six-episode series will debut behind the big game on Sunday, Jan. 24, continuing with its time period premiere the following night in its regular Monday 8 PM time slot, taking over for "Gotham." (The Batman drama is expected to return in the spring.)
The new "X-Files" chapter hails from series creator Chris Carter, with stars David Duchovny and Gillian Anderson reprising their roles as FBI Agents Fox Mulder and Dana Scully. "The X-Files" has a history airing behind big football games on Fox. In January 1997, an episode of the hit sci-fi drama written by some of its best known alums,Vince Gilligan, John Shiban, and Frank Spotnitz, ran after the Super Bowl.
Related stories'American Idol' Renewed For Final Season
Fox Fall 2015 Schedule: 'Minority Report' On Monday, 'New Girl' Held For Midseason