'The View' reportedly replacing Jedediah Bila with Meghan McCain
By ,
Published September 27, 2017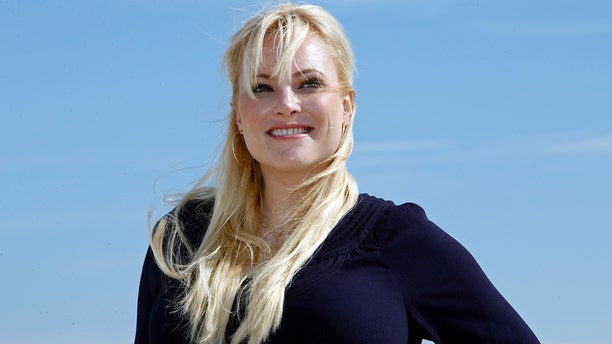 Former Fox News contributor and daughter of Senator John McCain is reportedly taking the recently-empty hosting seat on ABC's "The View."
According to Variety, she'll replace Jedediah Bila, who announced that she was leaving "The View" earlier this month, prompting some to wonder if her sudden departure had anything to do with her being too hard on Hillary Clinton when she appeared on the show to promote her new book "What Happened."
McCain is expected to begin her time on the daytime talk show in early October alongside current cast members Whoopi Goldberg, Joy Behar, Sara Haines, Paula Faris and Sunny Hostin. The outlet notes that the show has been struggling since losing conservative-leaning Elisabeth Hasselbeck in 2013. Her presence prompted a lot of headline-grabbing debates between the differing opinions of her and her fellow panelists.
The star previously appeared on Fox News' "Outnumbered" but departed a little more than a week prior to "focus on other things."
Earlier on Wednesday, the new "View" cast member grabbed some attention online for tweeting a response to reports that president Trump had been mocking her father.
https://www.foxnews.com/entertainment/the-view-reportedly-replacing-jedediah-bila-with-meghan-mccain