'The Conners' star Michael Fishman says doing spinoff without Roseanne Barr is 'bittersweet'
By Mariah Haas
Published October 18, 2018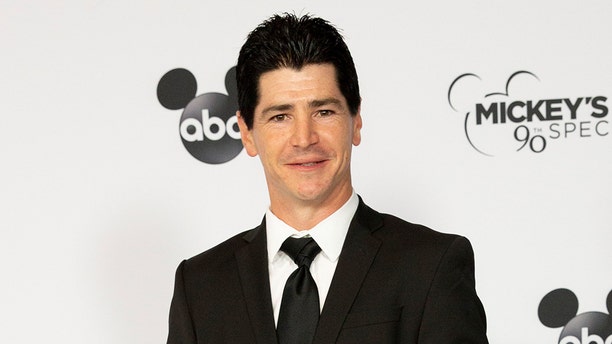 Just three days after "The Conners" premiered, Michael Fishman is opening up about what it's like not having Roseanne Barr on the show.
"It's bittersweet," Fishman, who plays D.J. Conner on the "Roseanne" spinoff, told TMZ on Thursday.
"It really is," the 36-year-old actor added. "But the thing about it is that's where you have to come together."
When asked if he thinks viewers will continue to tune in, the star said he believes "people are really going to like the direction we're headed."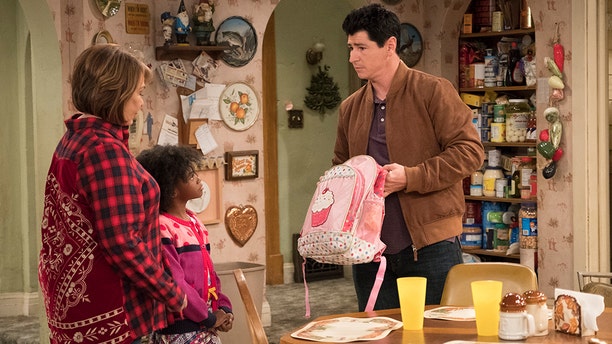 ROSEANNE BARR OPENS UP ABOUT HER LIFE AT HOME FOLLOWING HER FIRING FROM 'ROSEANNE'
"So I think people will grow with us," he explained.
In May, Barr was fired from ABC and her show was canceled abruptly after she tweeted a comment widely seen as racist, directed at former Obama aide Valerie Jarrett. Once "Roseanne," which already had been greenlit for a second season, was pulled from the network, ABC quickly got to work with the remaining cast members for "The Conners."
ROSEANNE BARR'S FATE ON 'THE CONNERS' REVEALED IN SEASON PREMIERE 
As for the fate of Barr's character on her namesake show, which was finally revealed on Tuesday?
"I think that was a decision that was made based on a lot of stuff that's going on with this country," Fishman explained of the premiere, which started off by telling the audience that the outspoken matriarch had died from overdosing on prescription pills.
"We've always tried to handle things realistically and honestly."
Fox News' Tyler McCarthy and Nicole Darrah contributed to this report.
https://www.foxnews.com/entertainment/the-conners-star-michael-fishman-says-doing-spinoff-without-roseanne-barr-is-bittersweet