Tara Reid and 5 other celebrities that were kicked off a plane
"Sharknado" actress Tara Reid was kicked off a Delta Airlines flight from LAX to NYC on Monday, but she's hardly the first celebrity to be given the boot before their behavior on airplanes.
For as long as there have been both air travel and celebrities things like alcohol, bad tempers and worse manners have led to them getting removed from a plane on the runway. To keep Reid in good context of her Hollywood cohorts, below are five other celebrities that have been kicked off their flight:
Selma Blair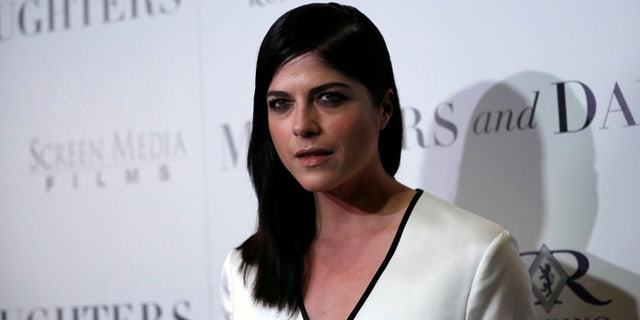 The "Mom and Dad" star was carried off a plane on a stretcher in 2016 on a flight from Cancun, Mexico to Los Angeles after having a bizarre outburst.
"I am someone that should never drink and I rarely do — I don't drink anymore — but I did. I was going through something, I had a glass of wine, someone gave me a pill that I thought was something I had taken before, which I don't take on a regular basis, it was something completely different. Very bad choice. And I had a total psychotic blackout," the actress explained on "The Talk," (via People).
TMZ reported at the time that Blair, who was traveling with her 4-year-old son at the time, suddenly started to cry and talked about her fear of an unnamed male.
"He burns my private parts. He won't let me eat or drink," she reportedly told passengers. "He beats me. He's going to kill me."
Alec Baldwin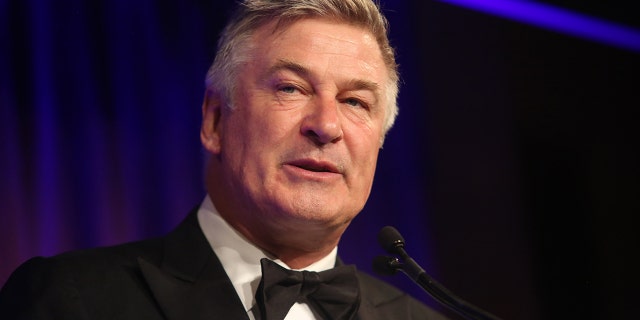 Baldwin is known for his hot temper, but the reason he got kicked off an American Airlines flight is surprisingly light. The star reportedly refused to stop playing the mobile game "Words With Friends."
"Flight attendant on American reamed me out 4 playing WORDS W FRIENDS while we sat at the gate, not moving. #nowonderamericaairisbankrupt," The "30 Rock" star tweeted in 2011.
Baldwin continued to chastise American Airlines on Twitter noting that they should let their passengers play the game, especially when there's no danger to the passengers. The minds behind the game thought the incident was funny enough to comment themselves, according to The Hollywood Reporter they sparked the hashtag #LetAlecPlay.
However, Entertainment Weekly notes that Baldwin's refusal to put his phone away meant that every other passenger had to wait while the plane returned to the gate so that he could get off and, presumably, continue his game.
Josh Duhamel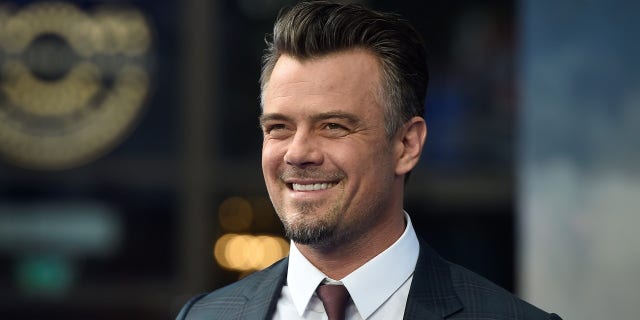 We all want to get that last text out before it's time to take off, but in 2010 Josh Duhamel went as far as to get kicked off a plane for refusing to turn off his BlackBerry.
According to TMZ, the star was asked three separate times to put his phone away and began laughing at the flight attendant's request. US Airway reps were reportedly called to escort him off the aircraft, which was traveling from New York to Kentucky, after the plane was forced to return to the gate from the runway because of his outburst. At the time, the star's representative told People that he was sorry and was texting his frustrations about the flight's delay.
Passengers, who were also on a delayed flight, were reportedly furious with the "Transformers" star.
Naomi Campbell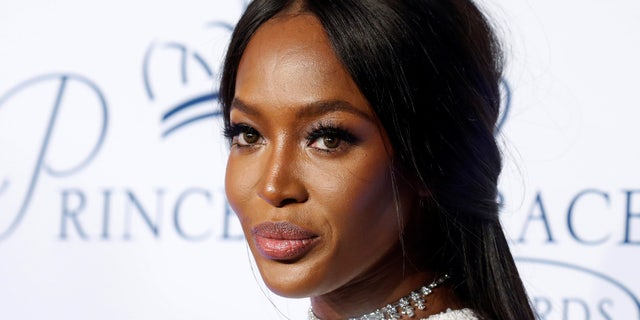 The supermodel was arrested at Heathrow Airport in 2008 after a "plane rage" incident. She was reportedly yanked from a British Airlines flight bound for Los Angeles after causing a scene over her missing three carry-on bags. Reuters reports that her rage got so bad that she even assaulted two officers who tried to escort her off the plane.
The then-38-year-old was taken into custody and charged with three offenses of assaulting a constable, one offense of disorderly conduct likely to cause harassment, alarm or distress and two offenses of using threatening, abusive words or behavior to cabin crew. Fortunately, it seems no one suffered any permanent injuries.
Following her bad behavior on the flight, for which she ended up serving community service, British Airwaves decided to ban her from flying with them.
Kate Moss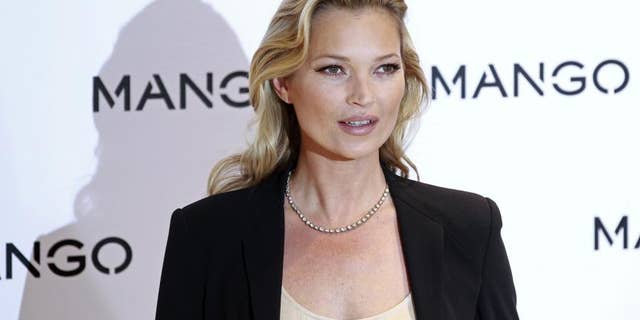 E! News reported Moss was forced off an EasyJet flight in 2015 allegedly because flight attendants refused to serve her alcohol, resulting in another plane-rage tantrum. According to the outlet, the then 41-year-old model caused a disruption on the flight and became belligerent with staff when they tried to kick her off. While she was not allowed to fly that day, she somehow managed to avoid being arrested.
The star had reportedly been traveling with friends through Turkey at the time.