Sylvester Stallone posts birthday tribute to 'fantastic enemy' Arnold Schwarzenegger
By Tyler McCarthy, ,
Published September 26, 2017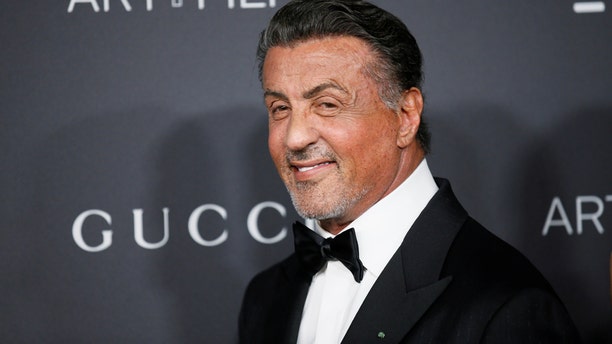 Sylvester Stallone and Arnold Schwarzenegger may poke fun at each other in the movies, but in reality they're quite good friends. This was made evident at a recent birthday celebration for the "Terminator" star.
The 71-year-old Stallone took to social media to honor his friend on his 70th birthday. First, the "Expendables" star posted a side-by-side shot of Schwarzenegger's prime physique up against his from the movie "Rambo" to give fans a look at the two titans of body building together.
"Pre- HAPPY BIRTHDAY ARNOLD!!!!" he wrote in the caption. "As long as you live and beyond, you're always going to be the 'BIG MAN' who set the bar so high that it will never be surpassed, an action hero legend!"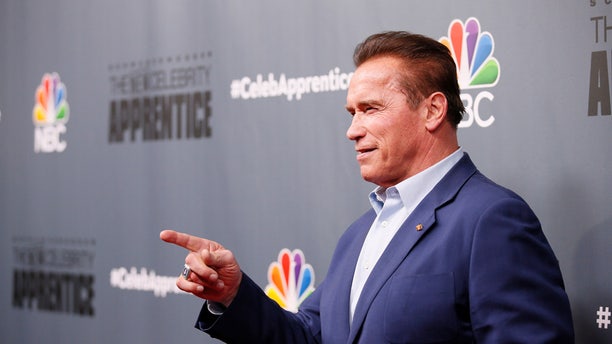 Stallone knows a thing or two about "action hero legends," as he's the mind behind the "Expendables" franchise, which pits some of the biggest names in movies and TV agianst each other. Schwarzenegger played a role in all three of those movies as the foil to Stallone's character. The two are often allies on the battlefield, but they're friendship is based on a no-nonsense rivalry. This is something that Stallone winked at during a birthday toast to his friend.
"You don't quit, you don't quit and you… you still don't quit," Stallone said to a crowd while holding a microphone. "Really it's boundless energy. But, you've been a fantastic enemy and a better friend, that's all I can say."
The above video ends with the two embracing like old friends before cutting away. As Entertainment Tonight notes, the duo often make their friendship public, despite on-screen appearances. When Stallone's movie, "Creed," lost the Oscar in 2016, the "Celebrity Apprentice" host sent him a consolation tweet. He also congratulated Stallone publicly after his Golden Globe win earlier that year.
https://www.foxnews.com/entertainment/sylvester-stallone-posts-birthday-tribute-to-fantastic-enemy-arnold-schwarzenegger